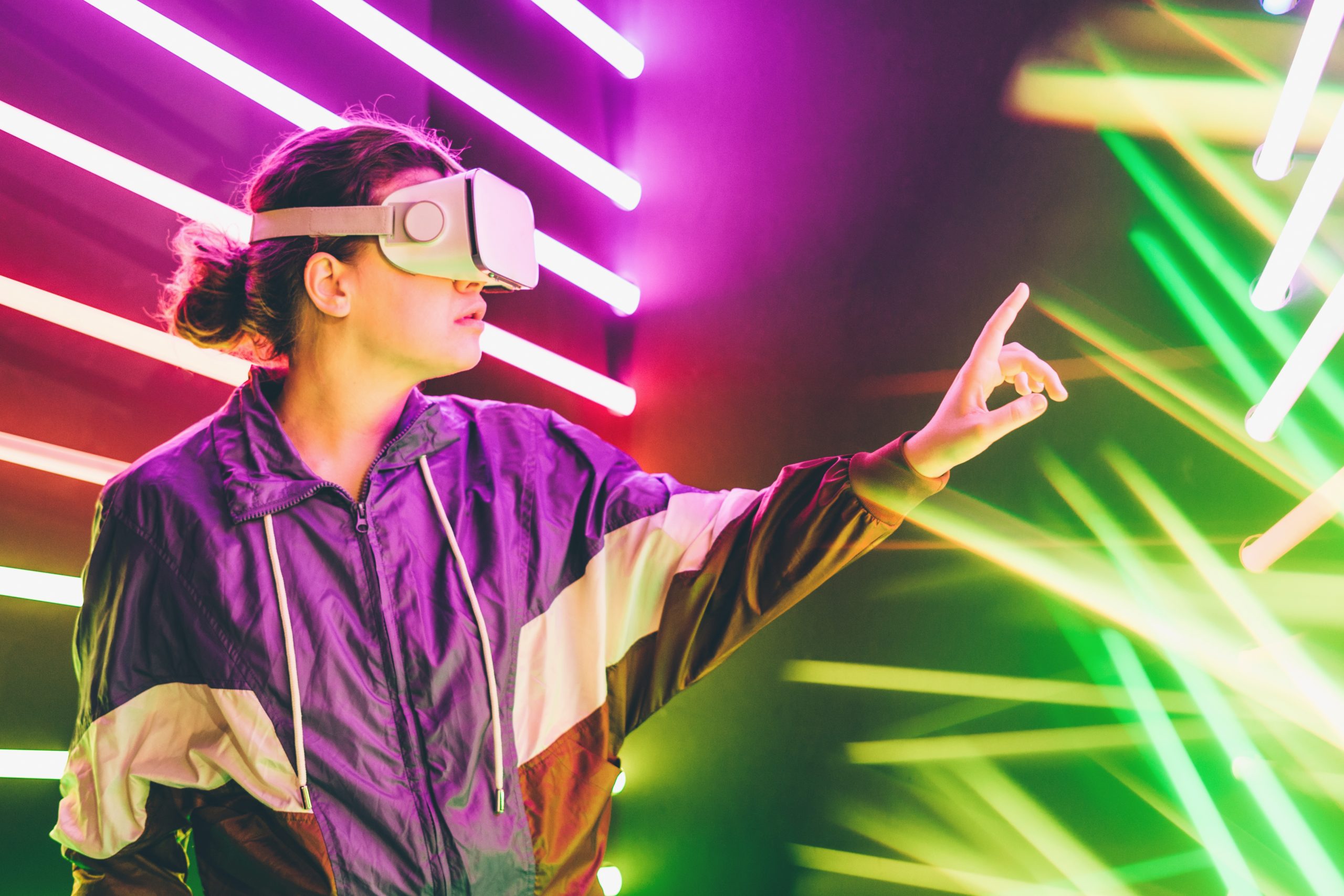 Digital Media
BA
Fall & Winter Entry Available
Explore Your Passion. Find out more about Digital Media at Lassonde.
About the Program
As a Digital Media student, you will devise and use tools to create engaging, interactive digital objects and experiences that integrate imagery and sound, including effects and animation, 3D modelling and simulation, and responsive interfaces bridging the physical and virtual world.
You will also study larger concepts like aesthetic theories and the cultural impact of media as a catalyst for artistic, social and industrial evolution. Most importantly, you will learn to simulate, build and create.
You will begin the program by completing a common core of courses in first year. You will then select from one of three streams based on your interest.
Digital Media Development focusing on design of core tools and technologies for digital media practices.
Digital Media Arts focusing on the creation and application of digital media for creative production in the visual, performing and screen arts. 
Digital Media Game Arts focusing on allied artistic and scientific aspects of innovative game design.
We offer courses in a range of subjects, for example, virtual reality user interfaces, graphics, games and animation.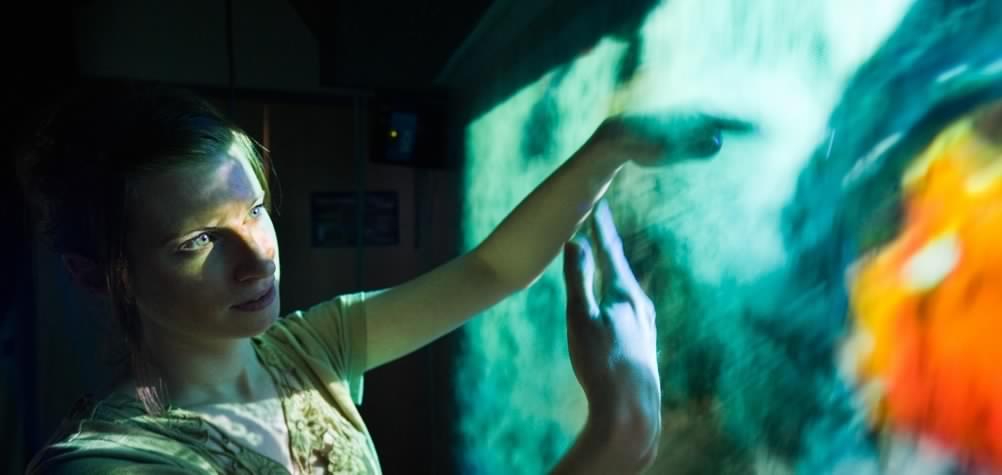 Skills You'll Gain
A strong foundation in the algorithmic and computational basis for the creation of digital imagery, sound, animation and simulations
Software development for applications such as 3D graphics, sound/music, games and mobile apps
Comprehensive portfolio development with a blend of media creation, understanding and applying computational tools and artistic concepts
Some of our Co-op Employers
Beyond Media
CIBC
Interac Corp
University of Twente (Holland)
My Life at Lassonde
Passionate About:
Art in all its forms, math, coding, travel, books, food, people
My Lassonde Journey:
• My program combined the best of both worlds – art and logic – and I learned from inspiring profs and mentors
• VP Media & Design, Lassonde Engineering Society
• Design & deliver workshops for high school students
• Prototyping Lab mentor aka Sandbox Guru
• Hackathons
Life Beyond Lassonde:
• Junior Designer/Business Technology Analyst at Deloitte
• Stay connected to Lassonde by supporting hackathons & share my knowledge with young professionals
Enhance your experience
Take it to the next level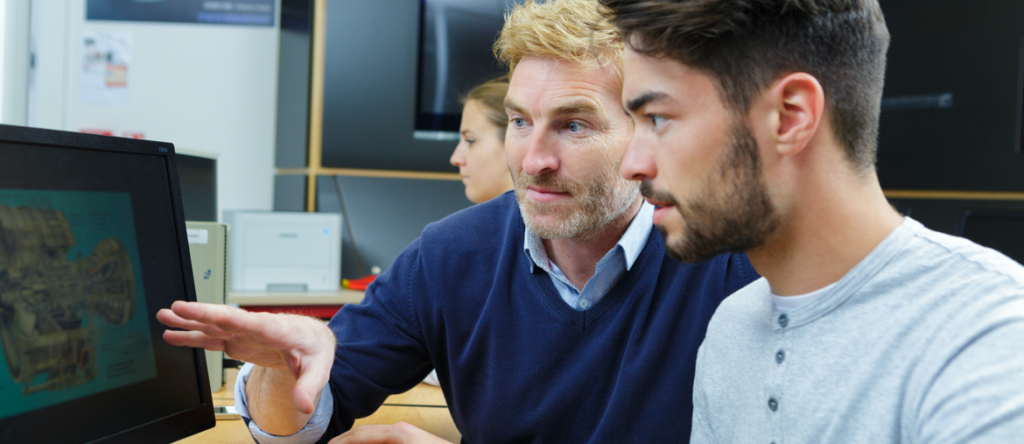 Co-op/Internship
Work a minimum of 12 months up to a maximum of 20 months while on co-op or internship.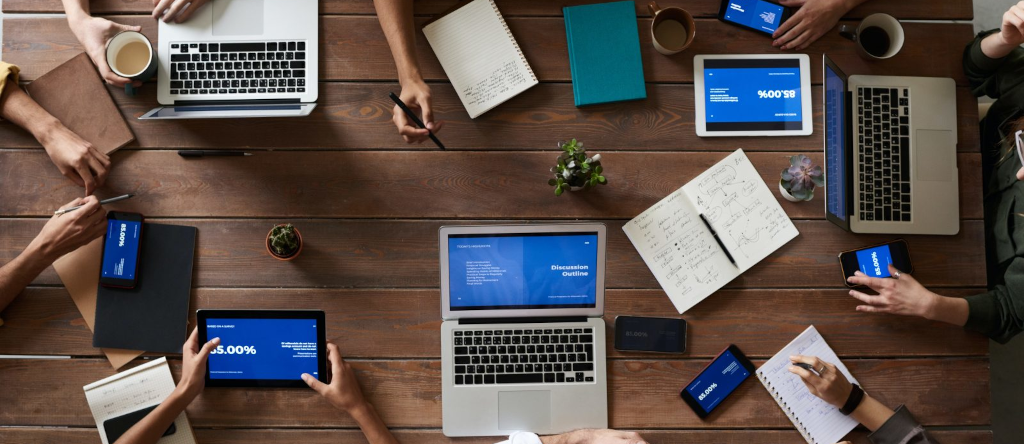 BEST Certificate
Through entrepreneurial, academic and experiential achievements during your time at Lassonde, you can earn the BEST Certificate.
Application and Admissions Info
Important Information for applicants
How to Apply

Applying to one of our Engineering programs?

You can apply to all our Engineering programs by selecting Engineering (BEng) – including Co-op on the application form, since we have a common Engineering foundation year.

You can secure a spot in your preferred Engineering program before you have to accept your offer of admission (deadlines apply). This is done through the Engineering Program Guarantee. 

Read More

Boost Co-Application

You want to explore your passion – we want to help you get there.

And while having good grades usually means you're academically ready to do well in your classes, it's your passion for science, technology & engineering that will help you succeed.

That's why we created Boost, an optional co-application to our School.

Through a digital interview, you'll get the chance to tell us who you really are and demonstrate to us that you possess the traits of a future Renaissance Engineer – creativity, passion, ingenuity, rational thinking and confidence.

Plus, if you're an engineering applicant you'll also have the chance to provide up to three engineering program choices.

Program Requirements

Ontario Applicants
Students from International Curricula
University Transfer, College Transfer and Mature Applicants
Connect with Us
Join a community of change makers. Join Lassonde.