---
2014 President's Report highlights key Lassonde achievements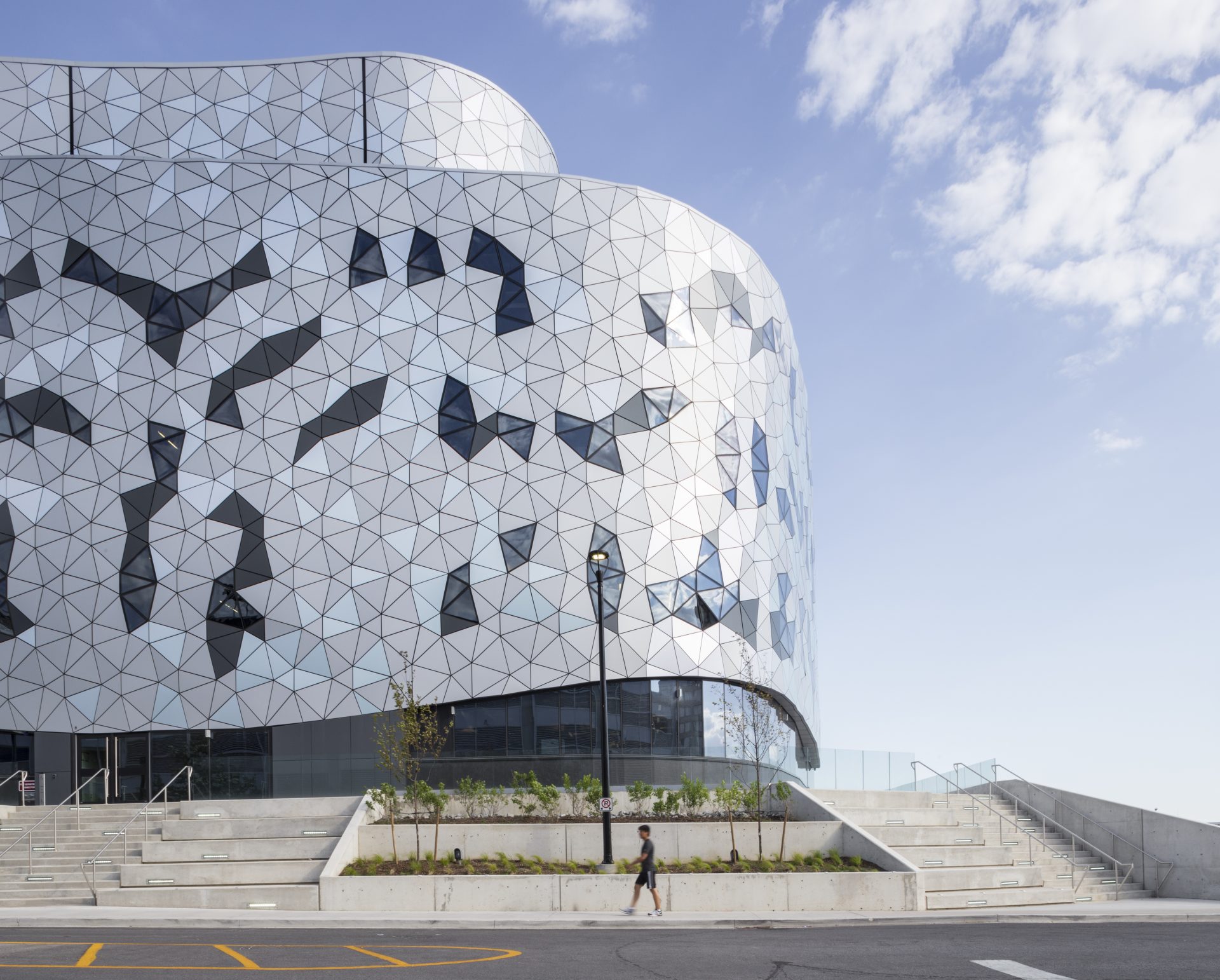 York University's latest President's Report shines a light on several Lassonde initiatives and achievements. Lassonde's prominence in the annual publication, which is a snapshot of the University's year, demonstrated our School's far-reaching impact. View the 2014 President's Report in its entirety online, download the PDF or read Lassonde mentions below.
Impact factors: our points of pride
Lassonde's Space Engineering program was identified as being unique in the country. Our spectacular growth this year was also recognized: Lassonde's Civil Engineering, Mechanical Engineering, and Bergeron Entrepreneurs in Science & Technology (BEST) programs were all launched in 2014.
Innovative teaching excellence
The quality student experience is our priority. Lassonde was noted for promulgating the "flipped classroom," which allows students to view their lectures online, devoting class time to hands-on learning activities.
Research Impact
Our researchers and faculty are leading experts in their fields. In 2014 Lassonde co-sponsored an international symposium on infectious diseases with a focus on ebola at the height of the recent epidemic. The Graphics and Media at York (GaMaY) Lab, led by Profs. Petros Faloutsos and Melanie Baljko, received acclaim for their Talkbox project, a low-cost speech-generating device that helps individuals with disabilities communicate and engage in social interactions. Together with Osgoode and York Libraries, Lassonde co-hosted the first IP Hackathon in partnership with the Institute of Design at Stanford University.
A global university
Lassonde forged strategic partnerships with India's top universities, companies and government institutions. It also created a new international partnership with the Technion-Israel Institute of Technology that saw 21 undergraduate students take part in a three-week intensive entrepreneurship program in Haifa, Tel Aviv and Jerusalem.
Smart spaces
Few could miss the striking edifice taking shape on campus. Opening in 2015, the Bergeron Centre for Engineering Excellence is destined to become a landmark on campus, with its bold architecture and student-centred design.
Alumni & donor impact
The success of our alumni speaks to our programs' quality, while the commitment of our donors reflects the confidence that we inspire in our supporters. Space Engineering grad Jakub Urbanek was part of a team that landed a probe on Comet 67P/Churyumov-Gerasimenko. Doug Bergeron made a record donation of $8 million to build Lassonde's new home, the Bergeron Centre for Engineering Excellence. James and Joanna Love made a transformative gift of $2.5 million in support of environmental sustainability at FES and Lassonde. 407 ETR donated $250,000 to a new computing space for our School.
Accolades
Founding Dean Janusz Kozinski was inducted as a Fellow of the Canadian Academy of Engineering, the highest distinction for this country's engineering profession.