---
2021 Lassonde Undergraduate Research Awards competition is now open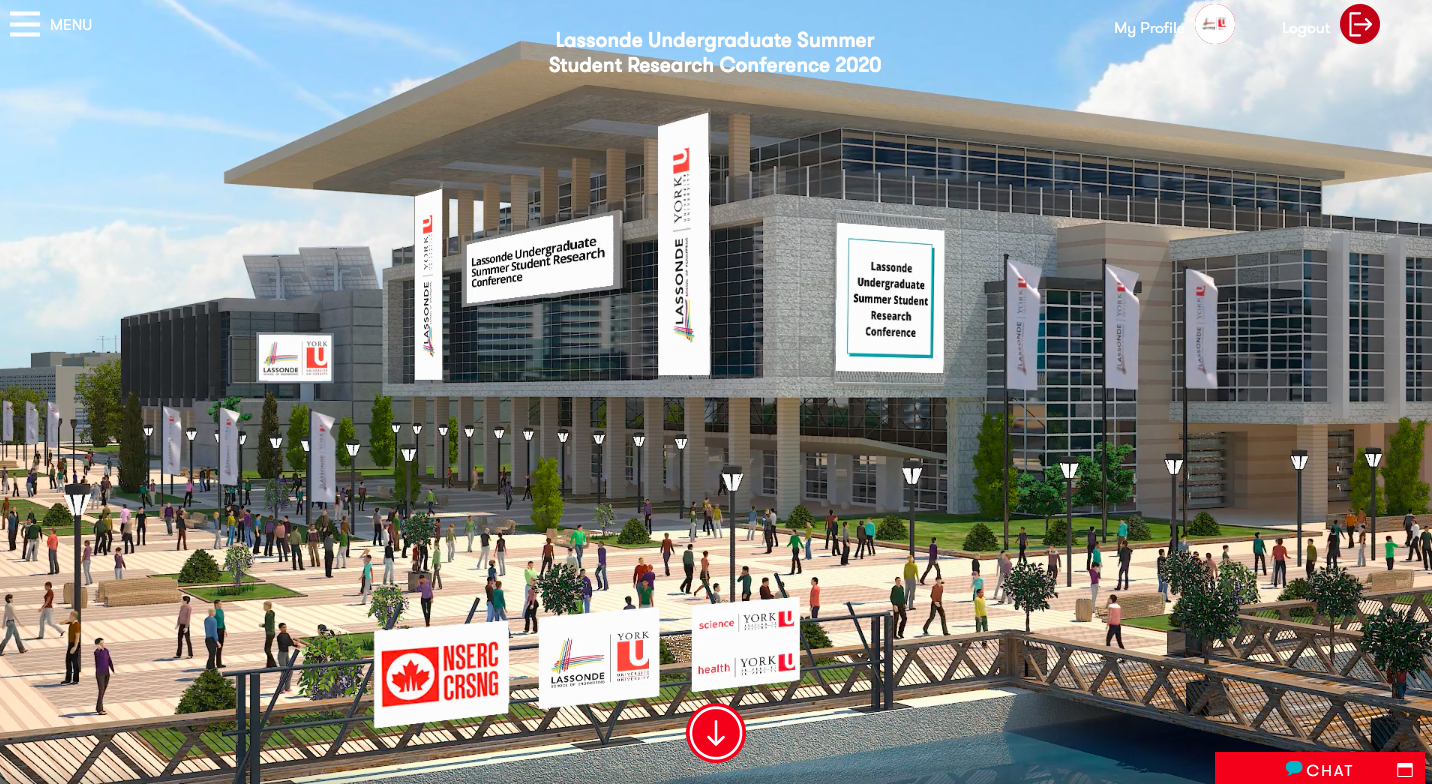 Looking to grow and develop your research experience by working on exciting projects while getting paid?
For the sixth year in a row, the Lassonde School of Engineering will be hosting over 60 summer positions with two different awards.
The Lassonde Undergraduate Research Award (LURA) and the Natural Sciences and Engineering Research Council Undergraduate Student Research Award (NSERC USRA) give undergraduate students an opportunity to undertake cutting-edge research supervised by a Lassonde faculty member.
Each award is $10,000 for research projects that take place over 16 weeks during the summer. In August, students will also have an opportunity to showcase their hard work during a live online conference.
Applications are now open!
All the information about eligibility, how to find a supervisor, and what is needed to apply can be found on the Lassonde Undergraduate Research site.
The competition is open to full-time undergraduate students, enrolled in the Lassonde School of Engineering, York University, or any school across the globe.
This experiential learning program is a great opportunity for students to gain hands-on research experience and leverage it towards future grad studies, co-op opportunities, or their career.
To see highlights from last year's conference, visit the Lassonde Undergraduate Research page.
For more information, please contact resday@yorku.ca.
---
This story also appeared in YFile.