---
2022 Nascent Co-op/Internship Students of the Year Award recipients announced
---
The 2022 recipients of the Nascent Co-op/Internship Students of the Year Award have been announced. This annual award, sponsored by Nascent Digital, recognizes two students for their achievements and outstanding contributions in their co-op/internship work term(s).
The two winning students receive a certificate and a $500 award from the Lassonde Co-op/Internship Program to recognize their achievements. This award is generously supported by Nascent Digital, a design-led software company that helps businesses make a difference by creating digital experiences that people want to use. Nascent Digital's support helps to mobilize new ways of thinking, prepare engaged global citizens and build stronger communities for the success of current and future students.
Congratulations to Lassonde School of Engineering students Yanni Wang and Mohaimen Hassan!
Yanni Wang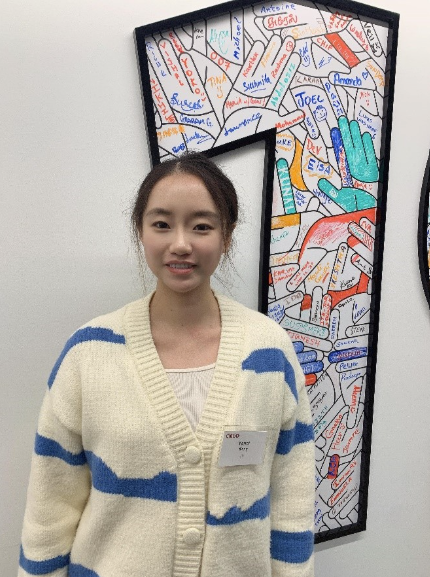 Yanni Wang is a third-year Computer Science student in the process of completing a 16-month internship at CIBC in the role of Test Analyst Co-op, where she started in the winter of 2022. During this time, Yanni has made outstanding achievements to benefit CIBC. Her work redesigning the CIBC Online and Mobile Banking Workload model and automating Mobile Banking UI performance testing have increased efficiency significantly and reduced labour costs. Thanks to her efforts, she was also the recipient of CIBC's Exceptional Student Award in 2022. In addition, Yanni received an Honourable Mention for the Experiential & Work-Integrated Learning Ontario (EWO) 2022 WIL Award.
"Yanni is a valuable member of our team who we can rely on, regardless of the difficulty of the tasks or the novelty of the challenge," says Hogan Chen, PhD, PEng, Senior Technical Consultant at CIBC. "Her combination of intelligence, commitment, perseverance and a compassionate character will certainly make her a valuable member of any academic program or challenging position in the industry."
As an international student and a woman in Computer Science, she is a true ambassador for Lassonde and York University. She loves taking on new challenges and tackling technological projects. Outside of technology, Yanni is actively involved in her community where she supports pet rescues and her local church with their missions, including providing companionship to seniors and organizing donations to those in need.
Mohaimen Hassan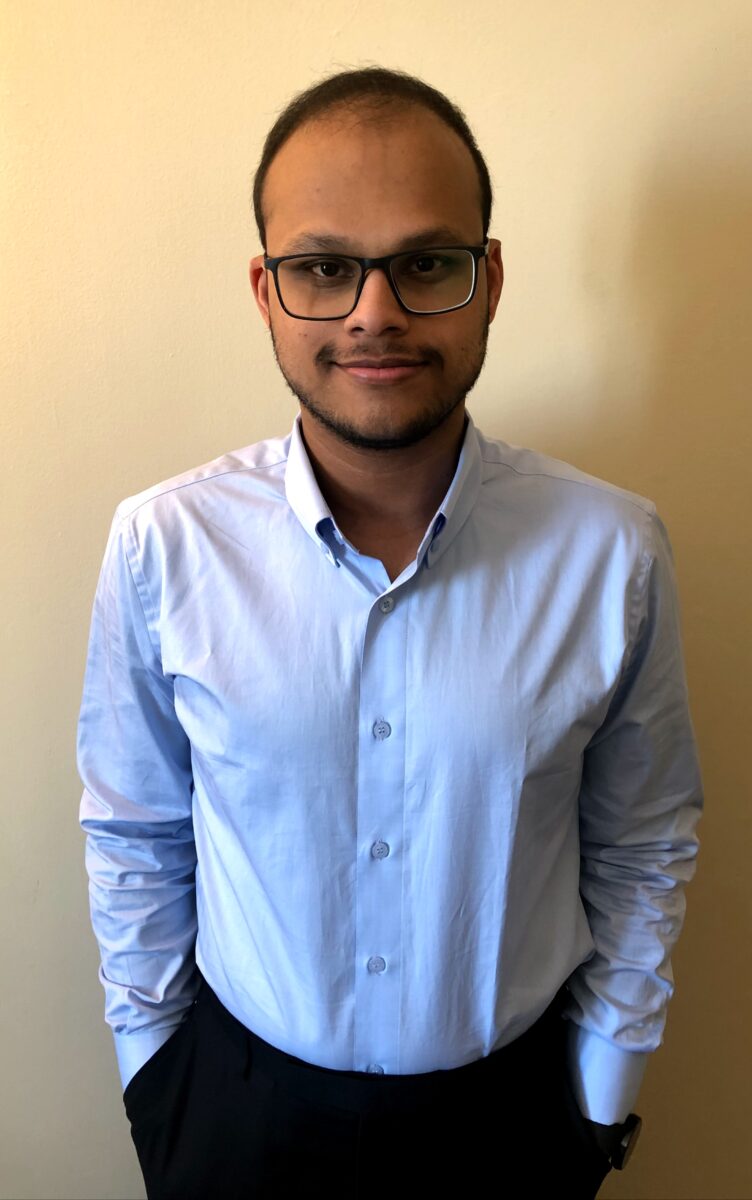 As a third-year Software Engineering student, Mohaimen began his co-op term as an Associate Software Engineer at Deloitte in September 2021 and worked there until the fall of 2022. He was originally offered an eight-month position but after making significant contributions in the first four months on the job, he was extended for another eight months, giving him a total of 16 months with the company. During his time at Deloitte, Mohaimen worked on a variety of projects and initiatives, some of which included developing an e-Commerce website for one of Canada's largest organizations, bringing test coverage from 10% up to 90% for a RESTful API project, leading a company-wide skills development workshop and making significant improvements to his clients' onboarding process. 
"As Mohaimen's manager, I have always looked forward to our weekly one-on-ones," says Nigel Maynard, Engineering Lead at Deloitte. "He has introduced me to several practices that have benefitted both my home and work life and has helped me to grow as a manager. He did not shy away from difficult problems and brought me in to help him along the way."
In addition to his successes at Deloitte, Mohaimen has remained committed to his personal and professional goals.  He has been an active member of the Lassonde community through his involvement in various competitions, peer tutoring and as co-president for Excel Lassonde. Mohaimen's passion for engineering, collaborative attitude and thirst for knowledge and growth are evident in the quality of work he produced and the relationships he has nurtured in the Lassonde community and beyond.
Learn more about co-op at Lassonde.