---
3rd Mercier Seminar on "The World's Most Innovative Cities"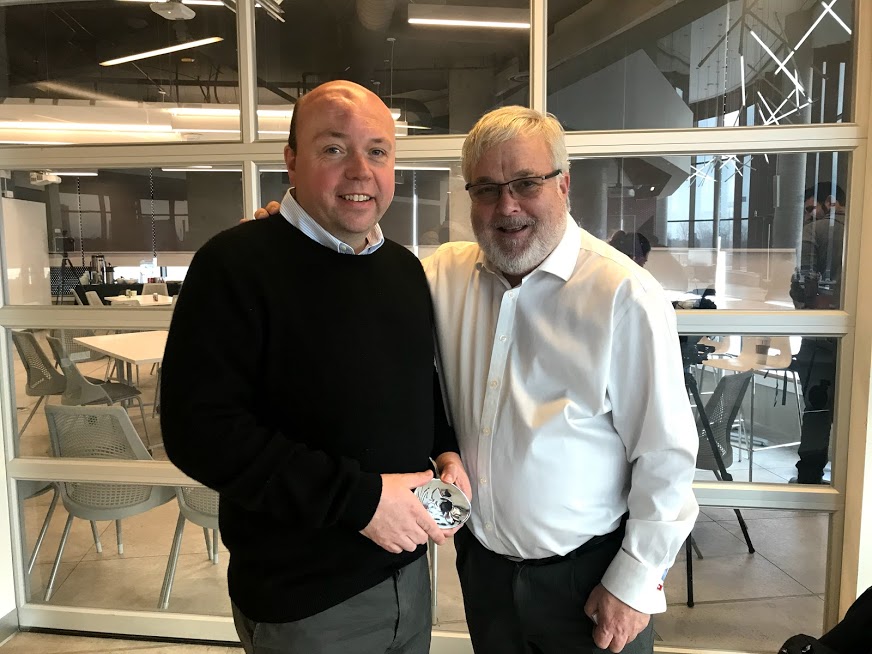 On January 15, nearly 100 students heard and shared their opinions about the World's Most Innovative Cities of the past, present and future with leadership of Dr. Tim Jones, the Program Director of the Future Agenda, the World Largest Open Foresight Initiative.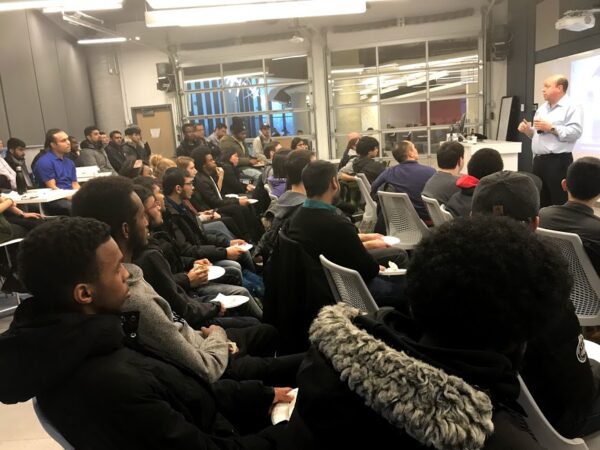 Dr. Jones shared his insights on this global innovation research program which is looking at not just which companies are the most innovative but also which cities are the most innovative, and how we can take lessons from the past and see how they can help us inform what we want to do.
He also explained the elements of whether or not a city is moving things forward. He stressed the importance of being an innovative city.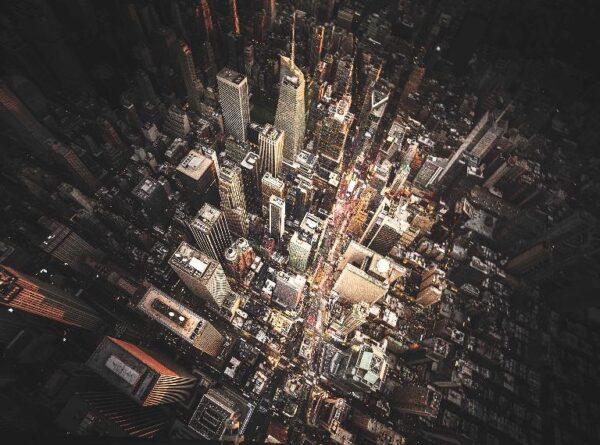 Dr. Jones emphasized taking insights from the innovation leaders from the past 10-15 years on what makes an organization innovative and what the common elements are around the world that cities have seen as challenges in terms of being safer, smarter and accessible.
He shared examples of the cities that have an impact today such as San Francisco, Boston, Stockholm, Copenhagen and Bangalore. He also mentioned Santiago in Chile and Nairobi in Africa as cities that have great potential to be innovative.