---
6th Mercier Seminar – From Research Lab into the Universe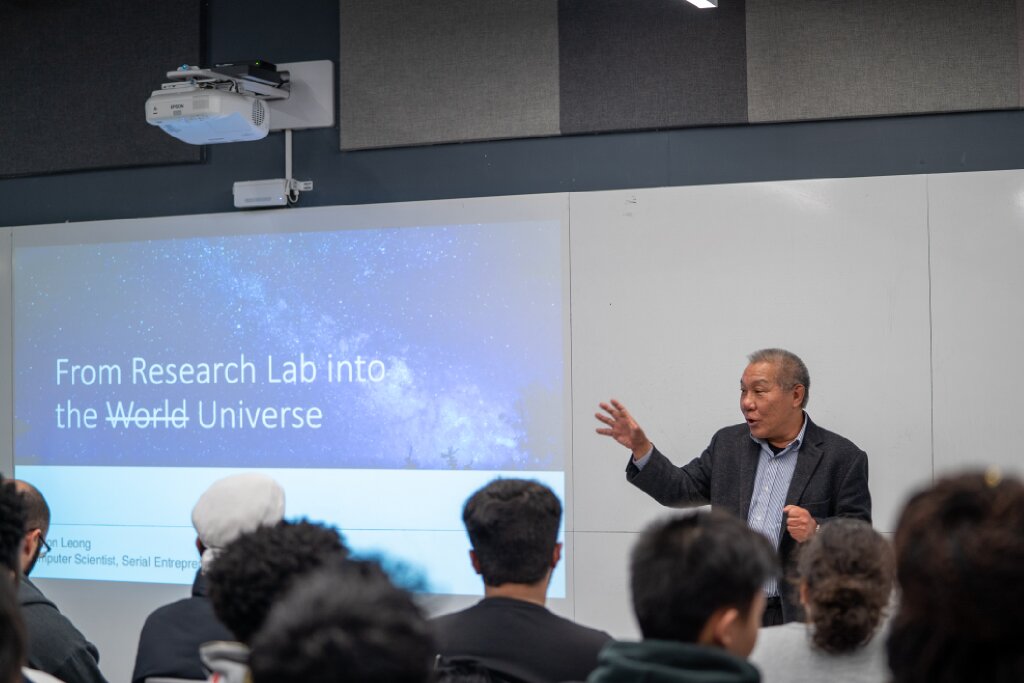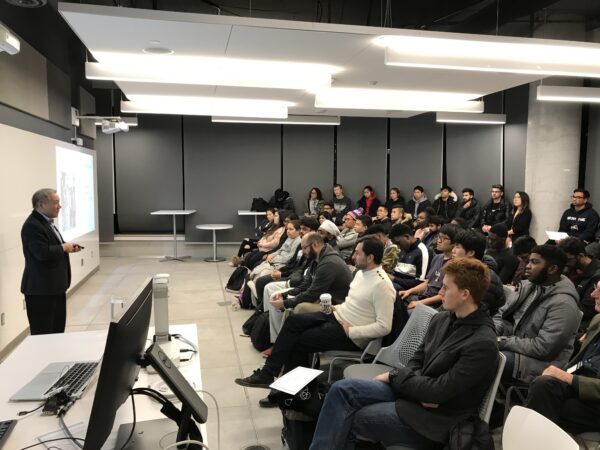 On November 26, BEST Lab hosted its 6th Mercier Seminar at Lassonde with Dr. Benton Leong one of the co-founders of MapleSoft. Benton joined the University of Waterloo in 1980 and started the business in 1986 to meet the customer service demands of academic colleagues who they were sharing the software with. Maplesoft, was quickly adopted at universities throughout the world and in 2009 was acquired by its Japanese distributor, Cybernet Systems. Since then, Benton has become an active angel investor (chairing GTAN's Selection Committee) and serves on the MaRS IAF Investment Committee. He is a key member of Ontario's new venture community and enjoys helping new companies develop compelling pitches to tell their stories.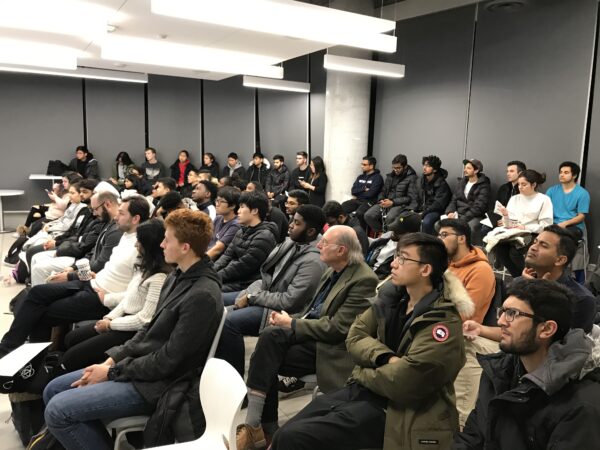 During the Mercier Seminar, Benton shared his entrepreneurial journey with the audience, emphasizing what works (finding talent, protecting IP, and being much better than the competition) and what doesn't (assuming that better technology is always the solution, ignoring customer needs). His main advice to researchers was not to assume that the domain expertise they had around a technology, could be translated into business expertise, instead, he identified the importance of finding the right "business" expert to help grow the business.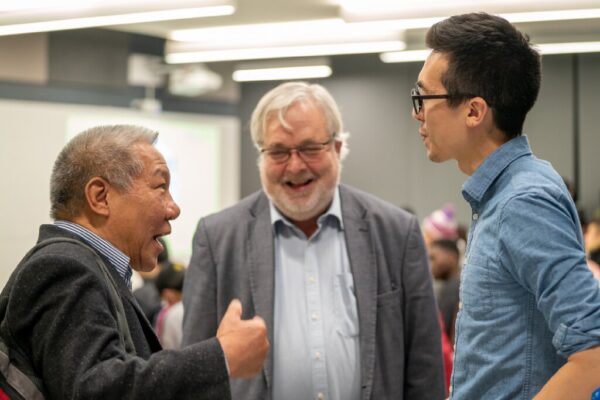 At the end of the seminar, Benton shared advice about future technologies with the potential he suggested work in launching a successful company, finding talent, protecting IP, and securing funding for commercialization. When somebody from the audience asked Benton, what kind of technology has the potential to grow in the future, he suggested Self-Driving cars, Natural Language Processing and AI agents. His greatest advice to the audience was to develop their communications skills before worrying about the funding, and that good communication skills are an asset and the foundation of a successful company. Benton's enthusiasm, insights and encouragement were well received by the students, and faculty attending, as was the valuable advice he provided during the networking session after the seminar.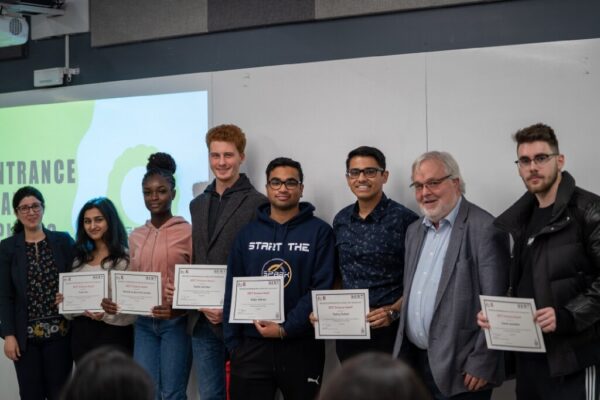 A special feature of this seminar was a presentation to the 2019 BEST Entrance Award recipients which recognizes evidence of entrepreneurial initiatives (leadership and/or involvement in enterprising activities) at high school: Dante Laviolette, Rashiq Shahad, Mabin Mathew, Yusra Sani, Xamida Hudson-De Carvalho, Shaznush Sami, Sasha Latchaev, Bardia Naderi, and Phu Nguyen. We congratulate them on the award, encourage them to continue their entrepreneurial journey at BEST and Lassonde.