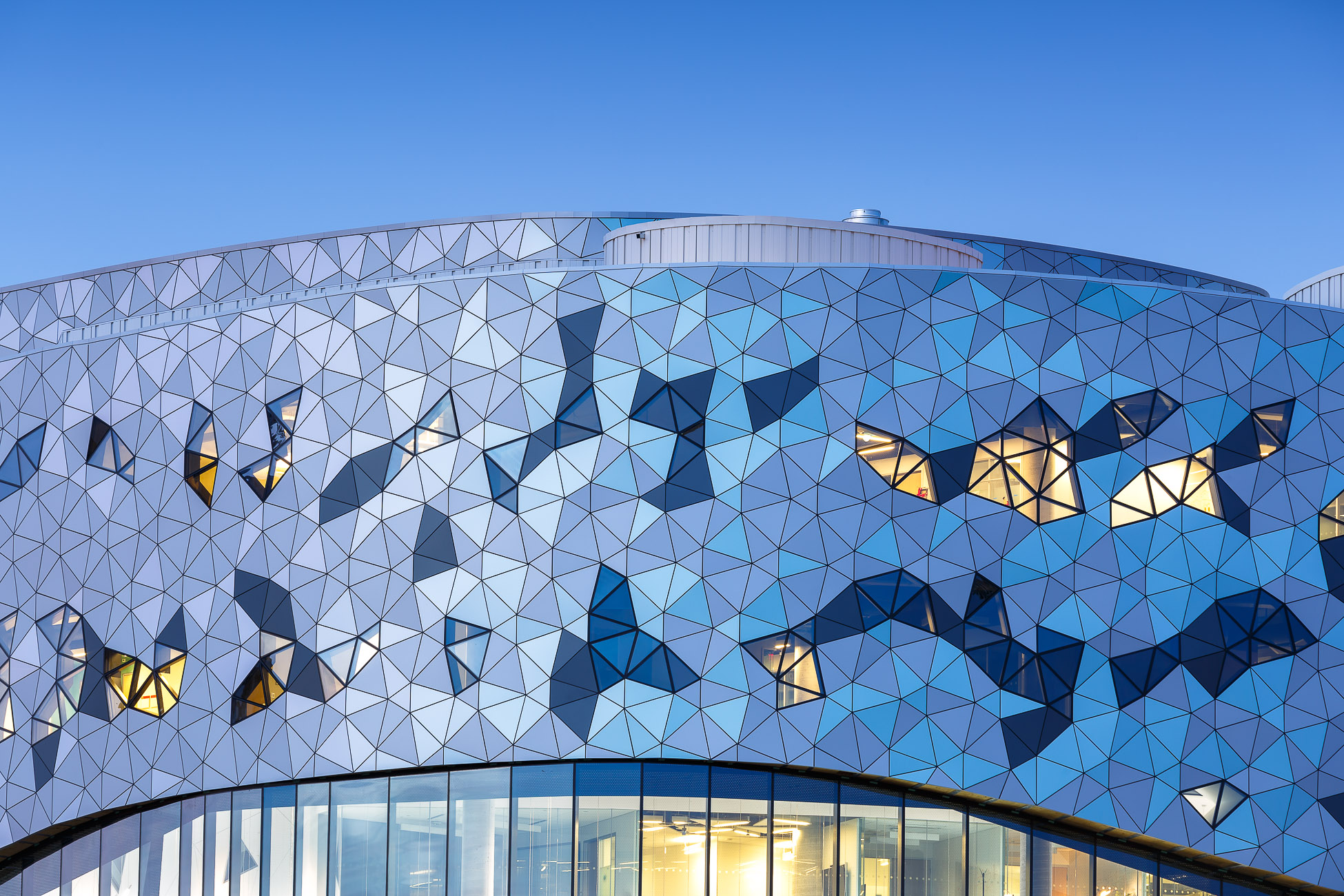 BEST Program Founder: Doug Bergeron
Founder of the BEST Program: Doug Bergeron
Doug Bergeron established the Bergeron Entrepreneurs in Science & Technology (BEST) program at Lassonde in 2012. This includes the endowment of the Bergeron Chair in Entrepreneurship, the Bergeron Medal of Distinction for the most promising students in the program, and the Bergeron Fellowship to provide support for budding entrepreneurs.
In 2014, the Bergeron family expanded their support for the School to $10-million, the largest ever by an alumnus of York University. In recognition of this outstanding support, the Lassonde School's new home is named the Bergeron Centre for Engineering Excellence.
"Whatever you touch, or build, as engineers or as scientists, remember that the person that touches it next builds upon your work, benefits from your involvement and from your touch and from your passion. Don't just participate, but instead contribute." 
– Doug Bergeron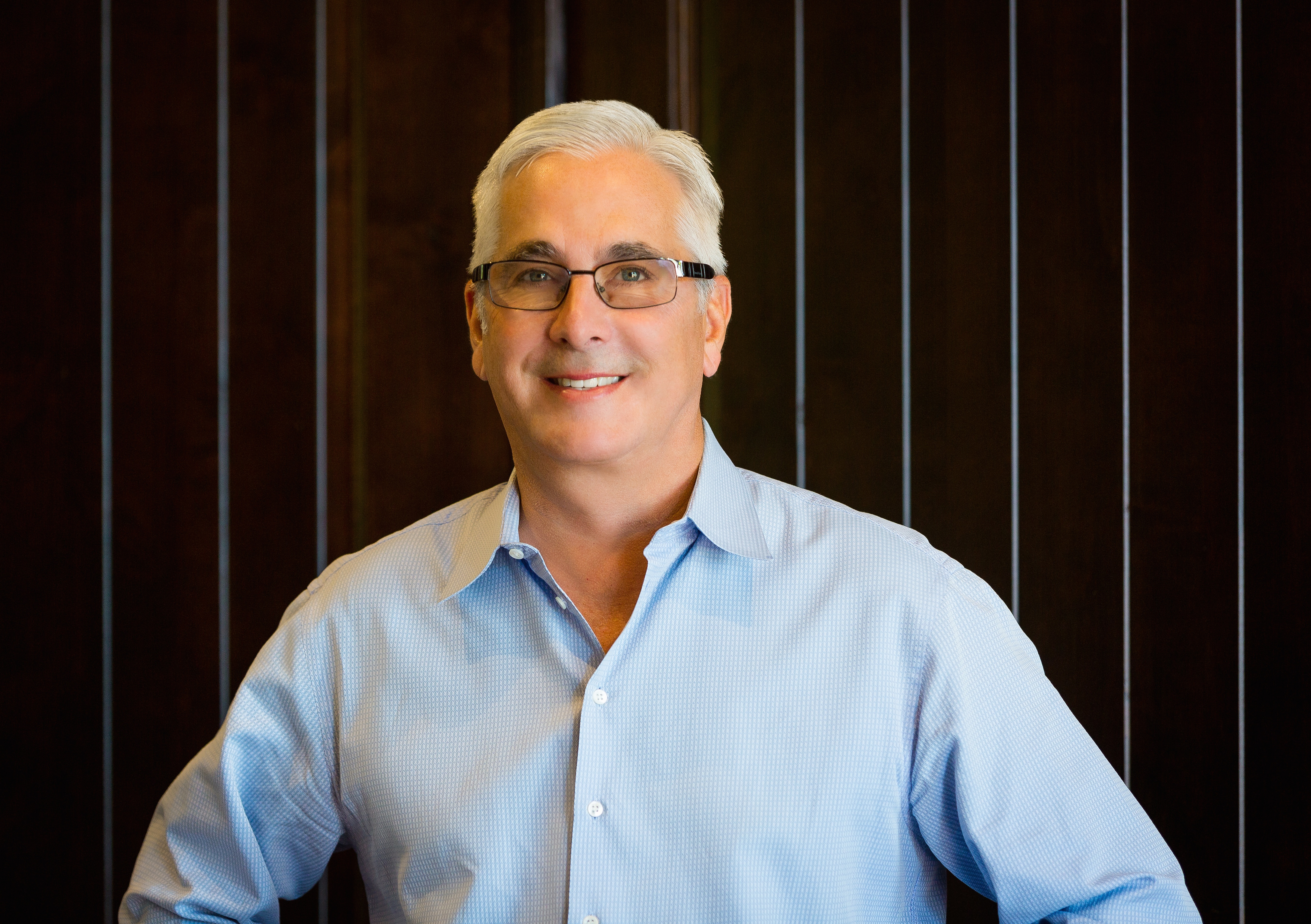 Biography – Doug Bergeron
Doug Bergeron is the founder and CEO of Opus Global and Executive Chairman of Hiperos. He is a 25-year financial technology industry veteran and the former CEO of VeriFone.
He is a director and co-investor in Fundtech, a New York-based financial technology company, and is a director and co-owner of Richard Petty Motorsports, a NASCAR racing franchise.
He holds an Honours Bachelor of Arts in Computer Science from York University and a Masters of Science in Systems Management from the University of Southern California in Los Angeles. In 2013, he was awarded an Honorary Doctorate of Laws (LLD) by York University.
Doug is an active philanthropist supporting education and research projects across North America.
Their $2 million gift to Multiple Sclerosis Canada remains the largest single gift in MS Canada's history and is dedicated to continued research and towards improving the daily lives of MS patients in Windsor and Essex County, where Doug's father, an MS patient for 30 years, was Chairman of the MS Society.
The Bergeron family has endowed scholarships to provide educational assistance to high-potential women seeking careers in technology leadership at both Georgia State University and the University of California, Berkeley.
The family also established the George Bergeron Endowed Professorship in Neuroscience at Georgetown University Medical Center. Their $1.25 million gift will support a director to launch the Center for Brain Plasticity and Recovery and will bolster the medical center's efforts in cutting-edge biomedical research in the neurosciences.
In 2012, the family established the Bergeron Entrepreneurs in Science & Technology (BEST) program at the Lassonde School of Engineering with an initial investment of $2-million. This later rose to $10-million in 2014 with the naming of the Bergeron Centre for Engineering Excellence, home of the Lassonde School of Engineering at York University.
"Innovation isn't always about technology or the product. Innovation is about yourself and reinventing yourself. I don't think I'm the greatest innovator, I really don't. I've written a lot of software and I've fathered a few products over the years, but my innovation is the ability to reinvent myself to roll with it and to adapt." – Doug Bergeron
In 2015, he received the prestigious Bryden Award for Outstanding Contribution at York University's annual alumni celebration.
Doug is a permanent member of the Council on Foreign Relations, a five-time delegate to the World Economic Forum in Davos, Switzerland, and has been a frequent guest on CNBC and Fox Business. He is the father of five children.
Read a profile about Doug Bergeron in the Globe & Mail.