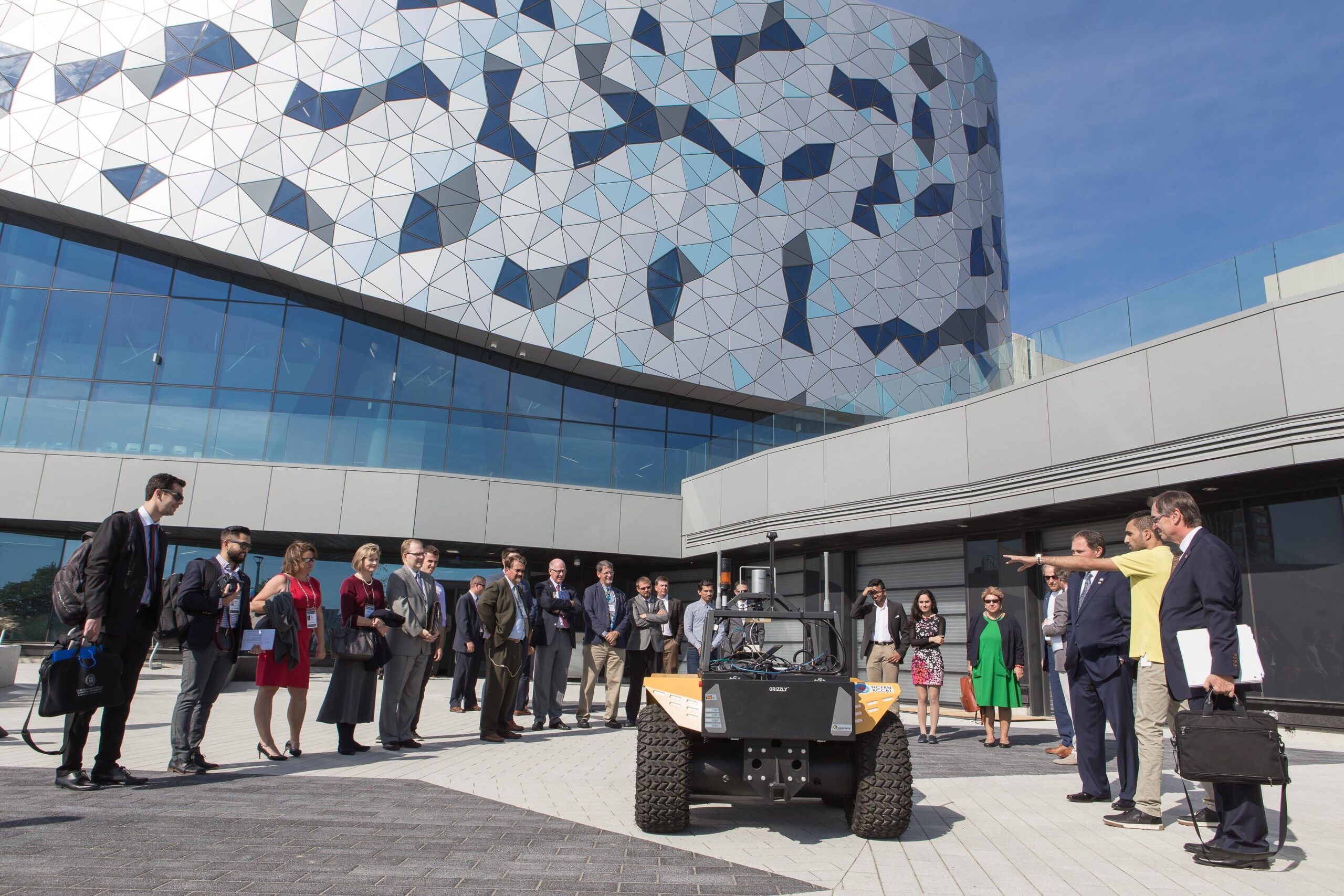 Founding Donor: Pierre Lassonde
Founding Donor: Pierre Lassonde
CM, OQ, PhD (Hon), PEng
Pierre Lassonde is the founding donor of the School that bears his name.
In 2011, he donated $25-million to create the Lassonde School of Engineering, the largest single gift in York University's history. As part of his support for the School, he has endowed the most generous scholarships in Canada designed for engineering and computer science students worth up to $80,000.
"My projects are all about students – giving them a tremendous university experience and a life experience so they are able to go out there and fulfil themselves.
But my gifts are also about helping the next generation of Canadians fulfil their dreams and continue to make Canada one of the best places to live in the world. The most important natural resource of our country is not its oil or minerals or forests, but our young people" 
– Pierre Lassonde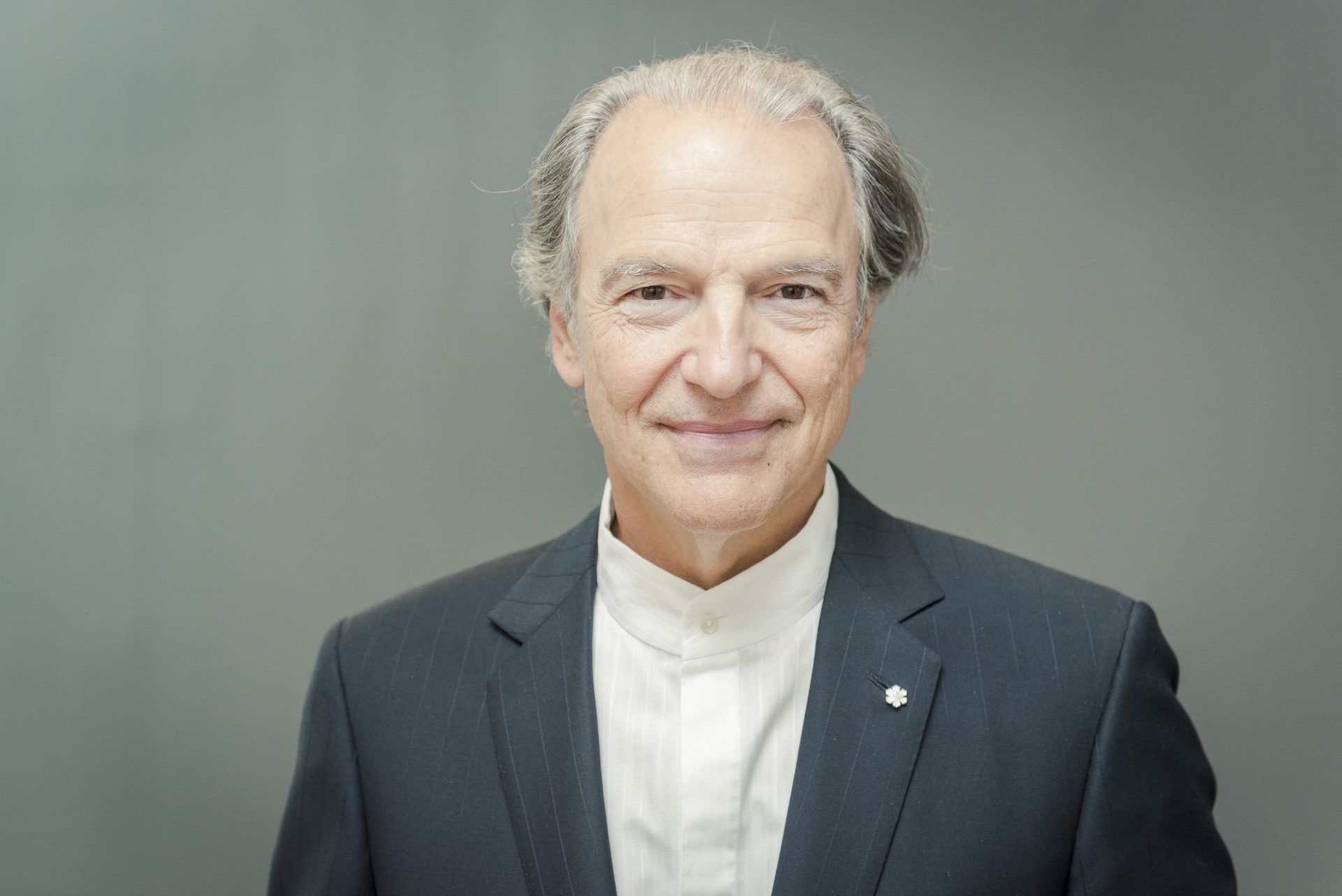 Biography
Born and raised in St-Hyacinthe, Quebec, Pierre Lassonde received a Bachelor of Arts degree from Séminaire de Saint-Hyacinthe before going on to study Electrical Engineering at École Polytechnique de Montréal.
After graduation, he moved with his wife, and fellow engineering student, Claudette MacKay to Salt Lake City where he studied for an MBA at the University of Utah. He graduated in 1973 alongside his wife, who was awarded a Master's degree in Nuclear Engineering in the same year.
Lassonde began his career at the engineering firm Bechtel, headquartered in San Francisco. He later moved to Toronto where he joined mining firm Rio Algom, followed by a stint as a lead portfolio analyst for precious metals at Beutel, Goodman & Company Ltd.
In 1982, he founded the Franco-Nevada Corporation with his business partner Seymour Schulich. The pioneering venture was based on the royalty model used in the oil and gas industry, which they applied to gold for the very first time. Never before has this concept been applied to any segment of the precious metals mining sector.
Twenty years later in 2002, Newmont Mining Corporation acquired Franco-Nevada for US$3.2 billion to form the world's largest gold-mining company, with Lassonde serving as its President.
In 2008, Lassonde, along with David Harquail and the Franco team who had followed him at Newmont, acquired Newmont's royalty portfolio and revived Franco-Nevada as the largest gold royalty company on the Toronto Stock Exchange. Lassonde was appointed Chairman of the Board of the new Franco-Nevada, a position he still holds.
Alongside his stellar business career, Lassonde served as Chairman of the World Gold Council from 2005 to 2009 and is a member of both the American and Canadian Mining Halls of Fame. In 1990 he published The Gold Book: The Complete Investment Guide to Precious Metals.