Leadership
Dr. Jane Goodyer, Dean
Dr. Jane Goodyer is a British-New Zealand engineer and academic. She is dedicated to transforming engineering education that prepares learners for meaningful careers and long-term success. From her personal experience, Jane knows that education can transform lives. She is a first-generation learner who has benefited from postsecondary studies and is passionate about opening doors to other first-generation learners, especially from under-served communities. In 2023, Jane received an Honorary Degree of Doctor of Technology from her alma mater Coventry University in the United Kingdom, for her outstanding contributions to engineering education and dedication to promoting women in engineering.
Prior to her appointment as Dean and Professor at York University's Lassonde School of Engineering, Jane served as Head of School of Engineering and Advanced Technology at Massey University. During her 12 years at Massey she also served as Associate Dean teaching and learning; leading major curricula and learner model transformations both at an institutional and national level to ensure education is accessible to all.
Throughout her career, Jane has always sought to bring academia and industry closer together. She is leading the first fully Work Integrated Learning program in Canada; a model that allows learners to be fully employed, earn a salary and gain a qualification, without going into debt. In 2020, she also launched a significant initiative for Lassonde through the K2I Academy, which aims to dismantle systemic barriers and to build equity-focused programs that diversify representation in STEM professions.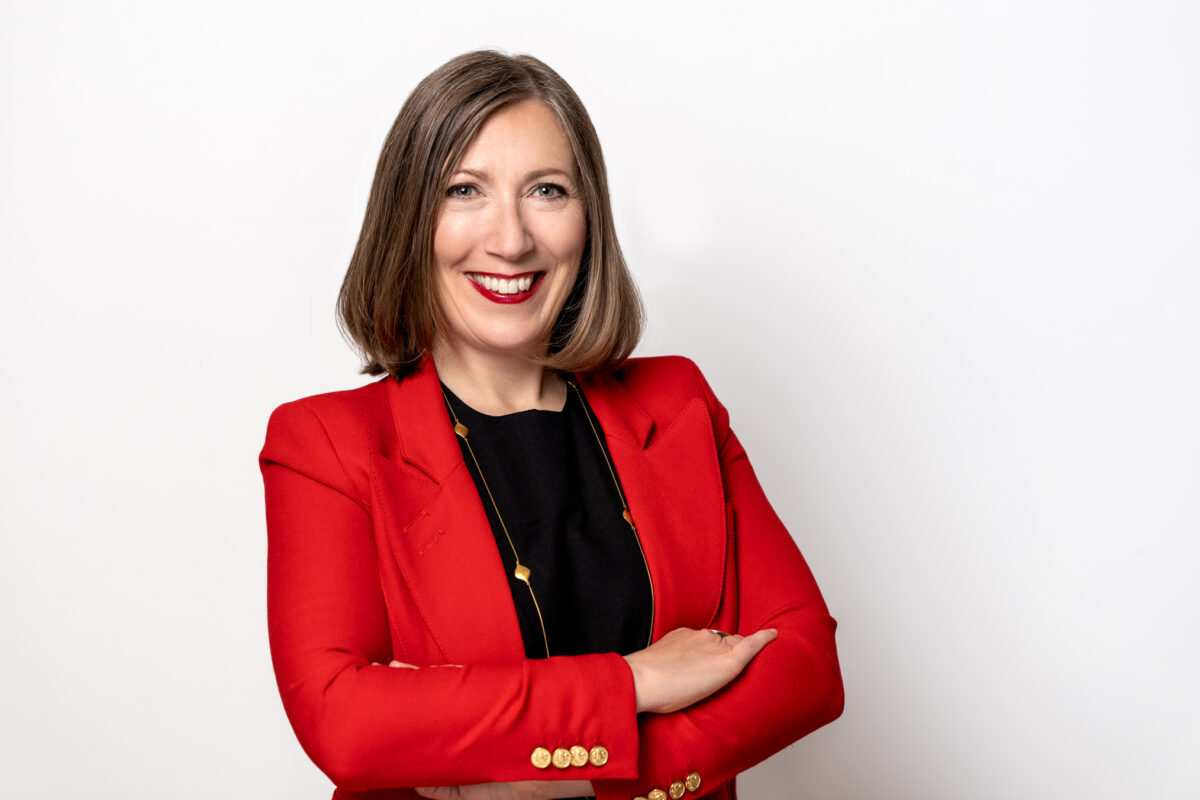 Dr. Franck van Breugel, Vice Dean, Faculty and Inclusive Excellence
Professor van Breugel received his MASc from Eindhoven University of Technology, carried out his doctoral research at the Dutch Centre for Mathematics and Computer Science, and received his PhD from the Free University, Amsterdam.
Prior to his role as Vice Dean, Professor van Breugel was director of the Electrical Engineering & Computer Science graduate program (2015-18), vice-chair and chair of York's Senate (2017-19), as well as chair of Lassonde's Faculty Council (2020-2022). Since 2016, he has primarily taught courses in Lassonde's software engineering program. His current research focuses on the development of techniques and tools to analyze software, in particular, software that relies on randomness as used in fields such as security and artificial intelligence.
As the Vice Dean of Faculty and Inclusive Excellence, Professor van Breugel works in close collaboration with senior school and University administrators to ensure academic programming adheres to quality assurance processes and procedures; advances faculty excellence in teaching, scholarship, and service; promotes the School's commitment to equity, diversity and inclusion; and partners with the Dean and other senior leaders to develop and oversee policies and procedures that involve the School's employees.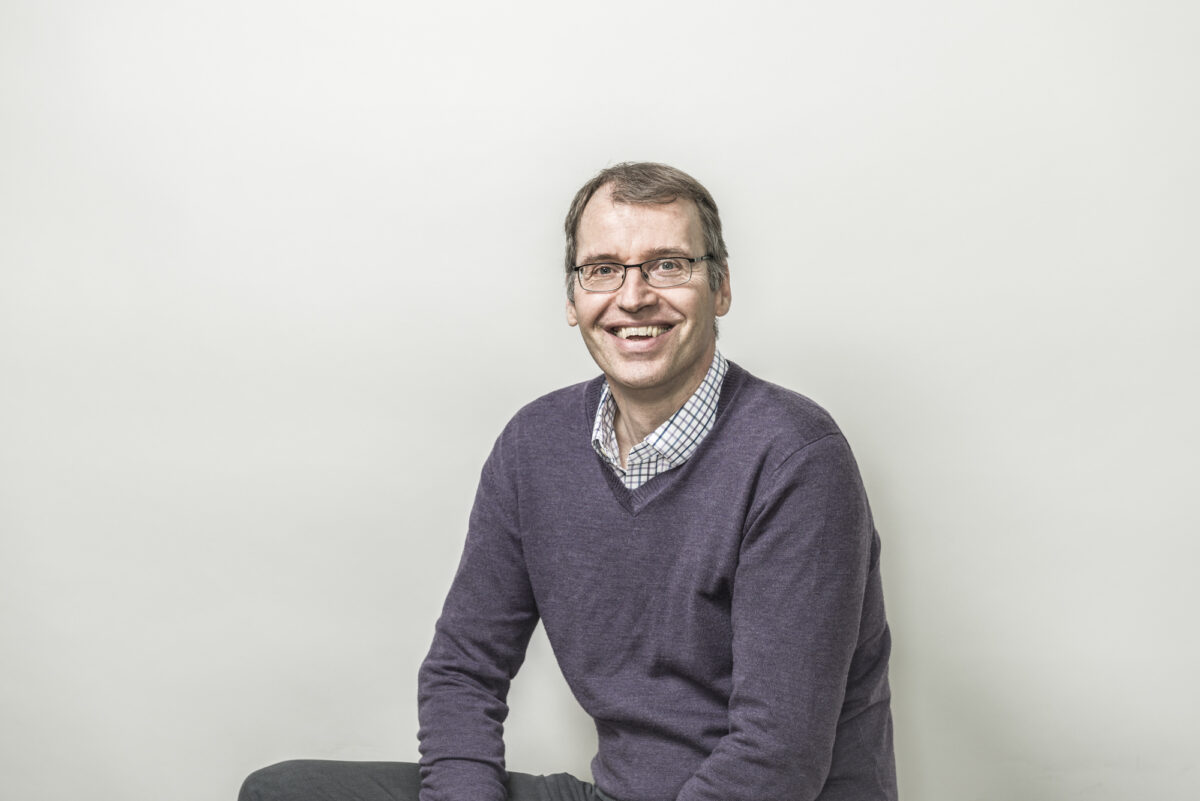 Dr. Peter Park, Associate Dean, Research, Innovation, Enterprise & Partnerships
As Associate Dean – Research, Innovation, Enterprise & Partnerships, Dr. Park is responsible for providing leadership and direction to support the School's high-impact research and scholarship enterprises across the various academic disciplines and departments of the School. He works in collaboration with the Faculty's Organized Research Units (ORUs) to raise York's research profile and oversees multiple units within the Office of Research, Innovation, Enterprise and Partnerships. These include the Office of Research Support, responsible for delivering coordinated support for research program development and proposal submission; Lassonde Professional Development, responsible for the coordinated delivery of research and training services to government, industry, and non-profit clients, engagement in regional economic development, and supporting business innovation and entrepreneurship; and Bergeron Entrepreneurs in Science and Technology (BEST), responsible for developing purposeful and progressive entrepreneurship in Lassonde's undergraduate and graduate students, and faculty.
Previously, Dr. Park was Chair of the Civil Engineering Department. His expertise is in transportation safety and security (highways and railways), intelligent transportation systems, transportation planning and advanced statistical analysis. In addition to his academic experience, he has ten years of experience in national and international consulting as a traffic safety analyst, transportation engineer and planner.  He has authored and co-authored numerous papers published in top journals and various conference proceedings. He has also delivered more than 30 technical reports for various North American agencies.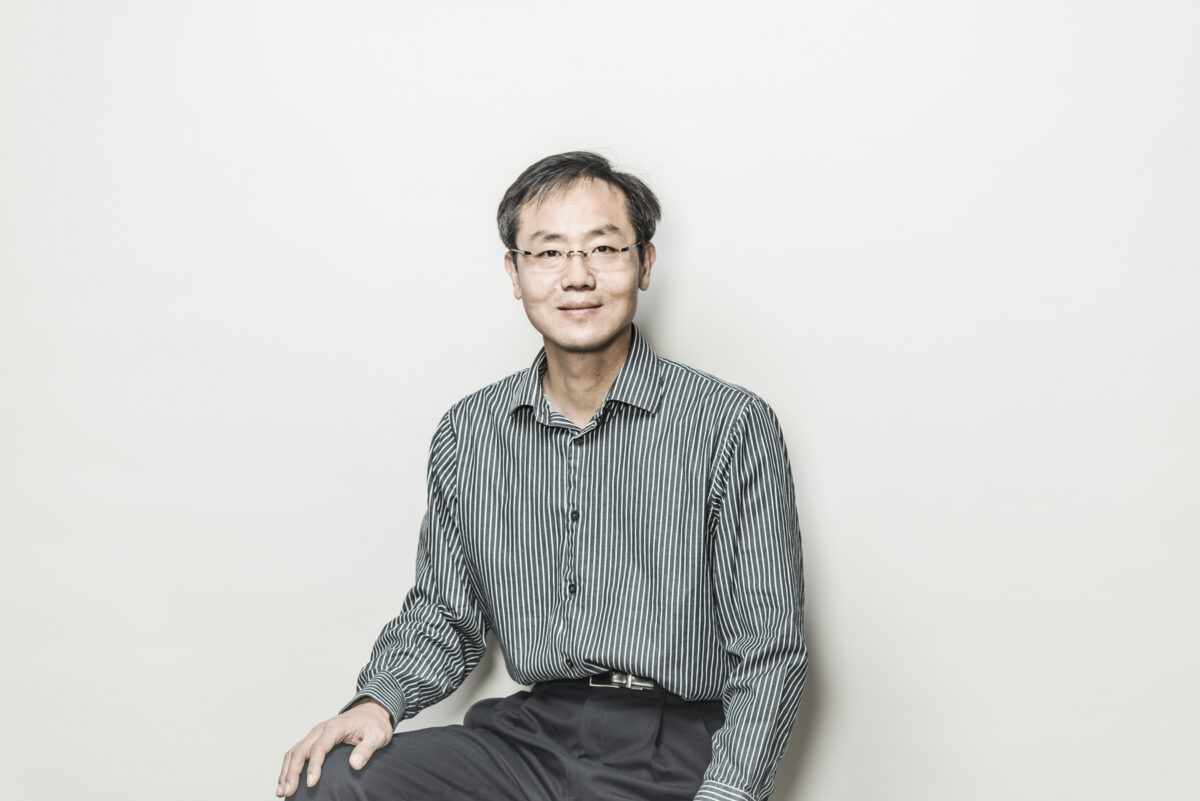 Dr. Richard Hornsey, Associate Dean Academic and Students
Professor Hornsey joined York University in 2001 from the University of Waterloo as one of the first engineering faculty members at York.  He was appointed Associate Dean for Engineering in 2005 to lead the restructuring that resulted in the first accreditation of the engineering programs. In 2011-12, Professor Hornsey was part of a small team developing the Lassonde School of Engineering and later, as Vice Dean of Lassonde, he led the faculty's governance and quality assurance processes, the establishment of the School's co-op option and initiated significant curricular enhancements.  He was also a member of the core project team who designed the Bergeron Centre for Engineering Excellence. In 2017–18, Professor Hornsey served as Interim Dean of Lassonde. Professor Hornsey earned his MA, MSc and DPhil degrees in Engineering Science from Oxford University in England and is a licensed Professional Engineer. His research interests include engineering history and electronic sensor systems. In 2015, he was inducted as a Fellow of the Engineering Institute of Canada and was named a University Professor at York.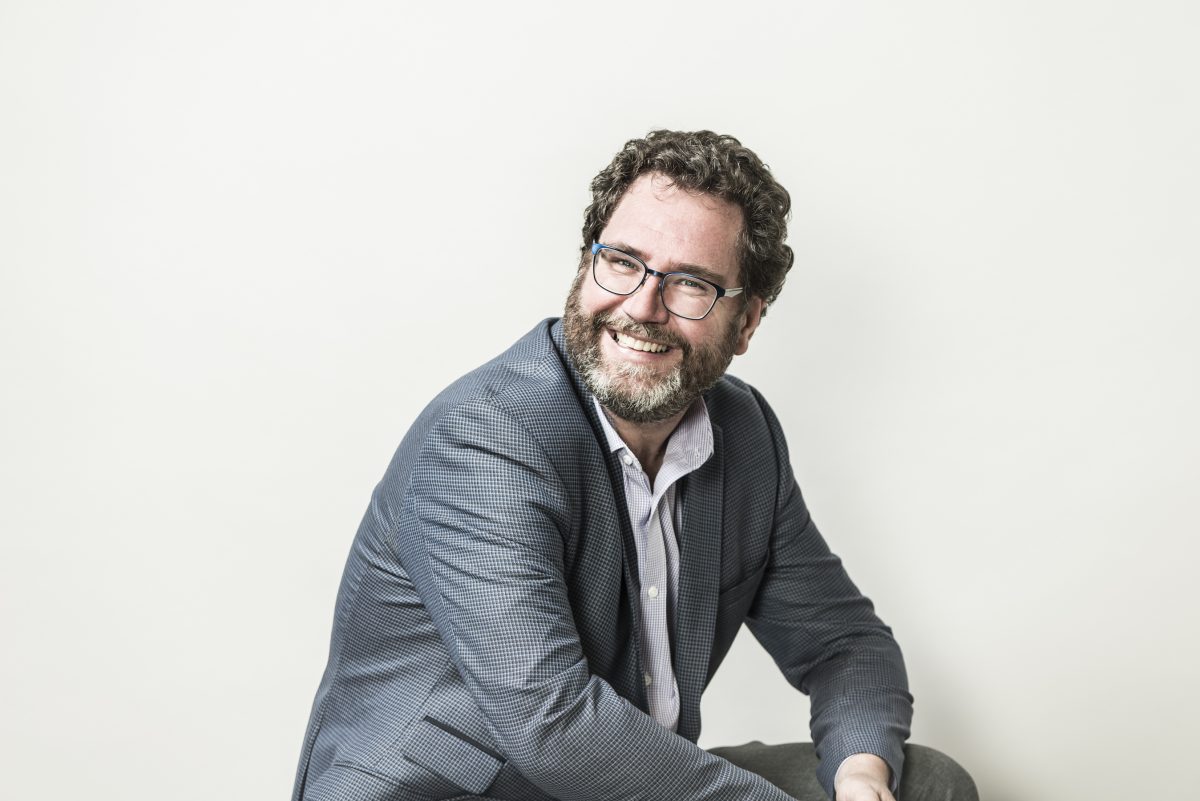 Mitch Burnie - Assistant Dean, Students
Mitch Burnie is the Assistant Dean of Students. He took on this role in 2020. Prior to this he held the position of Manager, Student Advising at Lassonde.
His goal is to continue providing strategic guidance on a number of key areas including academic advising, engagement, scholarships, academic honesty, co-op, petitions and much more. Student experience, well-being and success is his utmost priority.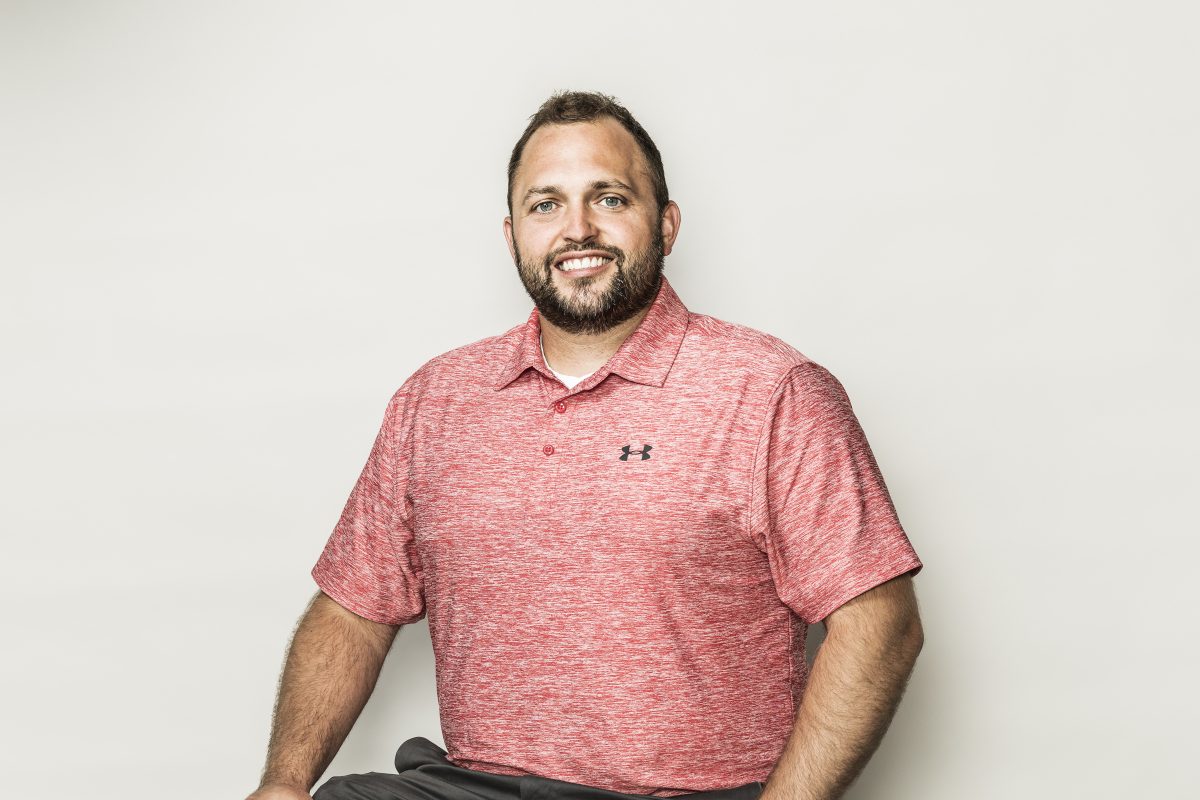 Department Chairs
Dr. Usman Khan, Chair, Department of Civil Engineering
An Associate Professor of Civil Engineering, Dr. Usman Khan's expertise lies in water resources engineering, focusing on urban hydrology, flood risk assessment, uncertainty analysis, sustainable water resource management, and the impacts of climate change on these water systems. He also specializes in developing novel machine learning and artificial intelligence methods for various engineering applications.
Dr. Khan joined the Lassonde School of Engineering in 2016 after completing his PhD at the University of Victoria. Prior to taking up the role of Department Chair, Dr. Khan served as the Graduate Program Director for Civil Engineering from 2018 to 2022, and as the Chair of the President's Sustainability Council from 2017 to 2019. He has served on and chaired various other committees across the department, faculty, and university. Dr. Khan believes civil engineering is essential to shaping vibrant, livable, sustainable cities and is dedicated to utilizing his professional expertise to tackle challenges faced by the urban environment.
As Chair of the Civil Engineering Department, Dr. Khan provides valuable leadership and direction for various academic and faculty-related matters, including coordinating programs, allocating resources, identifying opportunities, fostering professional development, and offering mentorship to students and colleagues.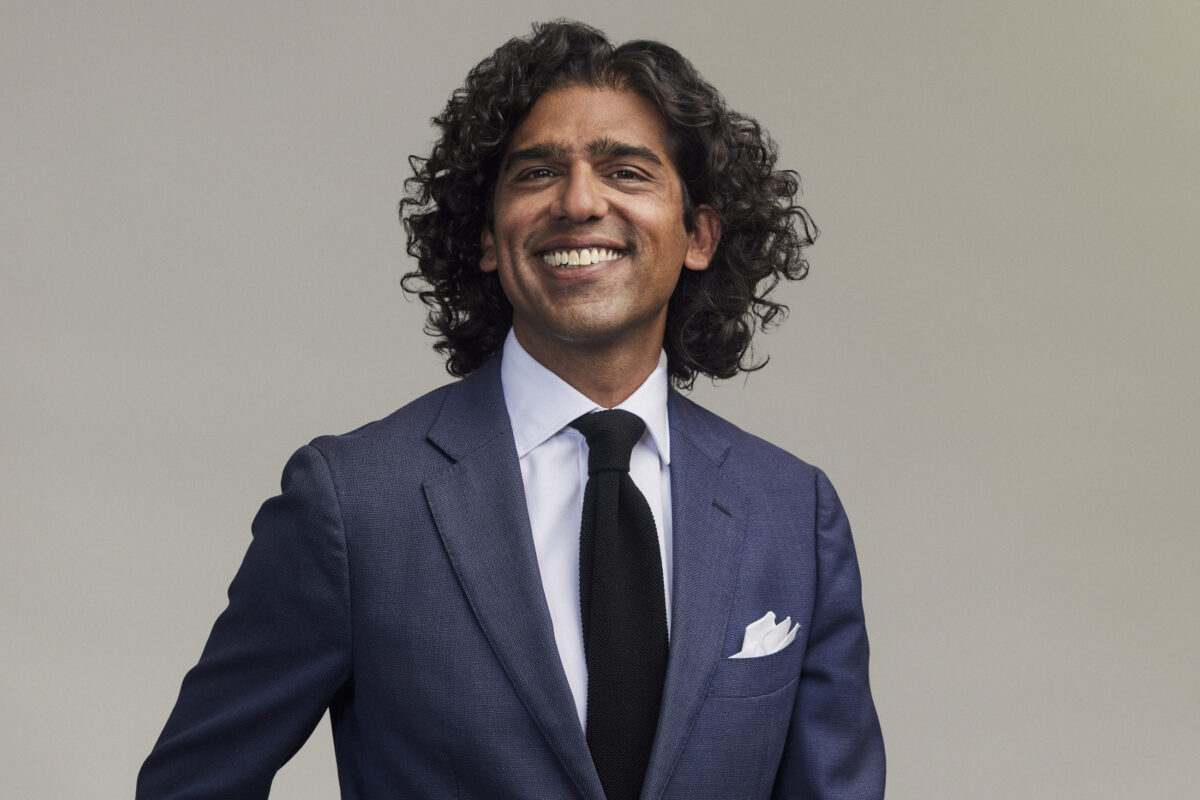 Dr. Gunho Sohn, Chair, Department of Earth & Space Science & Engineering
An Associate Professor of Geomatics Engineering, Dr. Gunho Sohn is renowned for his ground-breaking work in urban digital twin. His research—focused on making cities smarter, safer, and more sustainable—melds photogrammetry, computer vision, and machine learning to digitally recreate large-scale urban environments. With an impressive academic journey spanning Yonsei University, University College London, and his tenure at York University since 2008, Dr. Sohn has received numerous accolades, including York's Research Leadership Awards.
In addition to his research, which includes more than 150 peer-reviewed publications, Dr. Sohn has taken on leadership roles in the academic community. As the inaugural Director of the Mobility Innovation Centre (MOVE) at Lassonde, he is driving various initiatives to advance disruptive mobility. 
He has built a strong network of partnerships that have garnered substantial research funding, driving numerous large-scale projects both nationally and internationally. Partnerships with CFI, NSERC CREATE, ORF-RE, and ORF-Infrastructure have enabled a broad spectrum of collaborations, paving the way for commercial success.
As the Chair of Earth & Space Science & Engineering, Dr. Sohn leads the department in advancing multidisciplinary education and research to create an intellectually stimulating environment that fosters curiosity, collaboration, and innovation.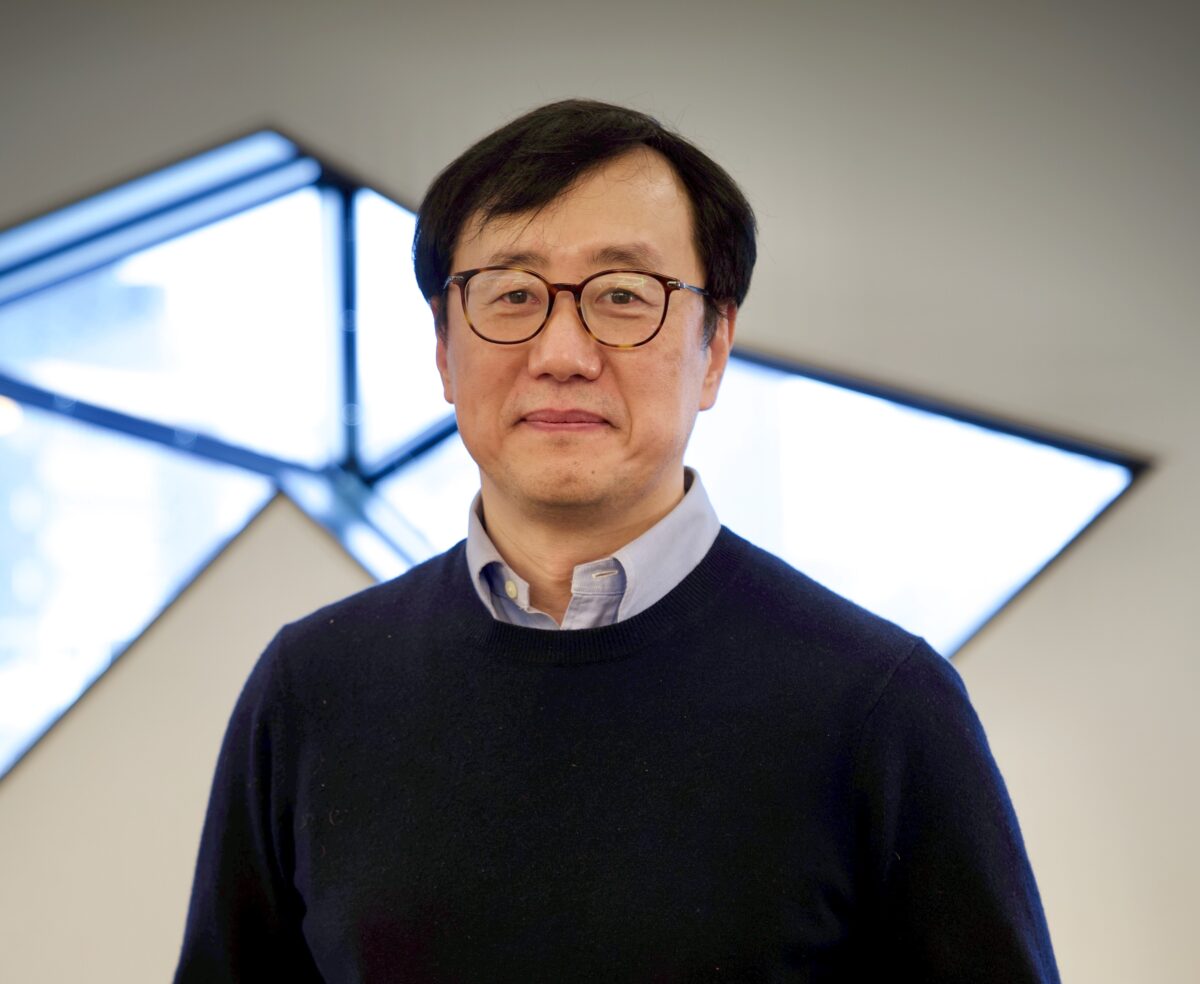 Dr. Suprakash Datta, Interim Chair, Department of Electrical Engineering & Computer Science
Having led the Department of Electrical Engineering & Computer Science (EECS) as past Vice-Chair and current Interim Chair, Dr. Datta consistently exemplifies Lassonde's values to foster new ideas, interdisciplinary opportunities and collective growth.
Dr. Datta has degrees from the Indian Institute of Technology, India, and the University of Massachusetts in Amherst, USA. He is a well-known and respected researcher in the fields of algorithmic aspects of communication networks and bioinformatics. 
Highly committed to improving students' academic experiences, Dr. Datta has taught a wide variety of courses in Lassonde's graduate and undergraduate programs, as well as holding numerous administrative positions at all levels of York University. His contributions range from coaching the York University team for the ACM programming contest to chairing the EECS Curriculum Committee, EECS Graduate Awards Committee, Faculty of Graduate Studies Faculty Council, and Senate Appeals Committee. To help empower EECS students, Dr. Datta has also offered a number of free online job interview preparation classes.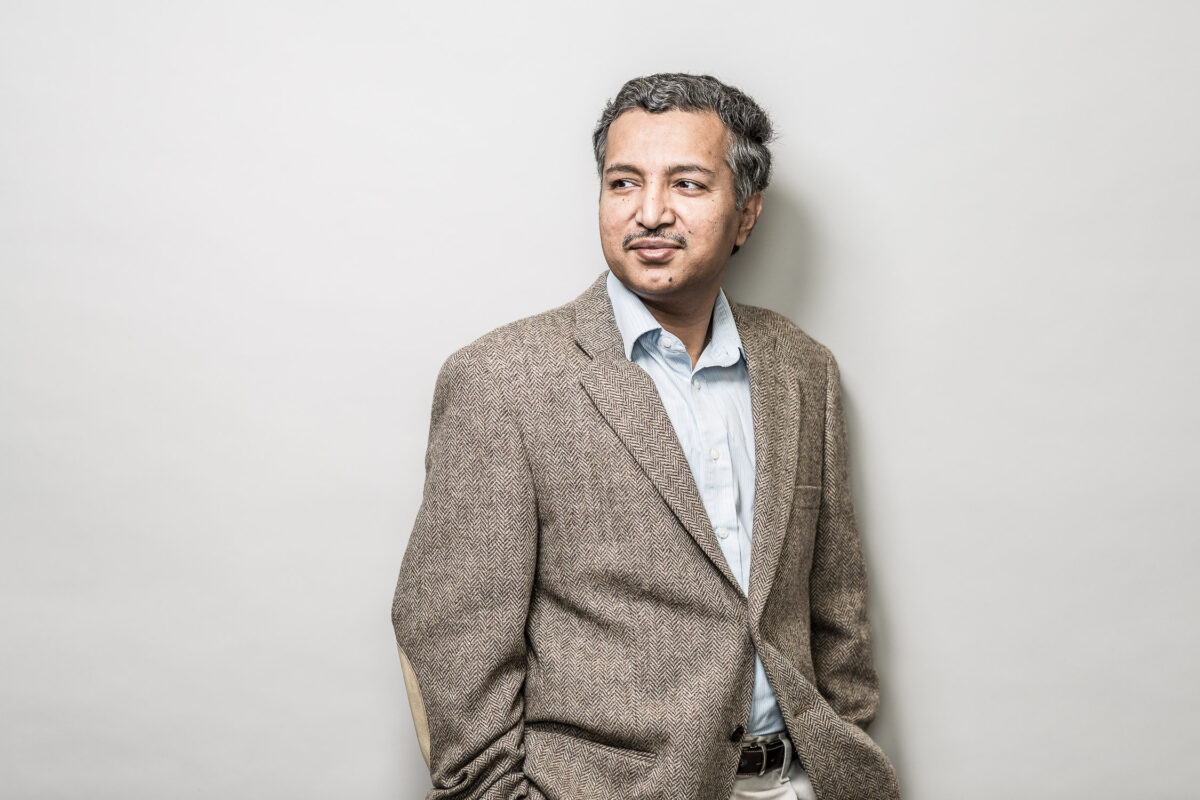 Dr. Pouya Rezai, Chair, Department of Mechanical Engineering
An Associate Professor of Mechanical Engineering, Dr. Pouya Rezai's research interest is in fundamental understanding of interactions between fluids and nano- to micro-scale biological substances in their micro-environment habitats using biomimetic microfluidic devices and to employ this knowledge to devise microsystems for facilitating research and development in human health and safety applications.
Since 2013, his research has resulted in $6.8M of external and $780K of internal funding. He has trained 30 graduate students, six postdoctoral fellows and 45 undergraduate students; filed three patents and published 67 journal articles, 75 peer-reviewed international conference papers and eight book chapters. Dr. Rezai and his research group have been appraised by awards and recognitions including a 2019 Early Researcher Award from the Ontario government, a 2021 IW Smith Award from CSME, a 2021 Emerging Research Leadership Award from York University's President and a 2022 CSME Fellowship.
Dr. Rezai is helping advance the School's Strategic Academic Plan with an interdisciplinary approach to research and academics, fostering and maintaining an ambience in the department in which education, scholarship and service flourish. As Chair of the Department of Mechanical Engineering, Dr. Rezai provides leadership and direction for numerous academic and faculty-related matters, including the coordination of programs, resources, opportunities, professional development and mentorship.