Dean Jane Goodyer
Jane Goodyer is a British-New Zealand engineer and academic. She is dedicated to transforming engineering education that prepares learners for meaningful careers and long-term success. From her personal experience, Jane knows that education can transform lives. She is a first-generation learner who has benefited from postsecondary studies and is passionate about opening doors to other first-generation learners, especially from under-served communities. Prior to her appointment as Dean and Professor at York University's Lassonde School of Engineering, Jane served as Head of School of Engineering and Advanced Technology at Massey University. During her 12 years at Massey she also served as Associate Dean teaching and learning; leading major curricula and learner model transformations both at an institutional and national level to ensure education is accessible to all. Throughout her career, Jane has always sought to bring academia and industry closer together. She is leading the first fully Work Integrated Learning program in Canada; a model that allows learners to be fully employed, earn a salary and gain a qualification, without going into debt. In 2020, she also launched a significant initiative for Lassonde through the K2I Academy, which aims to dismantle systemic barriers and to build equity-focused programs that diversify representation in STEM professions.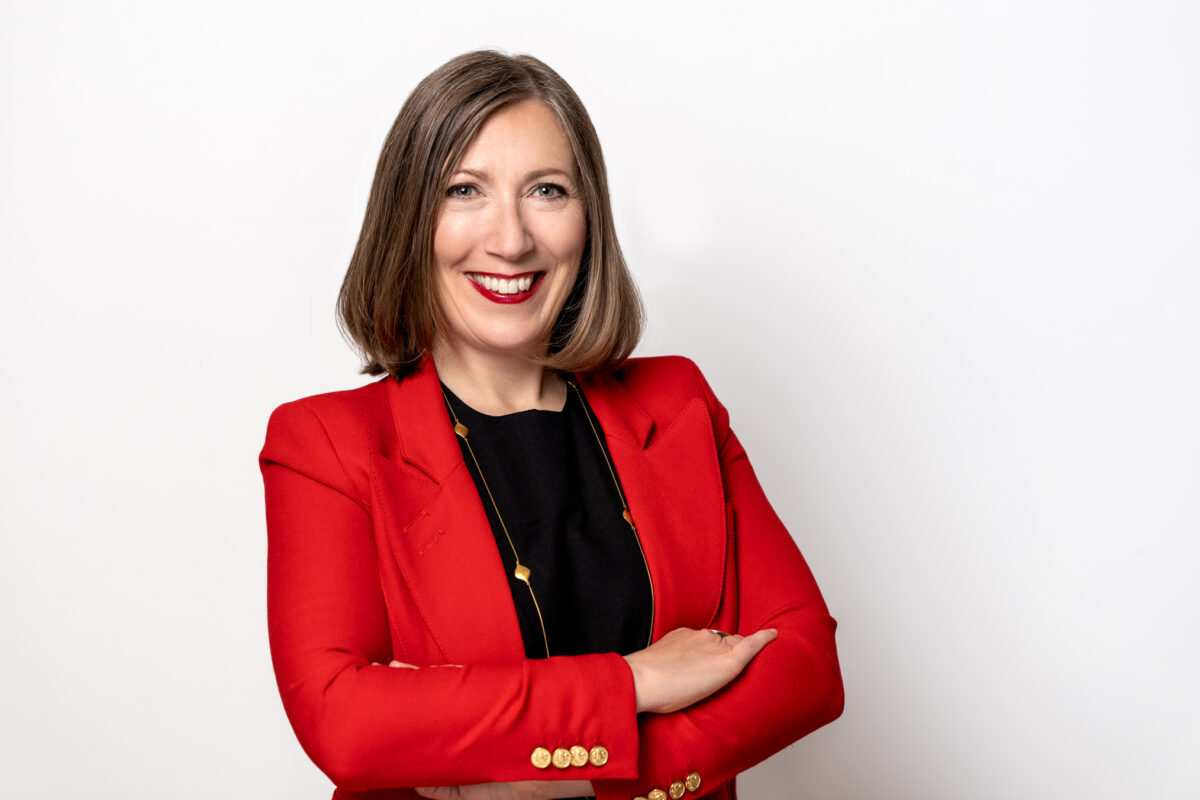 Professor Dan Palermo - Vice Dean, Academic
Professor Dan Palermo is the Vice Dean of the Lassonde School of Engineering and a Professor of Structural Engineering in the Department of Civil Engineering. Prior to joining York University, he was a faculty member at the University of Ottawa from 2005-2013 and the University of Calgary in 2004.
Dr. Palermo serves as an Associate Editor for the Canadian Journal of Civil Engineering (CJCE). His research interests include seismic repair and retrofit of concrete structures, seismic applications of shape memory alloys, innovative masonry wall structures, characterization of Ultra-High Performance Fibre Reinforced Concrete, nonlinear finite element analysis of reinforced concrete structures, and tsunami-induced loading of structures
In 2018, Dr. Palermo received the York University President's University-Wide Teaching Award and the distinction of Fellow from the Canadian Society for Civil Engineering.
As Vice Dean, Dr. Palermo oversees all Academic matters for the school.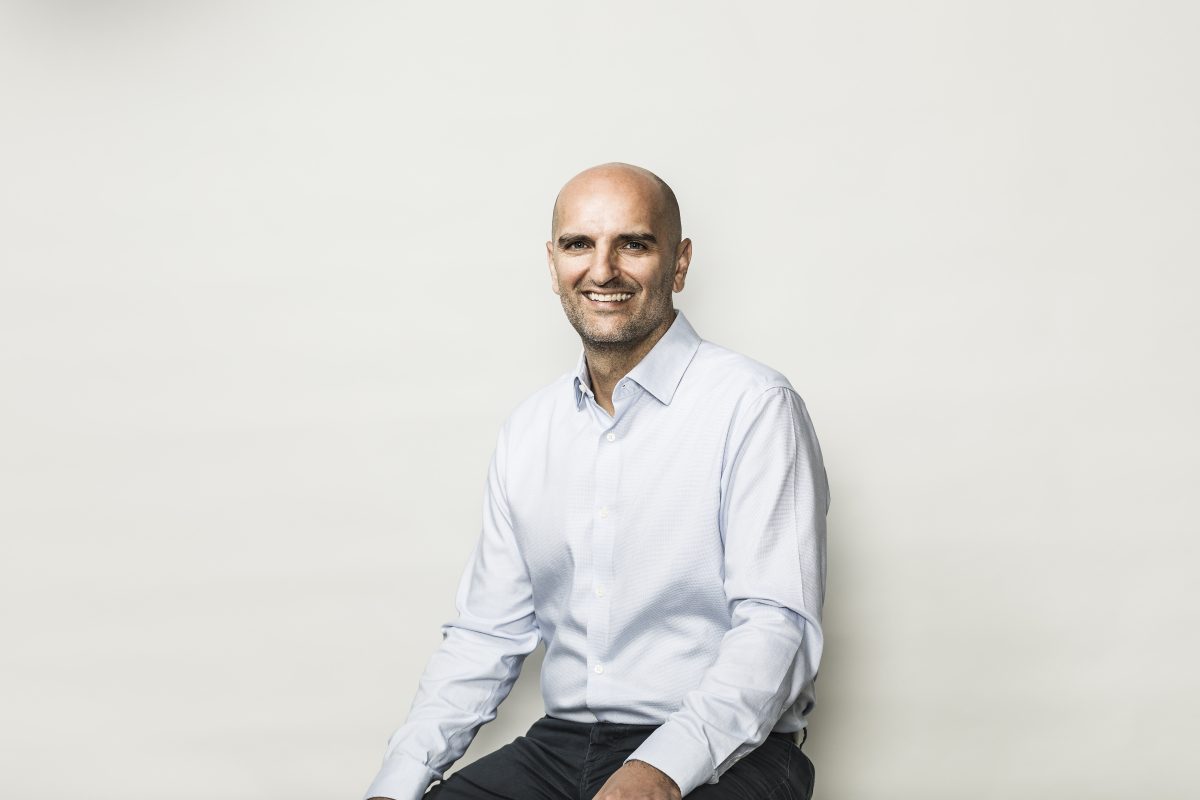 Magdalena Krol - Associate Dean - Research, Innovation, Enterprise & Partnerships
Professor Magdalena Krol is the Associate Dean – Research, Innovation, Enterprise & Partnerships of the Lassonde School of Engineering.
 
Dr. Krol's expertise is in environmental engineering, specializing in numerical modeling of groundwater flow and contaminant transport. She completed her doctoral studies in Civil Engineering at the University of Toronto and holds a M.E.Sc. and a B.E.Sc. in Civil and Environmental Engineering from the University of Western Ontario. Prior to her doctoral studies, she was a remediation engineer at a consulting company where she worked on a diverse set of remediation projects dealing with a wide range of contaminants.
Magdalena has received several distinguished awards, including the Early Career Award from the International Association of Hydrogeologists, the Lassonde Excellence in Graduate Mentorship Award, the Lassonde Innovation Award and the NSERC Post Doctorate Fellowship (PDF). She has also co-established the innovative Water Technologies for Environmental Research (iWaTER) lab at York University which brings together researchers from different water disciplines to work together on various environmental problems.
As Associate Dean – Research, Innovation, Enterprise & Partnerships, Dr. Krol is responsible for providing leadership and direction to support the School's high-impact research and scholarship enterprise across the various academic disciplines and departments of the School.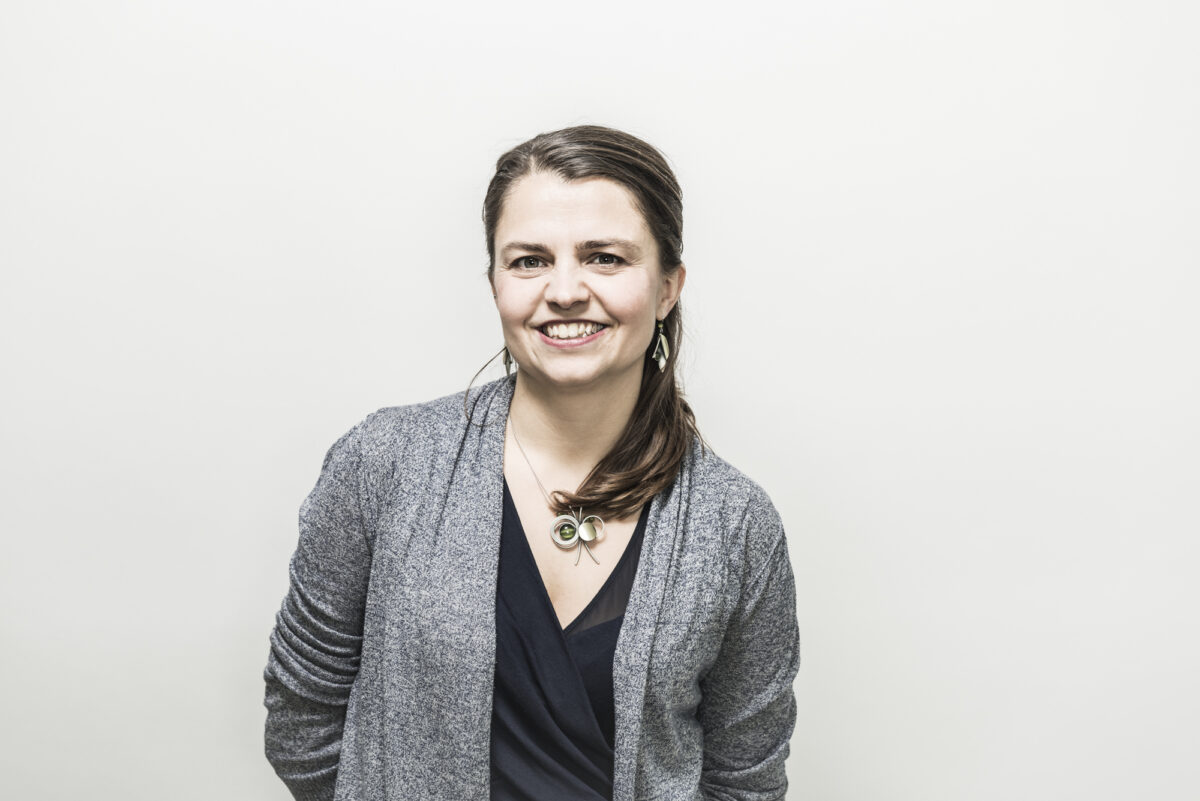 Richard Hornsey - Associate Dean Academic and Students
Professor Hornsey joined York University in 2001 from the University of Waterloo as one of the first engineering faculty members at York.  He was appointed Associate Dean for Engineering in 2005 to lead the restructuring that resulted in the first accreditation of the engineering programs. In 2011-12, Professor Hornsey was part of a small team developing the Lassonde School of Engineering and later, as Vice Dean of Lassonde, he led the faculty's governance and quality assurance processes, the establishment of the School's co-op option and initiated significant curricular enhancements.  He was also a member of the core project team who designed the Bergeron Centre for Engineering Excellence. In 2017–18, Professor Hornsey served as Interim Dean of Lassonde. Professor Hornsey earned his MA, MSc and DPhil degrees in Engineering Science from Oxford University in England and is a licensed Professional Engineer. His research interests include engineering history and electronic sensor systems. In 2015, he was inducted as a Fellow of the Engineering Institute of Canada and was named a University Professor at York.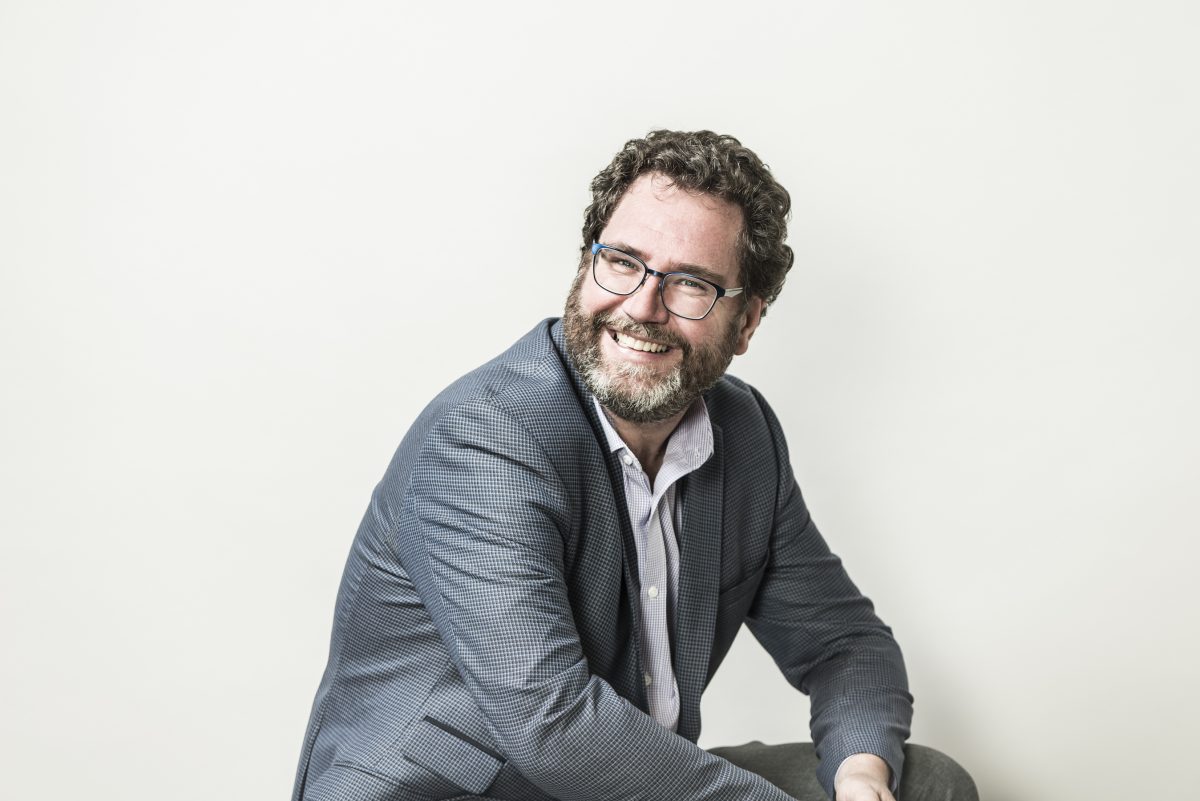 Mitch Burnie - Assistant Dean, Students
Mitch Burnie is the Assistant Dean of Students. He took on this role in 2020. Prior to this he held the position of Manager, Student Advising at Lassonde.
His goal is to continue providing strategic guidance on a number of key areas including academic advising, engagement, scholarships, academic honesty, co-op, petitions and much more. Student experience, well-being and success is his utmost priority.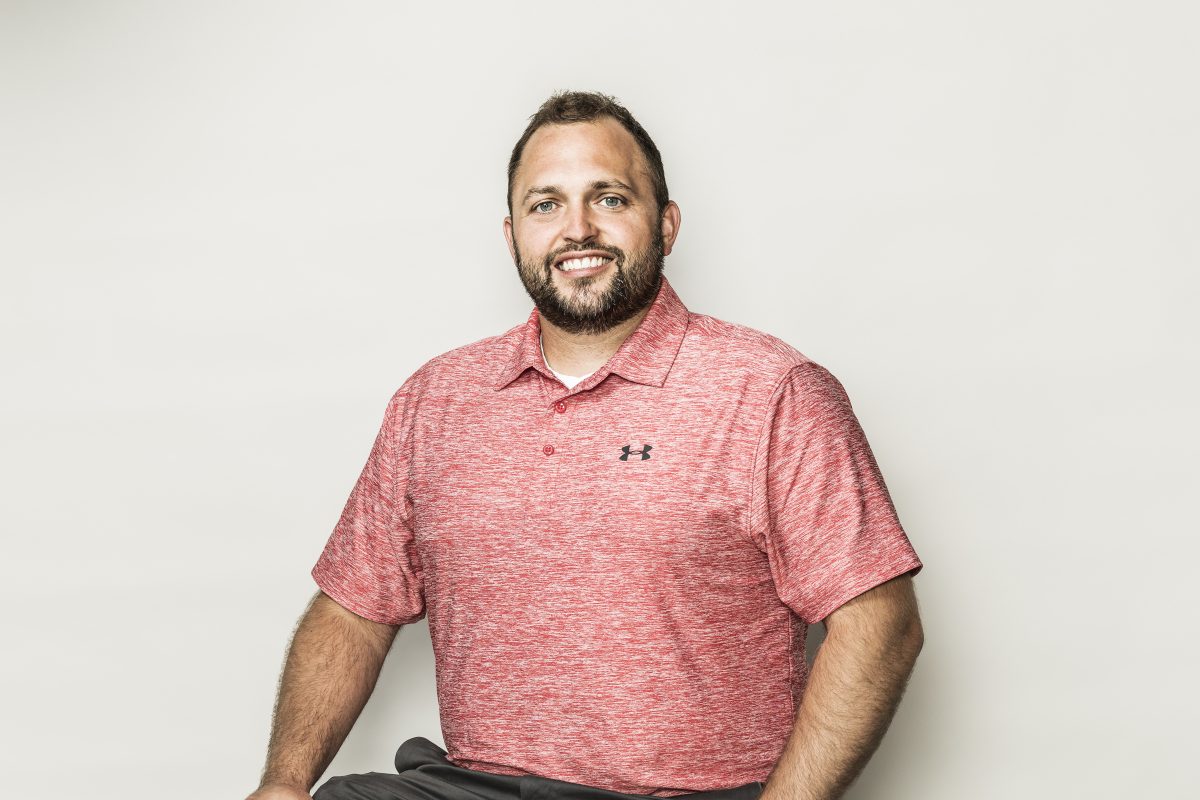 Department Chairs
Professor Peter Park - Chair, Department of Civil Engineering
Professor Peter Park is the Chair of the Civil Engineering Department and Professor. His expertise is in transportation safety and security (highways and railways), intelligent transportation systems, transportation planning and advanced statistical analysis.
Before joining Lassonde in 2015, Professor Park was a member of the faculty of Department of Civil and Geological Engineering at the University of Saskatchewan (2008 to 2015). In addition to his academic experience, he has ten years of experience in national and international consulting as a traffic safety analyst, transportation engineer and planner.
He has authored and co-authored numerous papers published in top journals and various conference proceedings. He has also delivered more than 30 technical reports for various North American agencies. Most of these publications discussed and analyzed issues in transportation safety and security.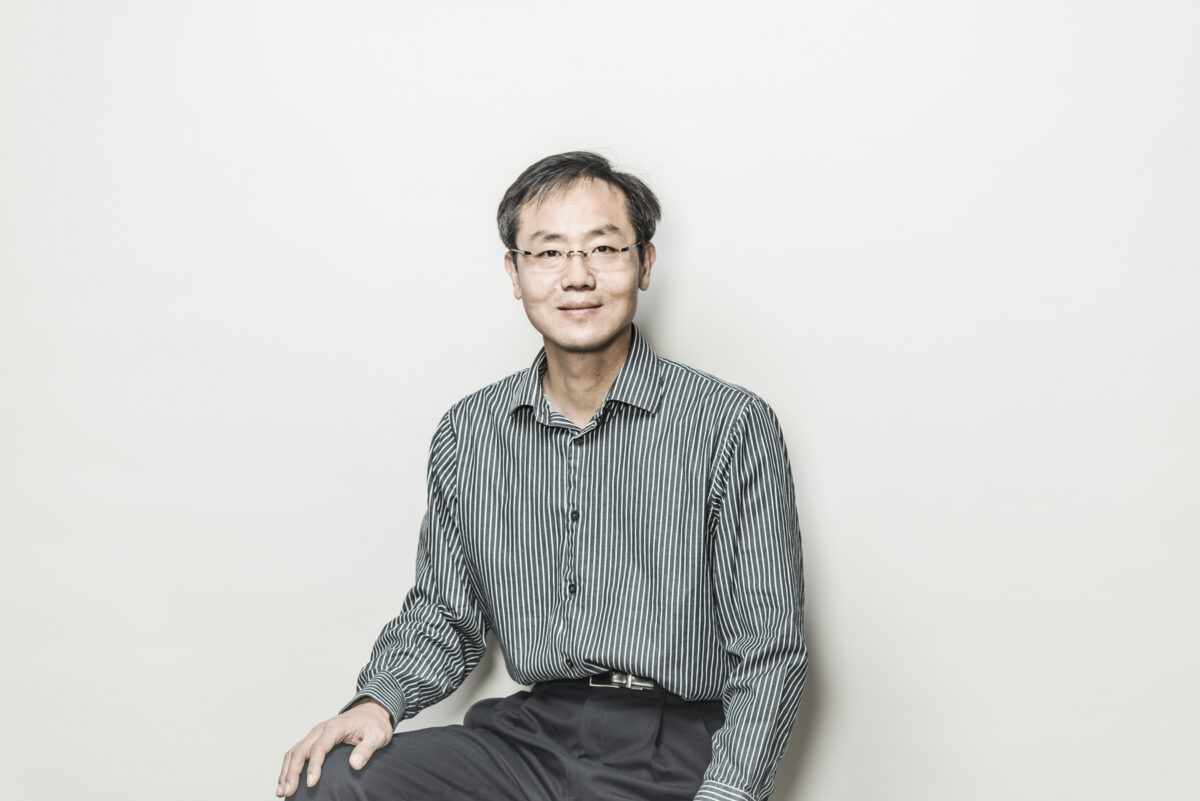 Professor Jinjun Shan - Chair, Department of Earth & Space Science & Engineering
Professor Jinjun Shan joined the Department of Earth and Space Science and Engineering at York University as an Assistant Professor in July 2006, and was promoted to Associate Professor in July 2011. Prior to his appointment in York, he was a Post-Doctoral Fellow at University of Toronto Institute for Aerospace Studies (UTIAS) from Nov. 2003 and a Research Assistant at Department of Manufacturing Engineering and Engineering Management (MEEM), City University of Hong Kong, from Sept. 2002 to Sept. 2003. He received his B.Eng., M.Eng., Ph.D. degrees all from Harbin Institute of Technology, China, in 1997, 1999 and 2002, respectively. Dr. Shan was awarded the Alexander von Humboldt (AvH) Post-doctoral Fellowship in 2006, Humboldt Research Fellowship for Experienced Researchers in 2012 and is a Senior Member of IEEE and AIAA. He is a Professional Engineer in Ontario since 2007.
His current research interests are dynamics, control and navigation, space system engineering. He is the founding director of Spacecraft Dynamics Control and Navigation Laboratory (SDCNLab) at York University.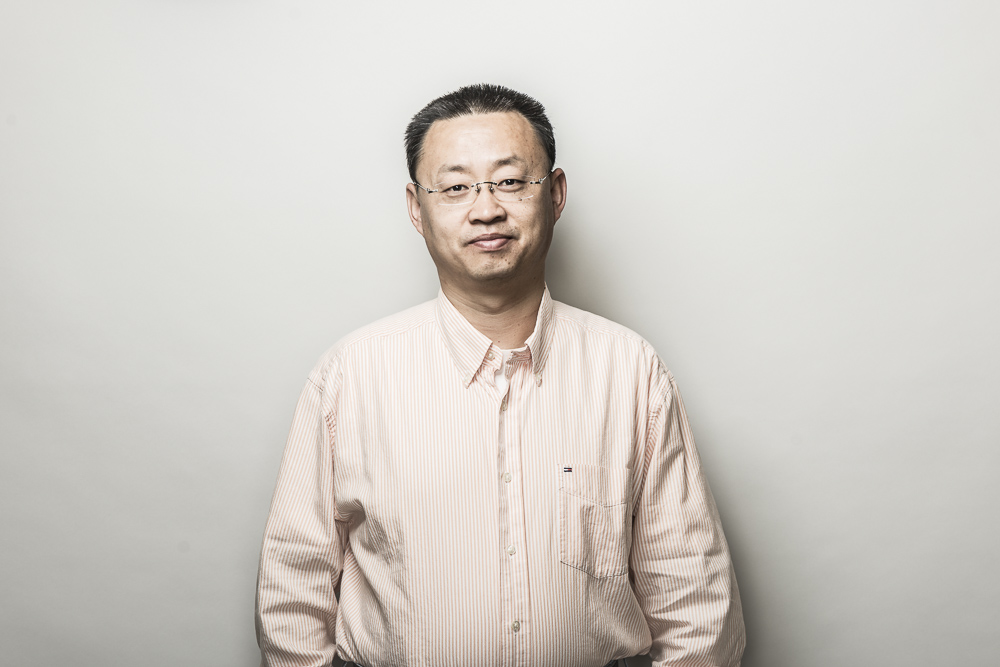 Assistant Professor Suprakash Datta - Interim Chair, Department of Electrical Engineering & Computer Science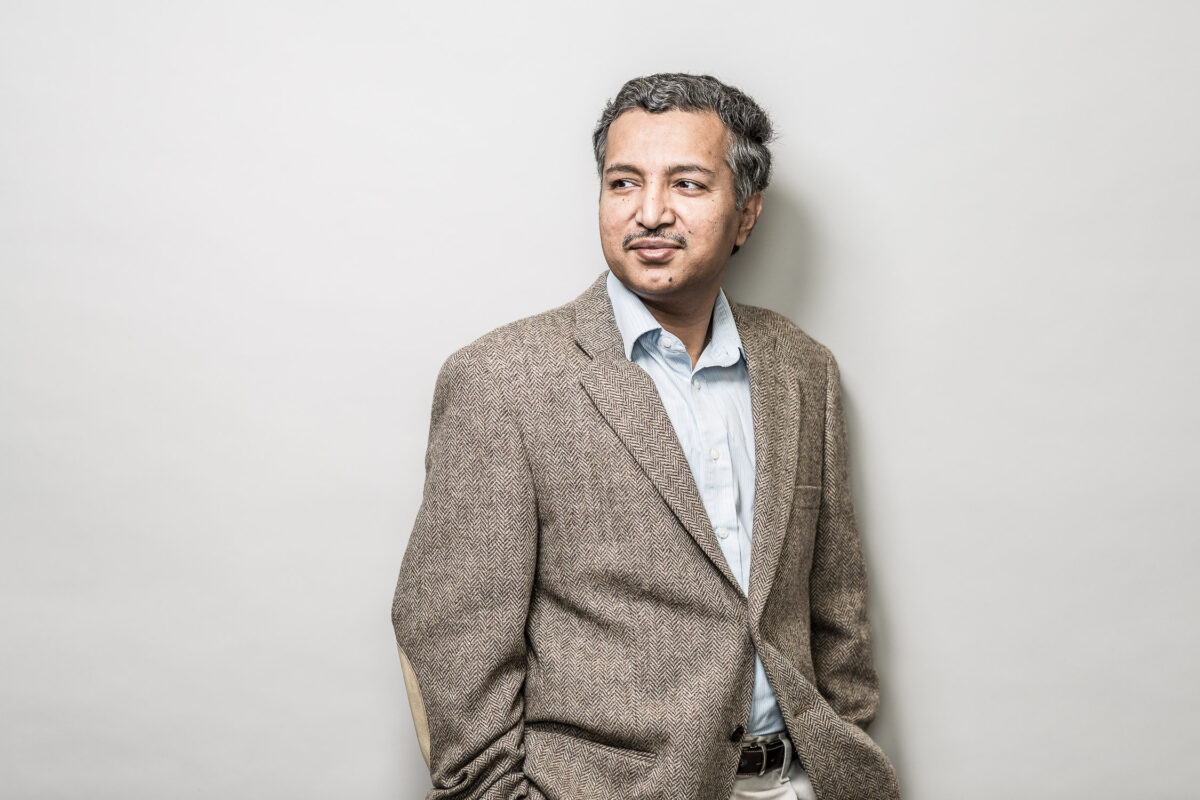 Professor Alidad Amirfazli - Chair, Department of Mechanical Engineering
Professor Alidad Amirfazli is the Chair of the Department of Mechanical Engineering. 
Professor Amirfazli's current research is in surface engineering and understanding droplet surface interactions to develop platform technologies for diverse areas of applications, e.g. water management in fuel cells, anti-icing systems for wind turbine/aircrafts printing technology, application of pesticides, spray cooling, additive manufacturing and related instrumentation. 
His extensive international collaborations include research in Italy, Germany, Belgium and Spain. He has been the Canada Research Chair in Surface Engineering and has earned the rare distinction of having twice received NSERC's DAS Grant. Amongst his past distinctions are appointment as a Killiam Annual Professor and the Martha Cook Piper Research Prize. 
Among many activities before Lassonde, Professor Amirfazli helped found the Energy Club, a student group engaged with the broader community to promote sustainability and energy information at the University of Alberta. At the same time he co-taught—with instructors from Law, Economics, and Science—a groundbreaking interdisciplinary energy course, that aligns closely with the Renaissance Engineering™ concept at Lassonde. 
Professor Amirfazli has served at the Board of Examiners for Professional Engineering body in Alberta (APEGA), and has been a consultant to many companies (local and multinational). He has served on various funding agencies' review boards.