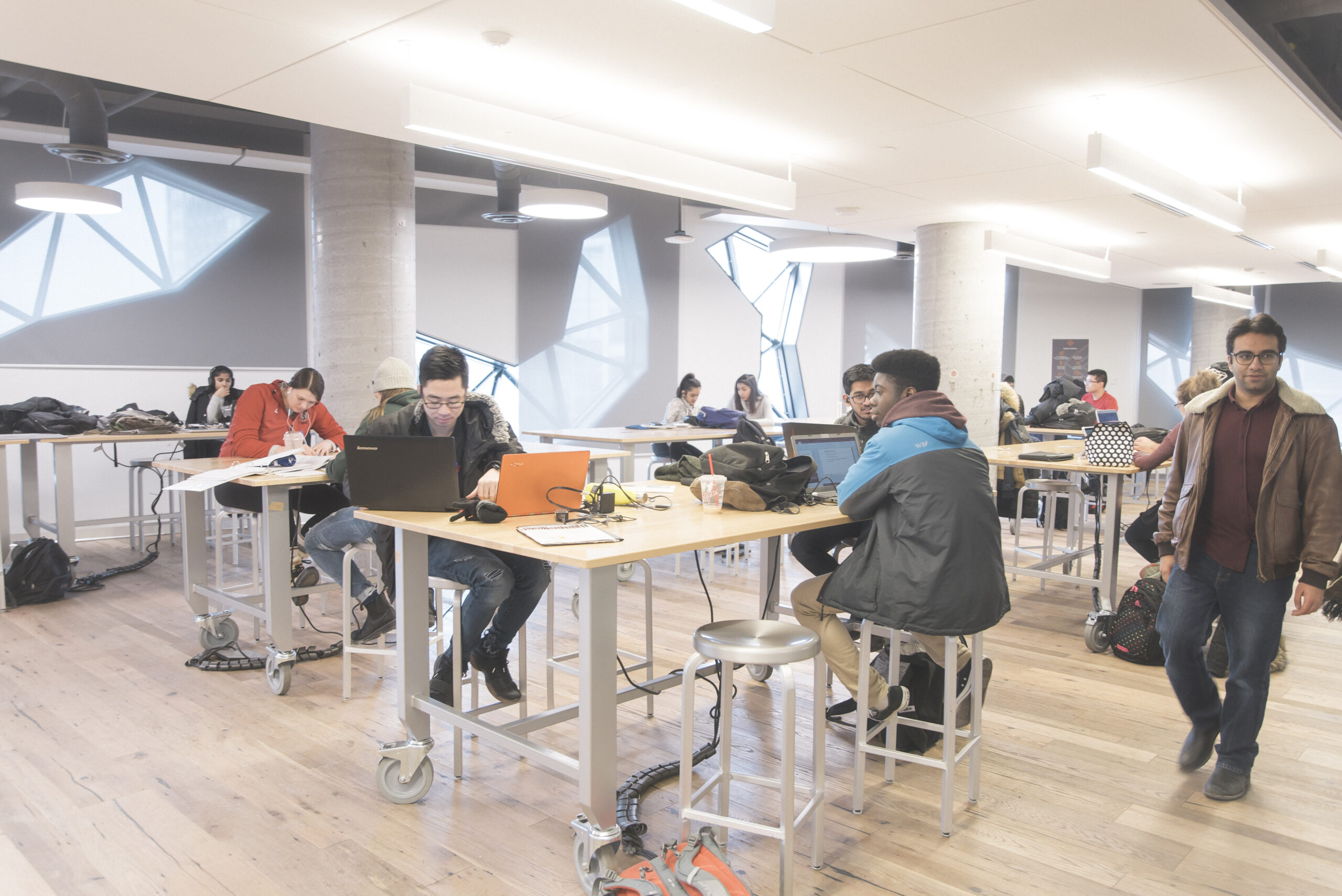 Equity, Diversity and Inclusion
Our Vision
Challenging the status quo to build a just, equitable, diverse, and inclusive community at Lassonde School of Engineering, this strong community is the foundation to:
"Empower creators to transform ideas into action to build a better world for all".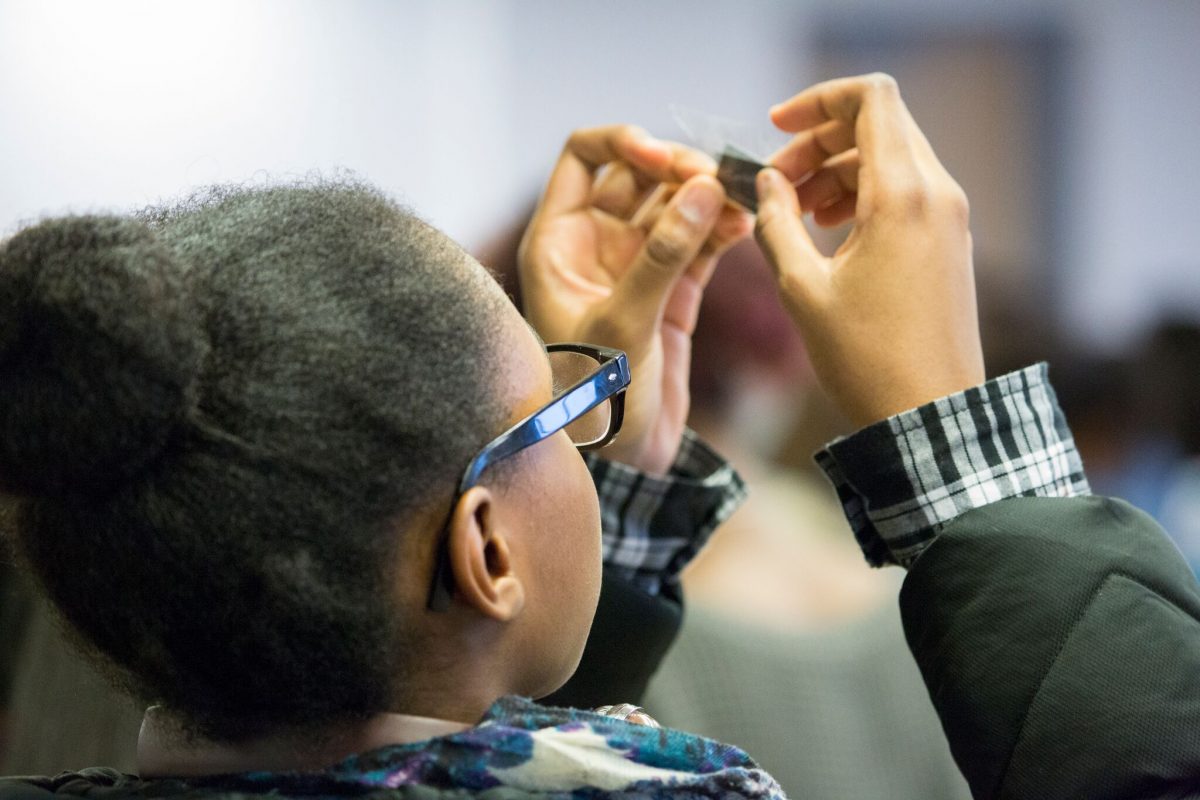 We are just starting as we come together to further develop, engage and share what we learn.
To achieve our vision, it is essential to build equity, diversity and inclusion into every action we take as a School. Rooting equity, diversity, and inclusion into everything we do at Lassonde is a tall order, one that requires everyone's commitment to accomplish.
To help advance the process you can find important resources, updates on how are we progressing on our initiatives, find more information about the EDI sub-committee and their priorities, and k2i Academy on the following pages.
We also welcome you to share new ideas, resources and opportunities to collaborate on initiatives with EDI champions.
The Journey So Far
EDI Action Plan

In 2019, a detailed multiple year action plan was formulated with focus on bringing a cultural change and making whole Lassonde community focused on EDI. A working group was formed and tasked to drive and accomplish various big and small initiatives.  Progress has been made in getting many initiatives activated.

Learn More

k2i Academy

In June 2020 , the k2i Academy was launched to create innovative programs that engage and excite youth and educators in STEM teaching and learning.

Learn More

EDI Funding

Learn about our new funding initiative, which allows us to focus on enhancing our inclusive research culture and enabling change-makers to lead and design activities that enable EDI culture at Lassonde and beyond.

Learn More

Continued effort

We're just at the start of this journey and it will take effort from all of us to make it a successful one.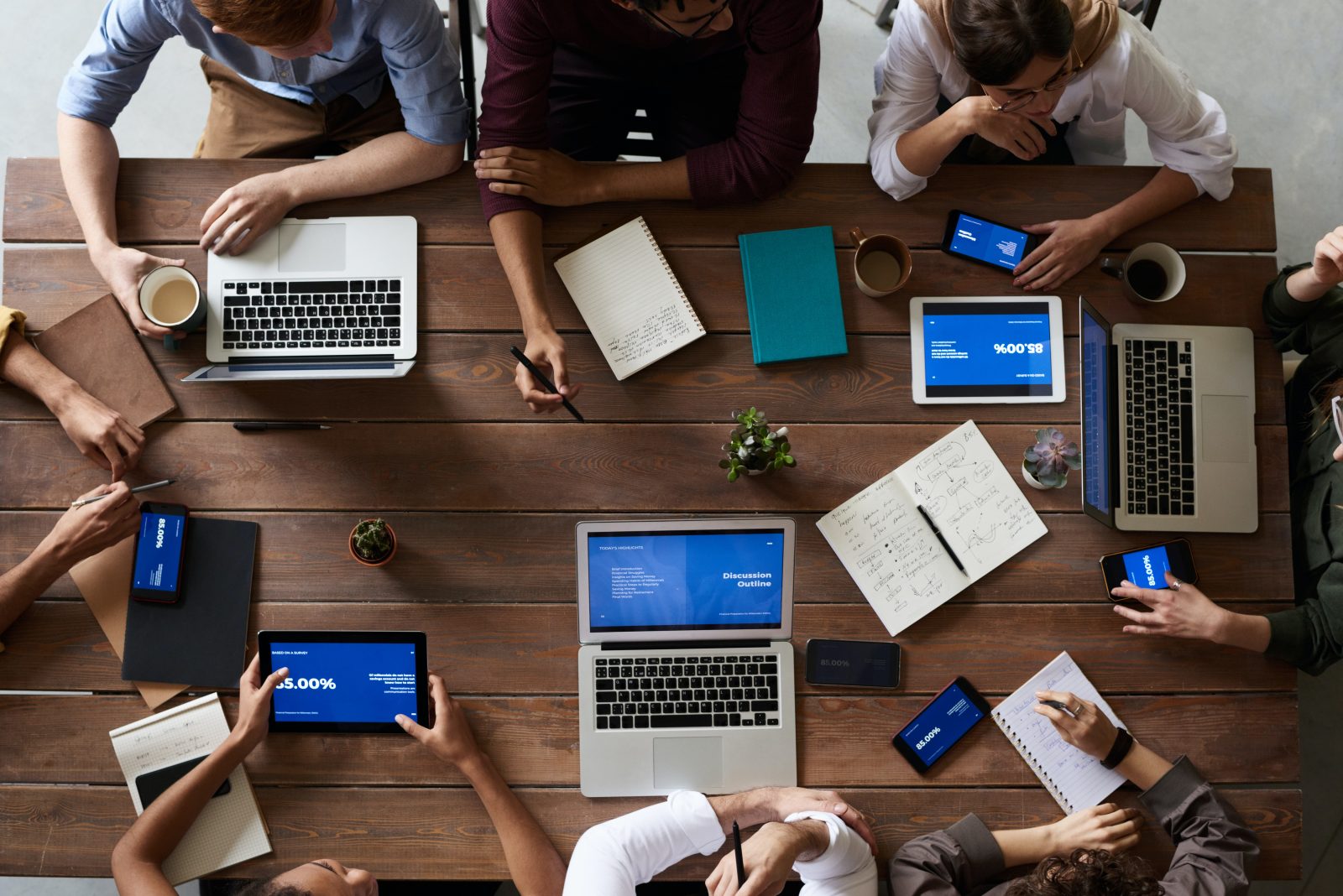 Land Acknowledgement
Virtual meetings: As this meeting is virtual and we are not all gathered in the same space, I recognize that this land acknowledgment might not be for the territory that you are currently on. We ask that if this is the case, you take the responsibility to acknowledge the traditional territory you are on and the current treaty holders. As a member of the York University community , I recognize that many Indigenous Nations have longstanding relationships with the territories upon which York University campuses are located that precede the establishment of York University. York University acknowledges its presence on the traditional territory of many Indigenous Nations. The area known as Tkaronto has been care taken by the Anishinabek Nation, the Haudenosaunee Confederacy, and the Huron-Wendat. It is now home to many First Nation, Inuit and Métis communities. We acknowledge the current treaty holders, the Mississaugas of the Credit First Nation. This territory is subject of the Dish with One Spoon Wampum Belt Covenant, an agreement to peaceably share and care for the Great Lakes region.