Solve challenges on an international scale
Are you passionate about using the power of engineering to help solve challenges on an international scale? With this program, you will learn how you can help international communities improve water sanitation and create sustainable cities.
Explore our five-year BEng + BA dual-degree in Engineering & International Development Studies (E&IDS). You will also have the option to add a development internship to strengthen your international resume.
Program Objectives
• Help future engineers better understand the complexities associated with global project management
• Enhance your understanding of sustainable development
• Help you integrate social, environmental, public policy and economic perspectives into engineering challenges
• Develop a critical understanding of states, markets, cultures, communities and ecologies embedded in global contexts
• Acquire critical skills to understand the way in which knowledge about development issues is produced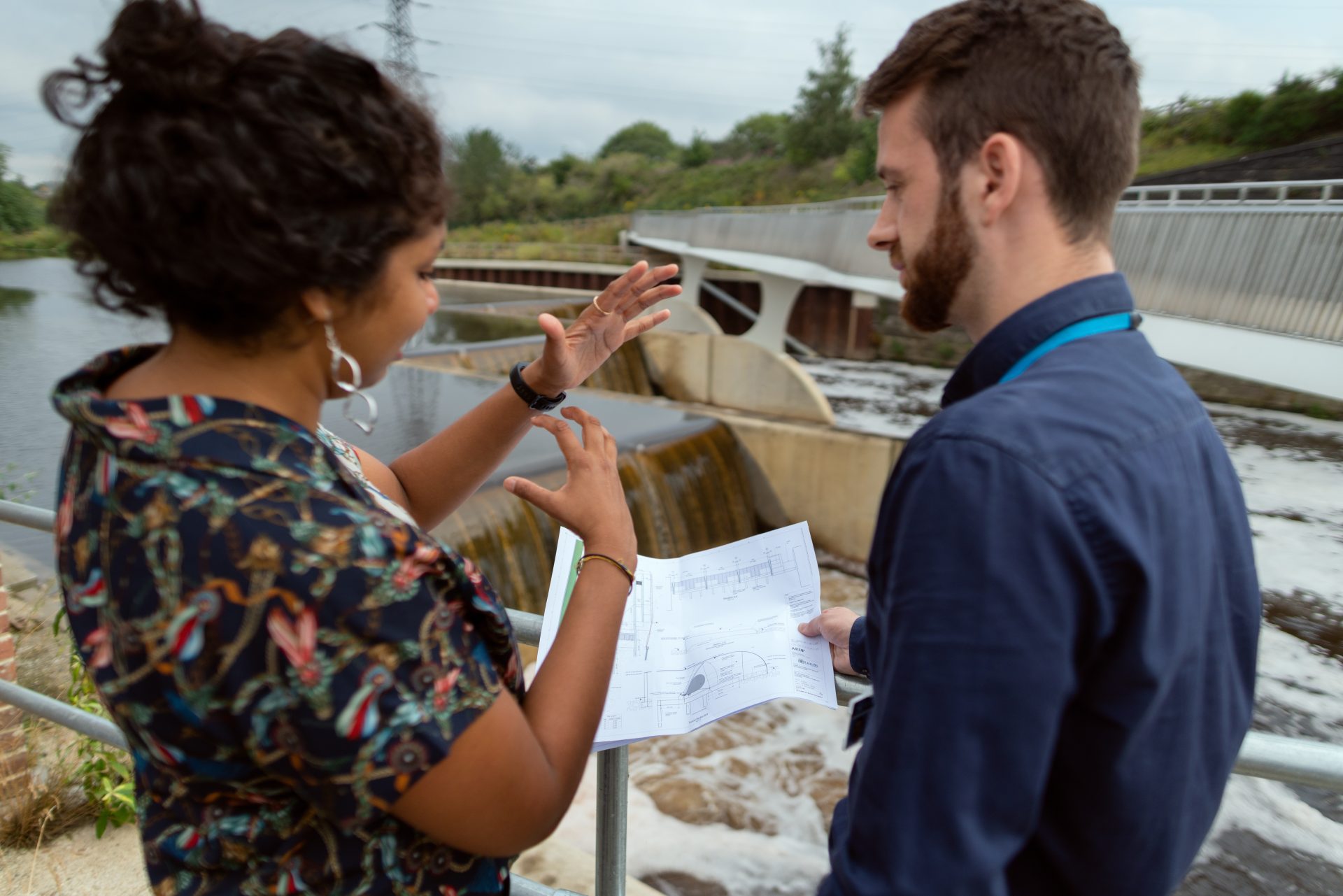 What You'll Learn
Students can choose from the following engineering areas of specialization, which have been developed to reflect a modern view of engineering and teach essential skills with the aim of developing a new generation of entrepreneurial engineers with a social conscience.

Civil Engineering
Computer Engineering
Electrical Engineering
Geomatics Engineering
Mechanical Engineering
Software Engineering
Space Engineering
Some Courses You'll Take
Foundation as well as specialized Engineering courses
Intro to International Development Studies
Development in Comparative & Historical Perspective
Development Studies Research Methods
Additional areas of concentration
Culture
Diaspora and Migration
Gender
Environment
Political Economy
Politics Governance and Policy
International Internship Program
Students in the E&IDS program are encouraged to consider a not-for-credit developmental-related internship position in the summer after third year to gain experience in a practical context. York International will provide logistical and financial support for all students in the program. Internships will be arranged in a wide variety of government and non-government organizations in Canada and abroad.