---
Accreditation Update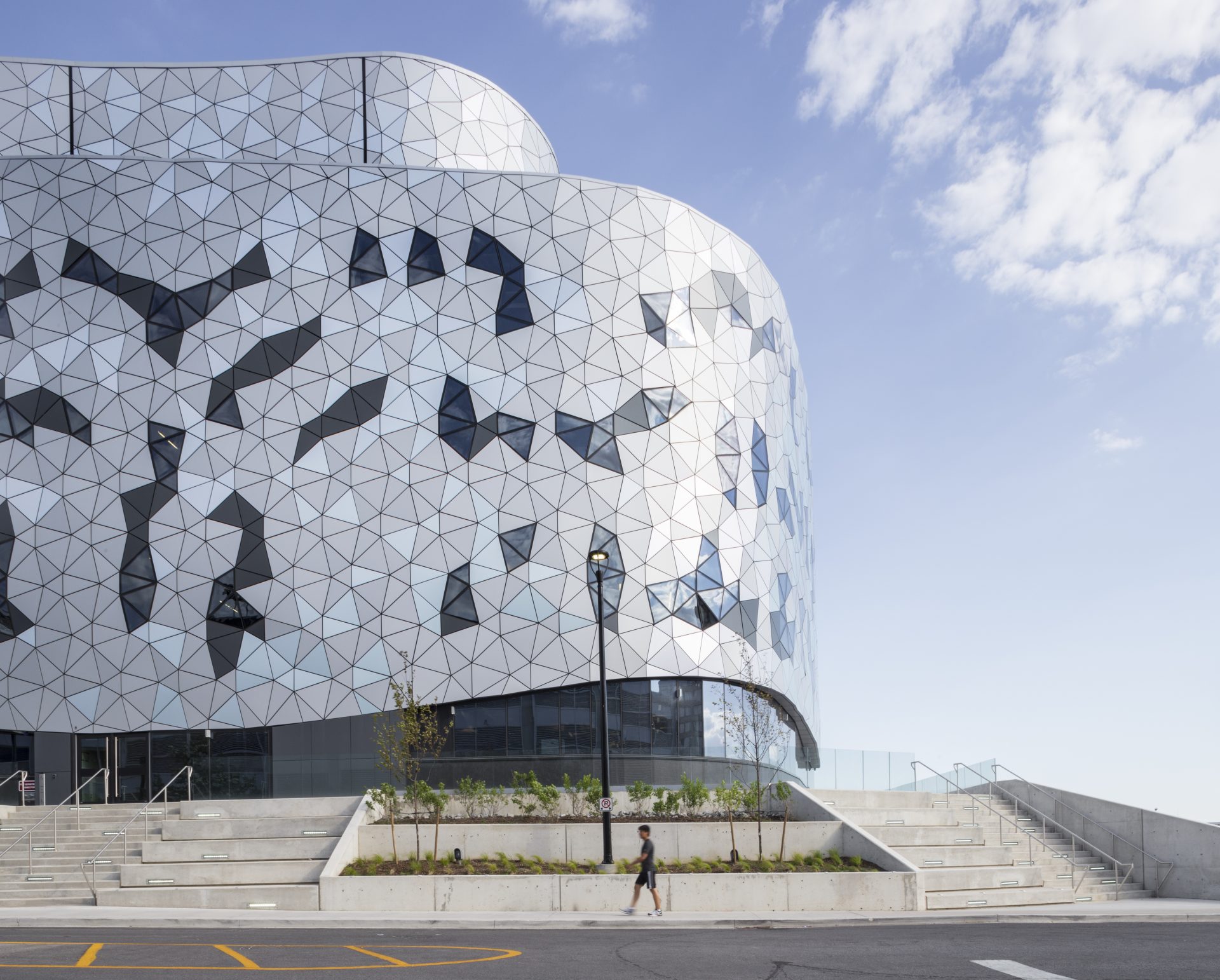 The Lassonde School of Engineering has received the maximum possible accreditation from a recent review conducted by the Canadian Engineering Accreditation Board (CEAB) for the new Electrical Engineering Program.
 
The CEAB is the professional body responsible for the accreditation of all undergraduate engineering programs across Canada.
  
Electrical Engineering is the first of the engineering programs established after the creation of Lassonde to be reviewed, and is accredited for three years, the longest period possible for a newly-established program.
 
This represents a powerful endorsement of the School's vision to become the home of the Renaissance Engineer.
 
This outstanding achievement was the result of a great team effort at Lassonde. It was made possible by: Vice Chair (Engineering) Andrew Eckford and Graduate Attribute Lead James Smith; Department Chair Richard Wildes; faculty and staff colleagues in the Department of Electrical Engineering and Computer Science; and Salvatore Paneduro, Frances Valerio, Pamela Edgecombe, and Vice Dean Robert Allison from the Dean's Office.