---
Alumna Johanne Bouchard leads seminars for students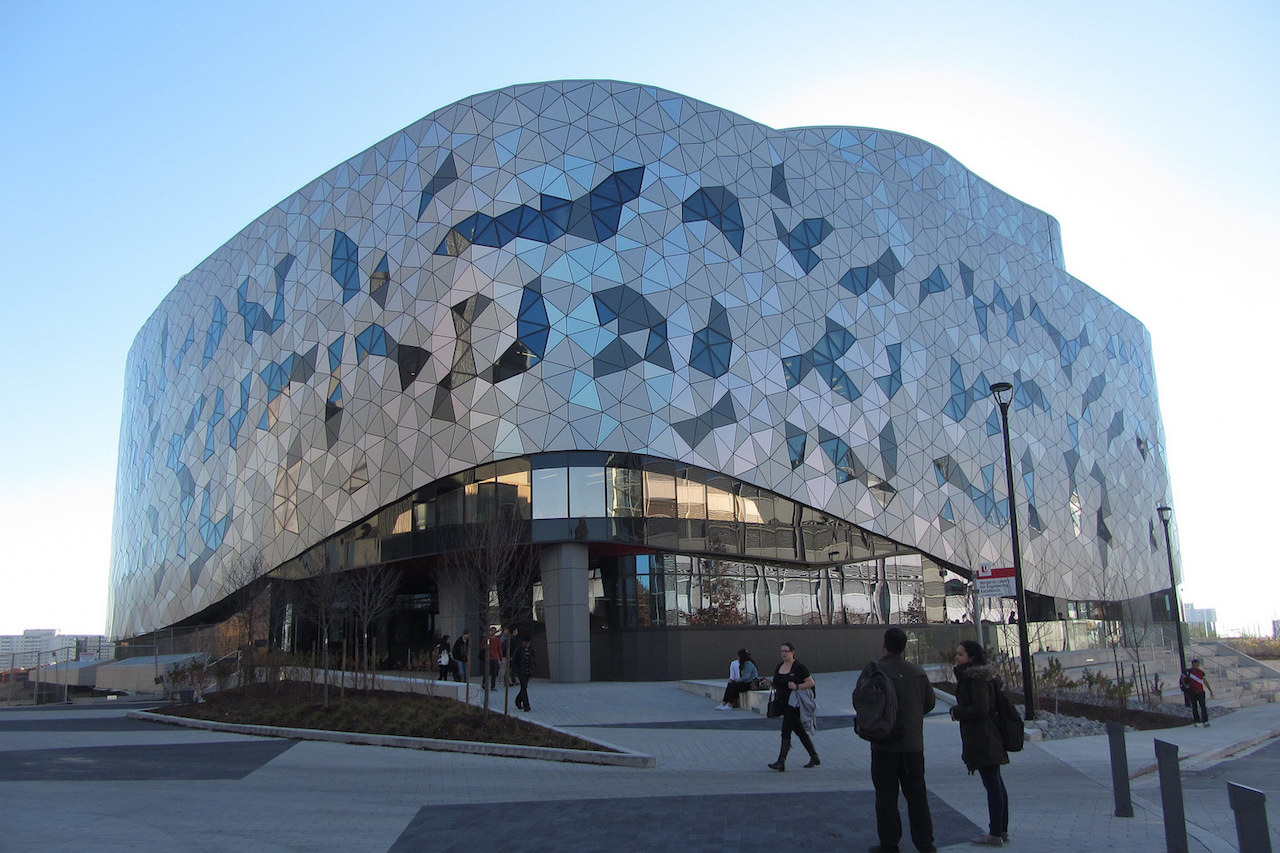 Lassonde alumna and advisor of Lassonde's Women in Science and Engineering chapter is inspiring current Lassonde students through a series of seminars and networking events.  
On October 21, Johanne held an informal talk with third and fourth-year Lassonde students. Limitless was a conversation aimed at learning about opportunities for Lassonde students.  
Johanne will host a series of seminars this year on entrepreneurship, broadening Lassonde students' perspectives by shedding light on the organizational structure of technology companies and the many opportunities in the tech industry.  
This summer, Bouchard's work has appeared in multiple esteemed publications such as the San Francisco Chronicle, Quebec's Chefs D'enterprises and Harvard Law School.  
Following an education in computer science at York University, Johanne launched a career as a systems engineer. Later Joanne founded a management consultancy that grew into a highly successful business with clients such as Compaq, Dell, Microsoft and Oracle.