---
Alumnus Doug Bergeron to be honored at 2015 Bryden Awards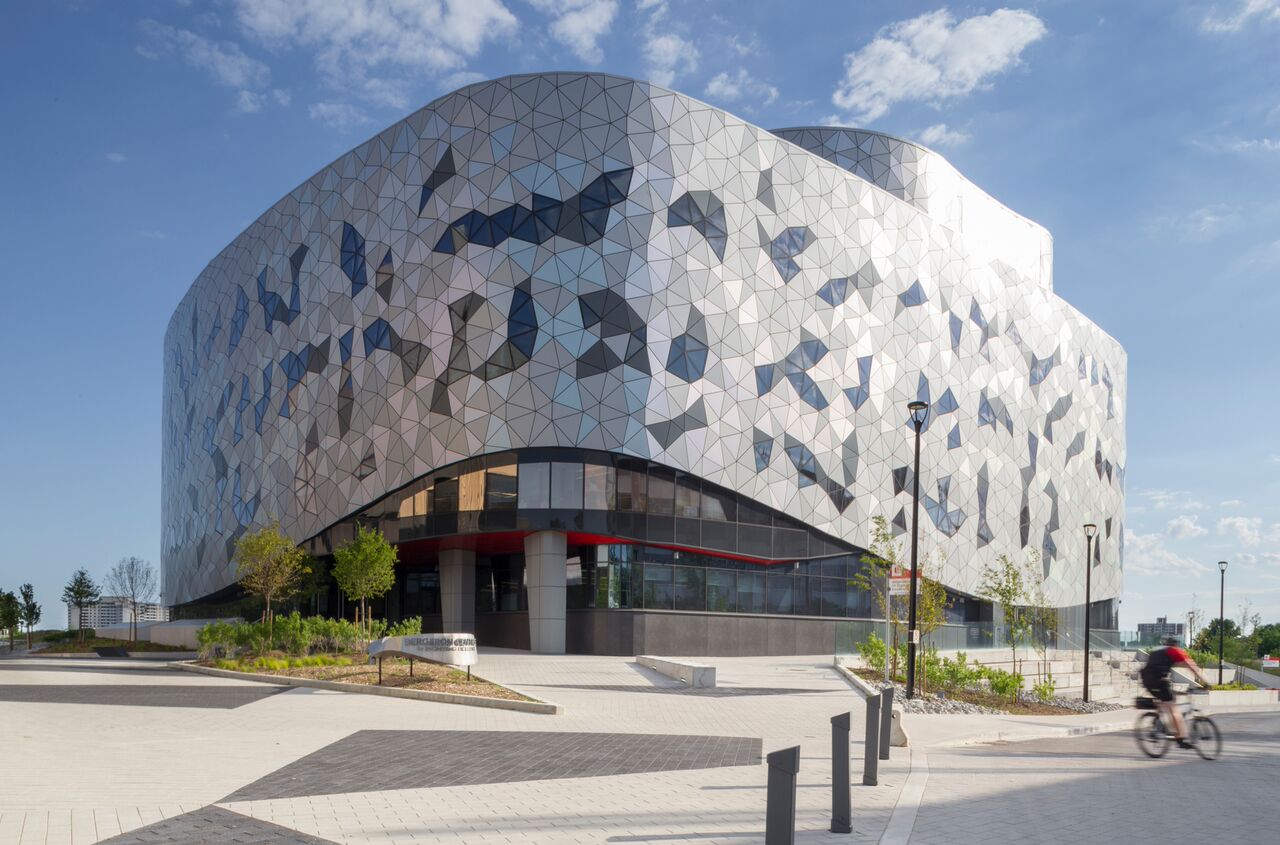 On November 19, Doug Bergeron will be honoured at the 2015 Bryden Awards for his outstanding contribution to the advancement of York through exceptional service, commitment and contributions.
Each year, the Bryden Awards celebrate outstanding York University alumni who have achieved the extraordinary and made remarkable contributions to York University and the community. Doug Bergeron is among four leaders whose work will be honoured at the awards.
Doug Bergeron graduated from York University in 1983 with BA in Computer Science and has gone on to a 25-year career in the financial technology industry. He is currently Founder and CEO of Opus Global.
Doug made a record-breaking $10-million gift to Lassonde School of Engineering. In recognition of their support Lassonde's newly opened home has been named Bergeron Centre for Engineering Excellence.
The celebration will take place at the Royal Ontario Museum.
via YFile