---
Alumnus Douglas Bergeron on CNBC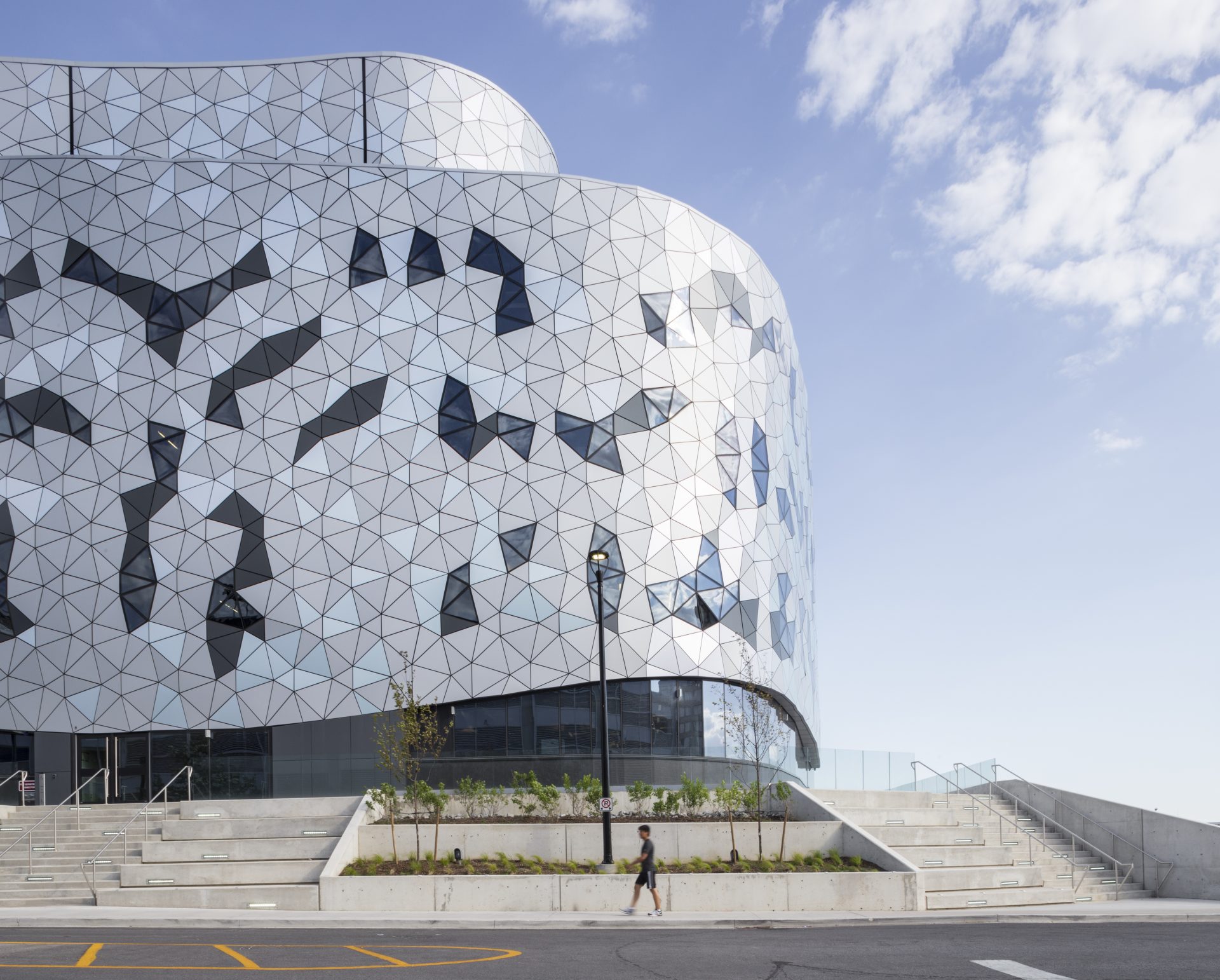 Our alumnus and the founder of the Bergeron Entrepreneurs in Science and Technology (BEST) program, Douglas Bergeron was interviewed on CNBC's "Squawk Box" this week discussing the latest acquisition by his new company Opus Global.
"Squawk Box" is a "pre-market" morning news and talk program, where the biggest names in business and politics tell their most important stories. Anchored by Joe Kernen, Becky Quick and Andrew Ross Sorkin, the show brings Wall Street to Main Street.
Click on the image to check out the video of his interview.