---
Assistant professor receives funding to study the long-term stability of used nuclear fuel containers for deep underground repositories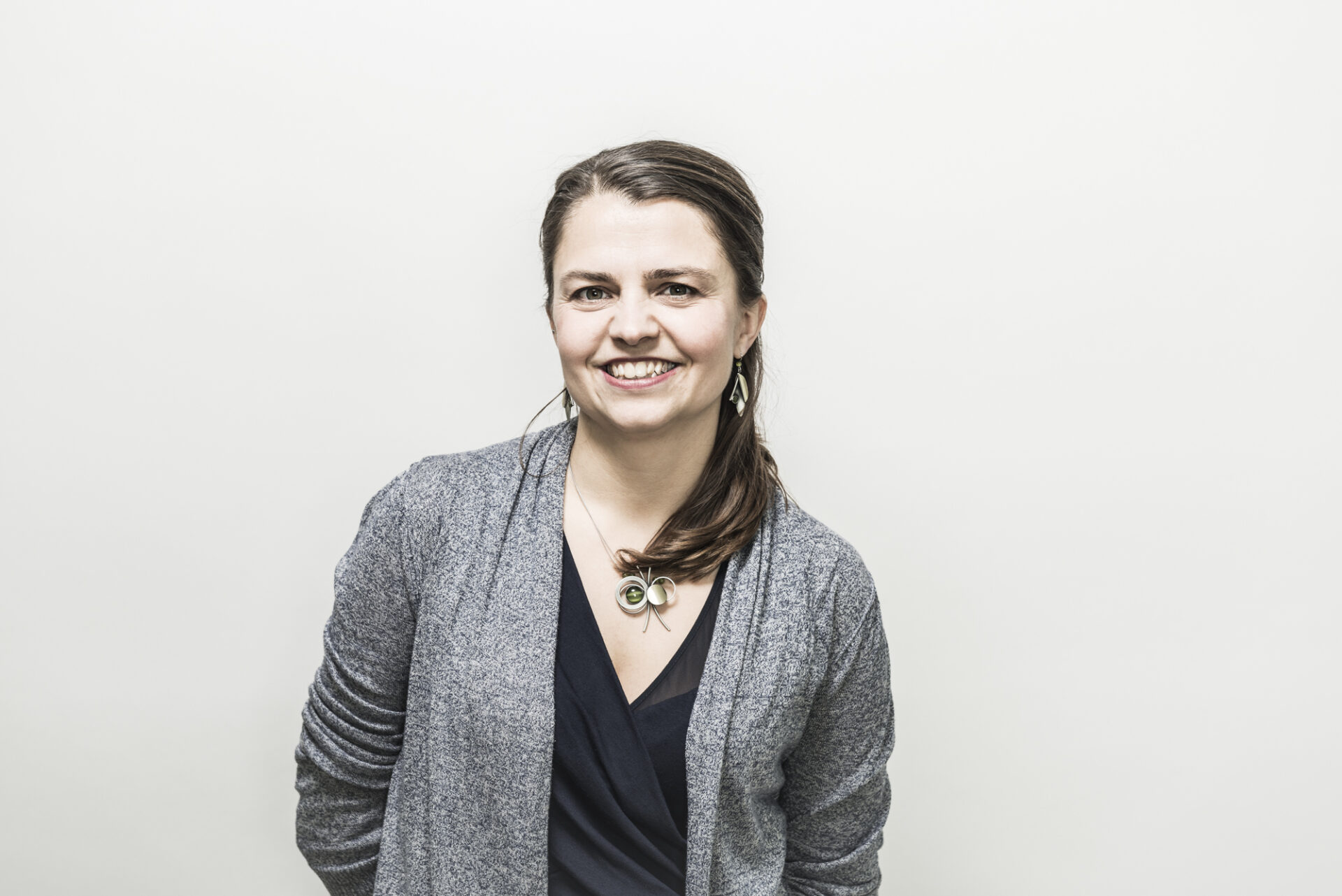 Assistant Professor Magdalena Krol, from the Lassonde School of Engineering's Civil Department, has received funding from the Ontario Research Fund to study the long-term stability of used nuclear fuel containers for deep underground repositories.
The $4-million grant has been awarded to four universities, including Western University (leading organization), York University, University of Waterloo and the University of Toronto and builds upon funding that is in place from the Nuclear Waste Management Organization (NWMO) and the Natural Sciences and Engineering Research Council of Canada.
The project is a multidisciplinary initiative involving researchers from various departments across these four Ontario universities and aims to enhance the understanding of the physical and chemical interactions of used fuel containers with the deep underground.
This project will provide important information for Canada's plan to store used nuclear fuel in deep repositories and enhance our confidence in the safety and design of the canisters. The objective of the 5-year project is to examine the interactions of the containers with groundwater, the subsurface, corrosion species and micro-organisms.
Known for her work in contaminant hydrogeology, Dr. Krol is one of the Principal Investigators who will study the transport of corrosive agents through the subsurface under various repository conditions. This work will be done using laboratory experiments, housed in Lassonde's Bergeron Building for Engineering Excellence, and computer simulations. In addition to Dr. Krol, there are nine academic researchers involved with the project bringing a diverse range of expertise in fields like metallurgy, electrochemistry, corrosion science, thermodynamics, hydrogeology, mineralogy, microbiology, synthetic chemistry and computer modelling.
"The interdisciplinary nature of the project will enable a deeper understanding of the complex interactions taking place in the repository over hundreds of thousands of years. Beyond that, this project will provide invaluable training for undergraduate, graduate, and postdoctoral students," says Dr. Krol.