---
Associate Professor Aleksander Czekanski receives prestigious CSME C.N. Downing Award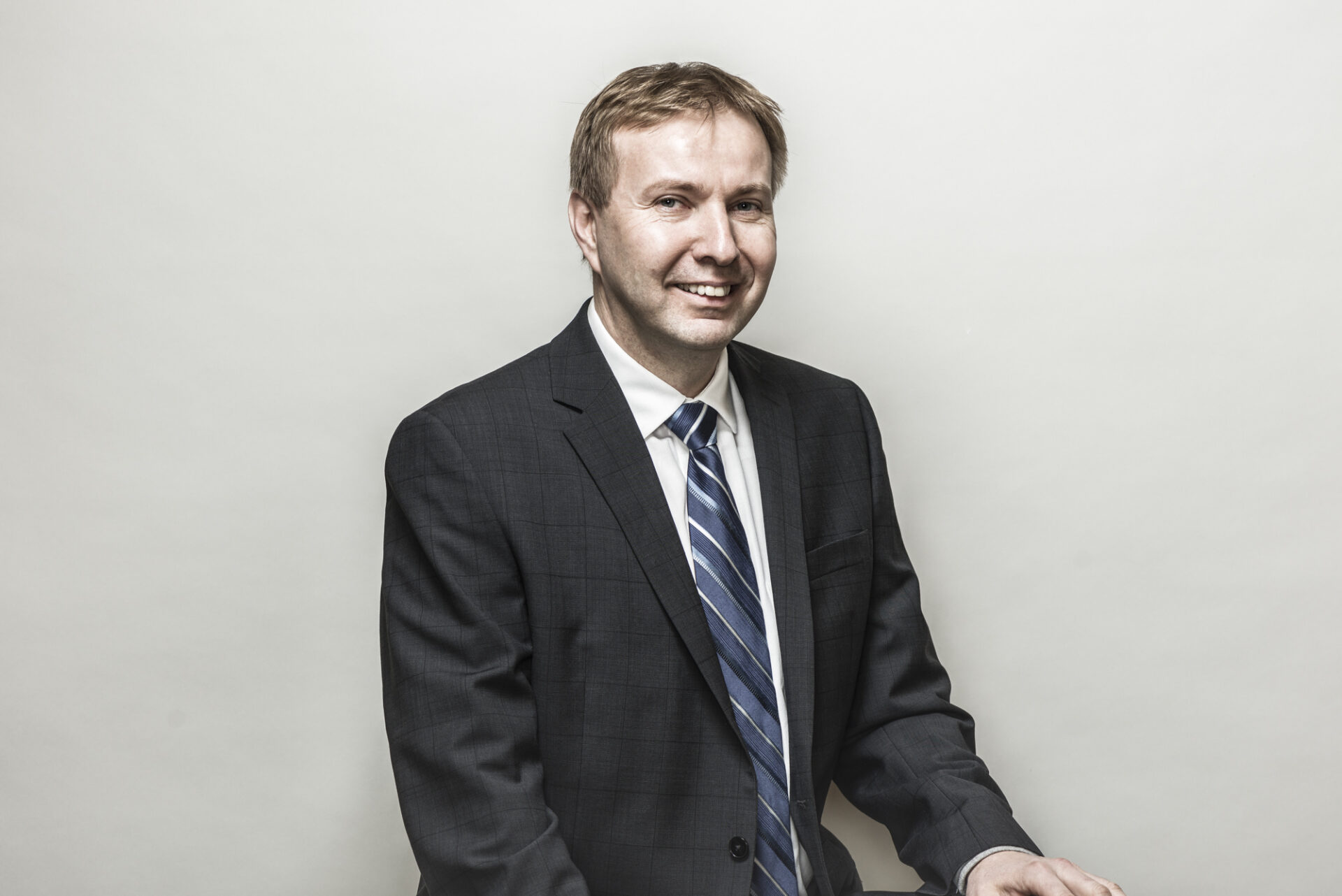 The Canadian Society for Mechanical Engineering (CSME) has awarded the prestigious C.N. Downing Award to Lassonde School of Engineering Associate Professor, Aleksander Czekanski.
This award is presented annually to a member of the Society for distinguished service to CSME over many years.
Dr. Czekanski officially received the award during the Banquet of CSME's 2019 International Congress on June 4, held at Western University in London ON.
"Dedicating my time and efforts to various industry associations and societies is important because it creates an 'eco-system' that helps new generations of mechanical engineers," says Dr. Czekanski.
Read more about Dr. Czekanski's accomplishments, contributions and research areas of focus that ultimately led to this win.
***
Dr. Aleksander Czekanski is Associate Professor in the Department of Mechanical Engineering and NSERC/Quanser Chair in Design Engineering at York University's Lassonde School of Engineering. Prior to joining York University, he held the position of Engineering Manager at Magna, a tier-one automotive global part supplier. He has over fifteen years of engineering industry experience giving him a keen understanding of the automotive, business and manufacturing fields. Dr. Czekanski is the recipient of numerous honours and awards including the prestigious Robert W. Angus Medal, the NSERC Chair in Design Engineering, the NSERC Gold Medal as well as York University-Wide Teaching Award.
Dr. Czekanski conducts fundamental research in applied and experimental mechanics as well as advanced manufacturing. He has published/submitted 100+ journal and conference papers and has trained over 75 HQPs. He has also contributed extensively to the development of the new mechanical engineering program at York since its inception. In conjunction, Dr. Czekanski is the founding Director of the Centre for Automotive Research at York University dedicated to the support of Small and Medium Enterprises. Dr. Czekanski is a prominent contributor to Canadian professional societies. He is the founding Chair of CSME National Student Design Competition. He lends additional community support serving as a member of multiple other societies including CSME, PEO, SAE, ASME and CEEA.