---
Associate Professor Alex Czekanski receives funding to explore 3D bioprinting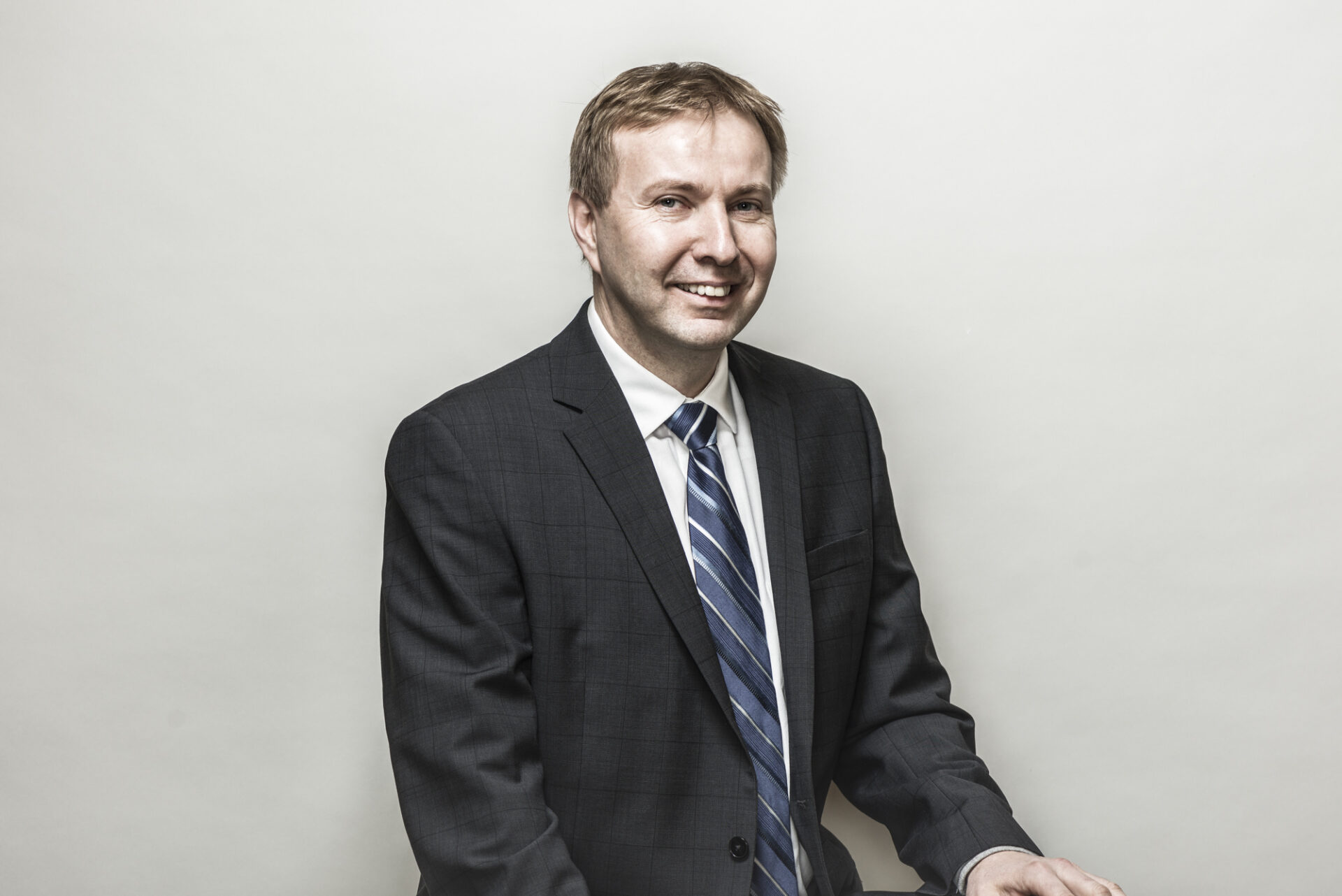 Four York University professors whose research projects have received a combined total of $996,430 in funding from the federal government will work to advance knowledge in an eclectic group of subject areas, including pollinator conservation, zero-gravity 3D bio-printing, primate interactions with humans, and title, ownership and governance in Vancouver Island's forests.
The project's principal investigators are York Professors Sheila Colla, Aleksander Czekanski, Valerie Schoof and Estair Van Wagner. They were named recipients of a grant from the New Frontiers in Research Fund, which enables early career researchers to conduct high-risk, high-reward interdisciplinary research not available through funding opportunities that are currently offered by the Tri-Council agencies.
Associate Professor Alex Czekanski from the Department of Mechanical Engineering and the NSERC/Quanser Chair in Design Engineering in the Lassonde School of Engineering, will receive $250,000 over two years. Czekanski's project, "Zero-Gravity 3D Bioprinting of Super-Soft Materials," co-applicants York Professors Kristin Andrews, Tara L Haas and Roxanne Mykitiuk, will seek solutions to major challenges that must be overcome to achieve success in the 3D bioprinting of soft tissue, which supports and surrounds other structures in organs and is clearly distinguishable from hard tissue such as bone.
In biomedical engineering, an emerging sub-specialty known as Additive Manufacturing has found its applications in the biomedical field termed 3D bioprinting. A special category of soft tissue, such as brain and lung tissues, has a low stiffness termed "super soft." These are considered perfect candidates for future research in tissue engineering and regenerative medicine, however, they tend to collapse or deform during the printing process under their own weight. To circumvent this challenge, Czekanski and the research team will utilize a "simulated zero gravity" environment to alleviate the gravitational forces on the deposited scaffolds that support these materials to promote a vascular network.
Necessary for tissue regeneration to occur, the simultaneous growth of a vascular network is required for mass transfer of nutrients, blood, and oxygen. The project will explore the technical, quality assurance, ethical and legal (intellectual property) aspects of 3D bioprinting.
You can read the full article on YFile.