---
Asteroid named after Professor Mike Daly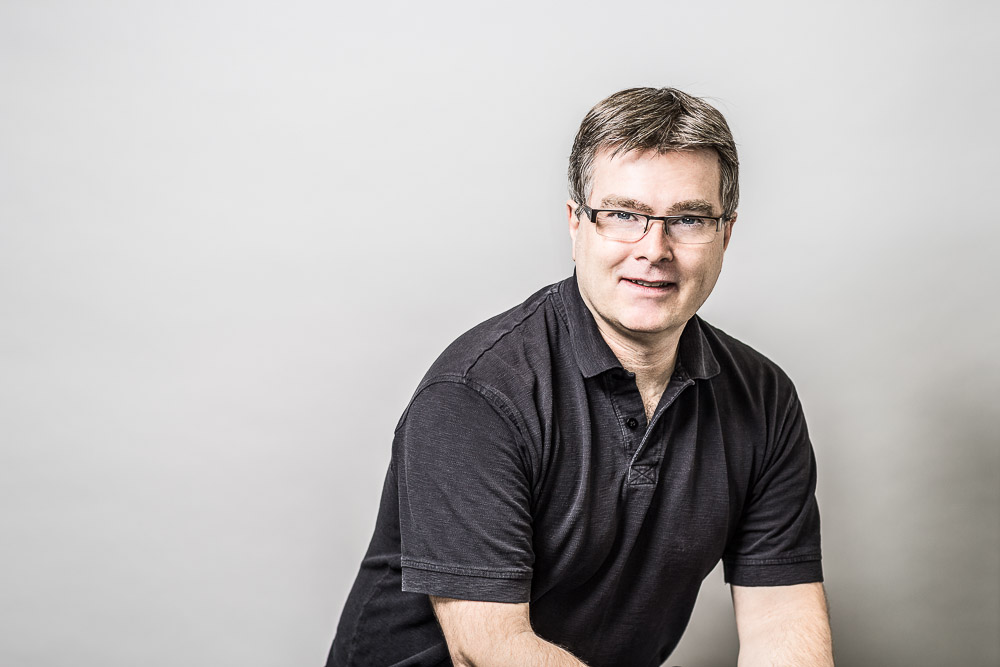 An asteroid has been named after Lassonde professor and researcher Mike Daly. Formerly known as 129973 and named on October 30, 1999, the asteroid is now known as Michaeldaly.
Professor Mike Daly is a professor and researcher in the Department of Earth and Space Science and Engineering.
He is the lead scientist on the NASA-led mission OSIRIS-REx, an exploratory mission that will use the Lassonde-designed Laser Altimeter to measure asteroid Bennu.
After the successful launch of the spacecraft on September 9, 2016, the instruments on board have been tested positively by NASA, including the OLA instrument designed by Professor Daly.