---
On Being WISE Women – and Men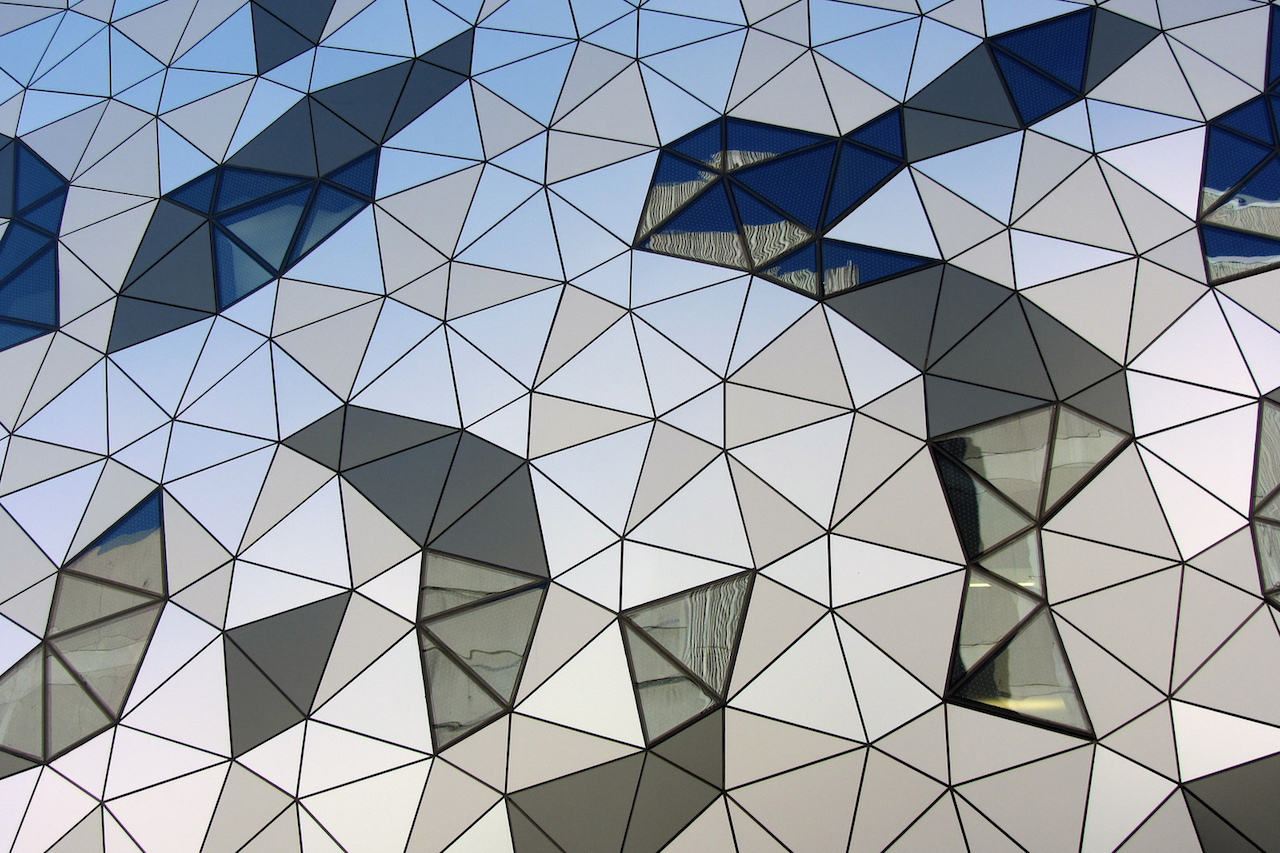 Our computer science alumnus Johanne Bouchard last week delivered an inspiring and informative session for our W.I.S.E. (Women in Science and Engineering) group here at Lassonde via Skype from California where she is based.
You can read Johanne's detailed account of the session in her own words below or check out the whole post on her brand new website: www.johannebouchard.com
On Being WISE Women – and Men
Last week, I had the great pleasure of speaking to a group of science and engineering students from the Lassonde School of Engineering at my alma mater, York University. Called "W.I.S.E." (Women In Science and Engineering), the two-month-old club was established to be an empowering support group. This group knows there aren't as many women as men in science, technology, engineering and mathematics (STEM). (A recent statistic shows that women entering these studies is at a stagnant 17-18%.) They care about the future, about making their mark and about having a positive impact. They want to be leaders who do the right thing and, in being leaders, they want to understand how they should prepare for the future.
The club members are smart. They're excited. They want to succeed but, at the same time, they see a future that is wide open with possibilities, and they want to make good choices. They are welcoming of support and guidance regarding how to maximize their potential, how to remain grounded and confident when confronted with fears, disappointments and uncertainties, and how to manage their lives, both now as students and later as working women and men…
Yes, the exciting part is that W.I.S.E. is really for everyone, even though it was founded by women. Male students are part of the group and were also in attendance for my presentation. Both men and women want to be clear about how they can achieve their own potential and support each other in doing so.
It was truly inspiring for all of us to exchange together. I was invited to present to the STEM students to share a glimpse of my path to becoming a successful leader, mentor and bonding specialist; insights on how to break the glass ceiling; suggestions on how to succeed in a technology field; and what should every woman can do today to become an effective leader of tomorrow.
We had a full house, while I had a full agenda! When I graduated in 1980, I was a minority. The number of women enrolled in computer science was quite low back then, and the students were keen to hear about my experiences. They were pleasantly surprised to hear that my journey had not been a straight path, and that I didn't let tragedies and challenges define me.
In sharing about my journey, I wanted to inspire the students about… KEEP READING