---
Bergeron Centre is one of the top buildings in Toronto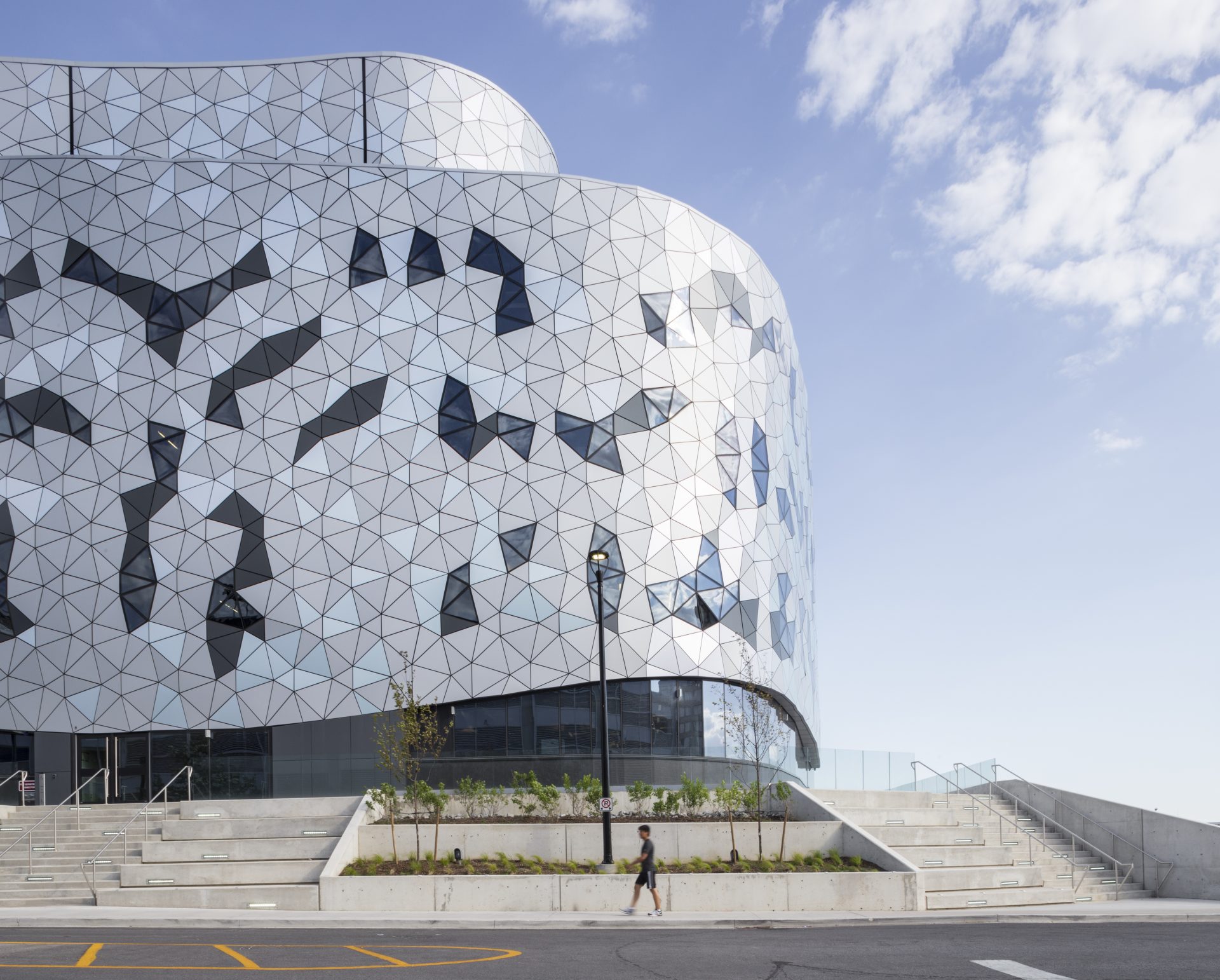 Bergeron Centre for Engineering Excellence was named one of the top buildings in Toronto by BlogTO.
The listing names the Bergeron Centre one of most architecturally significant buildings on the York University campus.
The building is listed amongst some of the greatest architectural gems in the city including Aga Khan Museum and Frank Ghery's AGO.
Read an in-depth review of Bergeron Centre from BlogTO.