---
BEST Entrepreneurship Prize at HackLassonde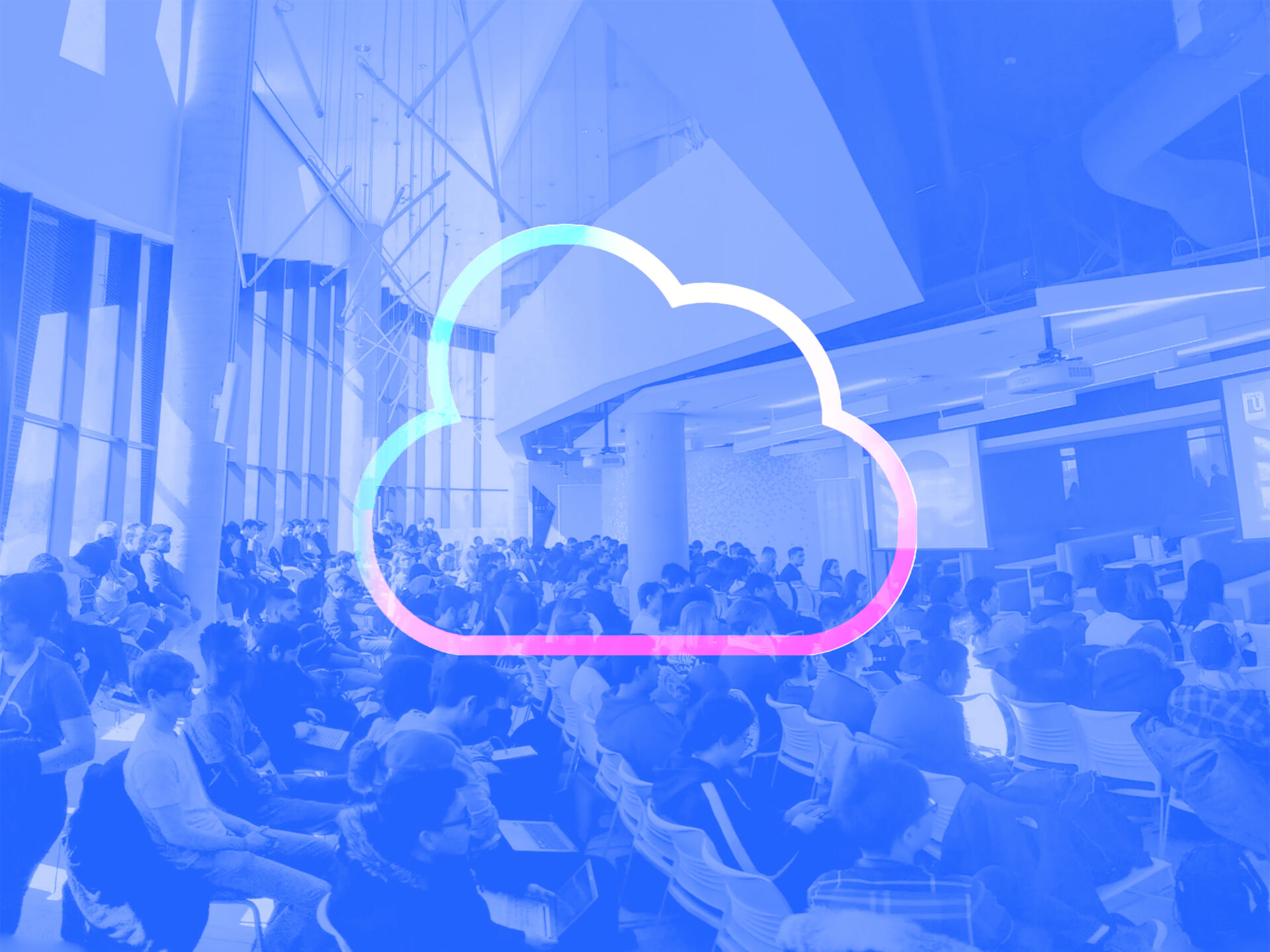 BEST Entrepreneurship Prize goes to two sustainable solutions for ice & snow removal
From March 9-10, 2019 HackLassonde (Sustainable Hackathon for a Sustainable Future) hosted over 200 high school and university students from across Ontario. The hackathon focused on sustainability-themed projects and challenges. Teams PlowPath and YURide were awarded the BEST Entrepreneurship Prize for the most entrepreneurial solution to the York University sustainability challenge.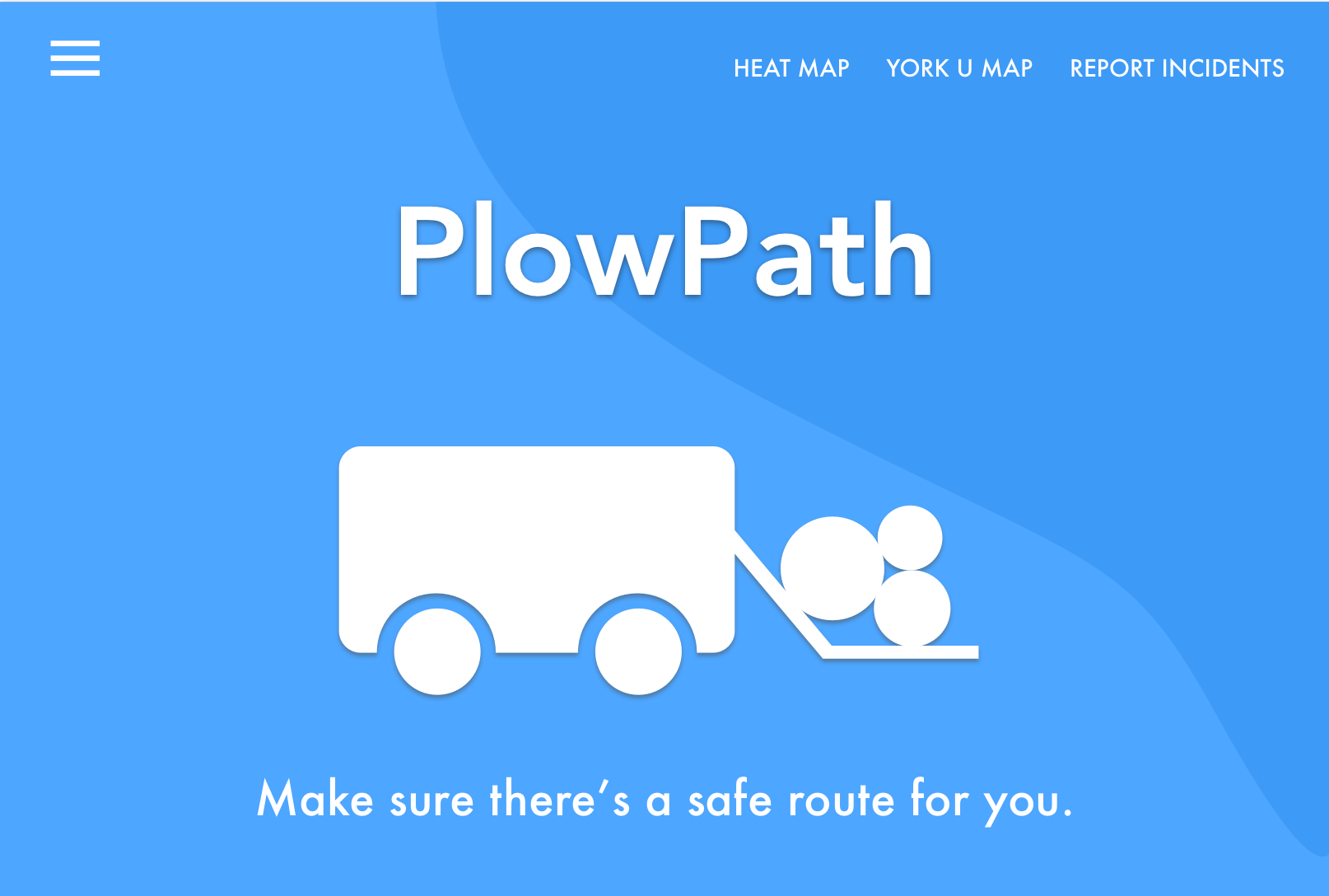 PlowPath built a simple, but effective web app that allows snow removal workers and other employees managing the removal system to see which roads are in most need of clearing.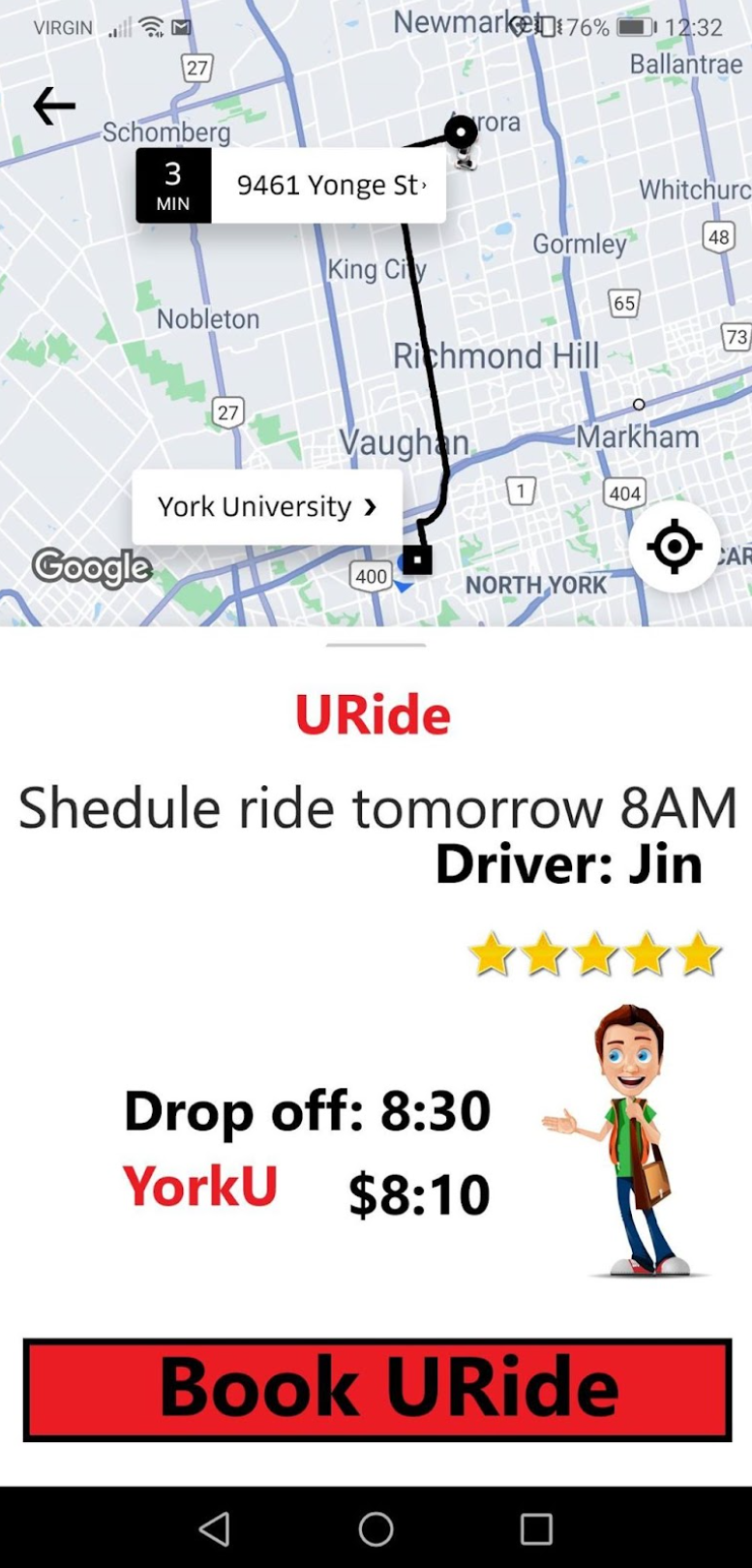 YURide created a university-only rideshare platform that promotes environmental sustainability, student involvement, safety, and convenience.