---
The BEST Lab represented the School at the 2019 Canada Wide Science Fair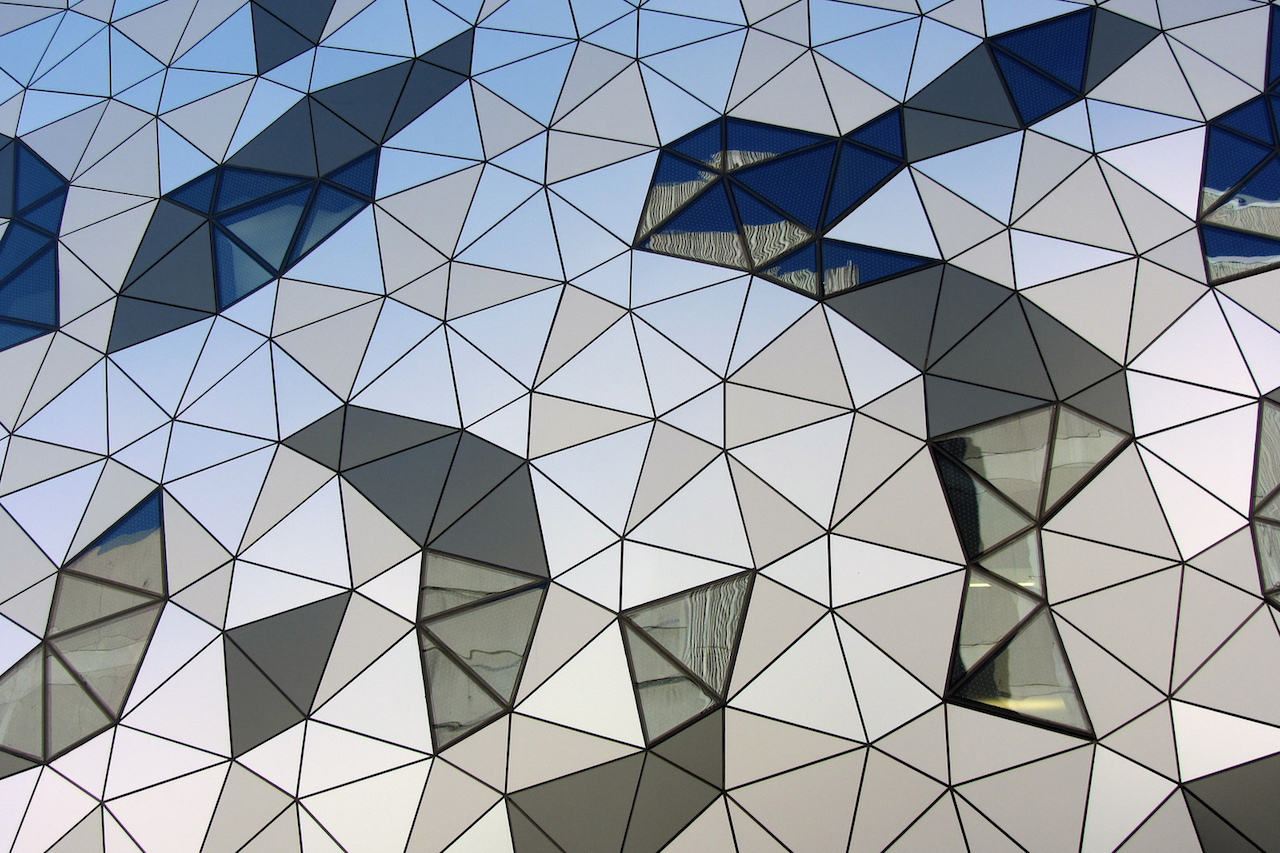 The Canada Wide Science Fair (CWSF) brings science, technology, engineering and math out of the classroom – tasking youth with finding STEM-based solutions to real-world issues. CWSF is a celebration of Canada's brightest young minds and an inspiring exploration in STEM for the thousands of visitors who come out to see the projects.
The 2019 CWSF was held last month at the University of New Brunswick, hosting over 8,000 visitors and 409 student science and engineering projects.
This year, Maedeh Sedaghat, Nicholas Maxwell and Megan Gran from the Lassonde School of Engineering's Bergeron Entrepreneurs in Science and Technology Lab (BESTLab) were invited to be lead judges for the Ted Rogers Award and the York University/Lassonde School of Engineering Award for Innovation and Entrepreneurship. All 13 awards garnered 168 nominees.
The 13 winning students will receive full tuition, travel and accommodation to attend the STEM Entrepreneurship Bootcamp program which happens each summer at the Lassonde School of Engineering's BESTLab.
It is an experiential learning opportunity which teaches participants how to turn their science fair projects into feasible businesses, with insights from BESTLab companies, Lassonde, Schulich and Osgoode faculty and local members of Toronto's entrepreneurial ecosystem. Due to high-quality submissions and the sheer volume of nominations, BESTLab gave out an additional 28 awards, offering winning students partial scholarships toward the Bootcamp tuition fee.
"We were honoured to have such a prestigious role at this year's Canada Wide Science Fair and to have had the chance to meet some of Canada's future technology leaders," says Dr. Andrew Maxwell, Bergeron Chair in Technology Entrepreneurship.
Below is the full list of Ted Rogers Award and York University/Lassonde School of Engineering Award winners.
York University/Lassonde School of Engineering Award
Mira Bhattacharya
Monis Sayyid
Jack Sloan
Ted Rogers Award for Innovation and Entrepreneurship Awards
Crystal Radinski
Kai Leong
Bhavya Mohan
Manning Whitby
Shounak Ray
Aeryn Eastwood
Layla Owens
Andy Liang
Alexander Sun
Ethan Chan
We look forward to hosting them at the Bergeron Centre for Engineering Excellence this summer!
For information on previous bootcamps and what students can look forward to this year visit the BESTLab website or check out this video.