---
BEST Technology Impact Prize 2020-2021 Winners Announced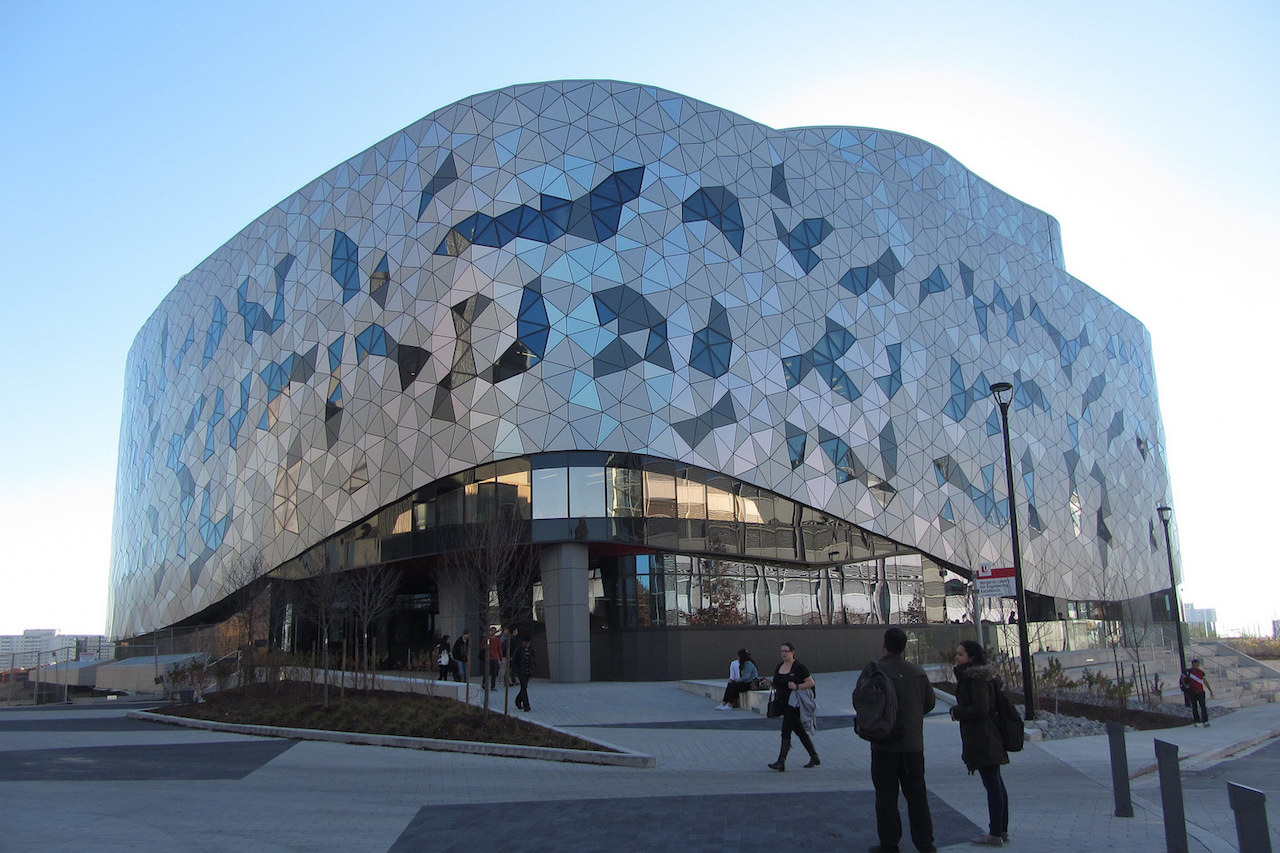 The 2020-2021 BEST Technology Impact Prize winners have been announced at the Lassonde School of Engineering Capstone Day, an annual exhibit showcasing the ability, ingenuity and diversity of Lassonde's graduating students.
Team K (Lithium Prime) won first place with their remarkable project: a system that seamlessly converts lead-acid golf carts to lithium power. This project was spearheaded by seven engineering students: Olga Klushina (Electrical Engineering), Farees Ahmed (Electrical Engineering), Luke Bennett (Electrical Engineering), Kyle Hallman (Software Engineering), Risheed Malathombee (Software Engineering), Maria Miqdadi (Mechanical Engineering) and Saiba Trisa (Computer Engineering).
The team's goal was to develop an economically viable alternative to the lithium battery solutions currently available on the market. Their innovative method integrates all the parts of lead-acid golf carts with new lithium batteries. This approach is reliable, eco-friendly and helps reduce material waste. The batteries are easily replaceable and have a 10-year lifespan. There is also a digital dashboard that conveys important information and a user manual that describes system functions.
Team M (G.E.E.K co) took home second place for their portable lithium-ION E-bike kit. This team included five students, all from the Mechanical Engineering department: Nicole Chua Sher Mane, Daniel Sourial, David Ly, Sean Kylie Jumao-as, and Tong Wu. The team worked together to come up with a sustainable alternative to the complex e-bike kits which are currently available on the market.
Currently, most e-bikes retail at high price points, making them unaffordable for most. Another concern is that people are unlikely to upgrade their e-bikes once they do have them due to the technical expertise required to understand the system. That's why Team M designed an electric-powered bicycle kit that can be attached to a regular bike in order to give it a boost for a short period of time. To do this, the team incorporated a lithium-ion battery, an integrated battery management system, a motor and a linear actuator that can all be attached to a regular bicycle. To minimize physical and water damage to the battery and motor, the team created a 3D printed prototype for the kit.
Congratulations to the winning teams!