---
Beyond the Classroom: On the bike trail with Assistant Professor Ronald Hanson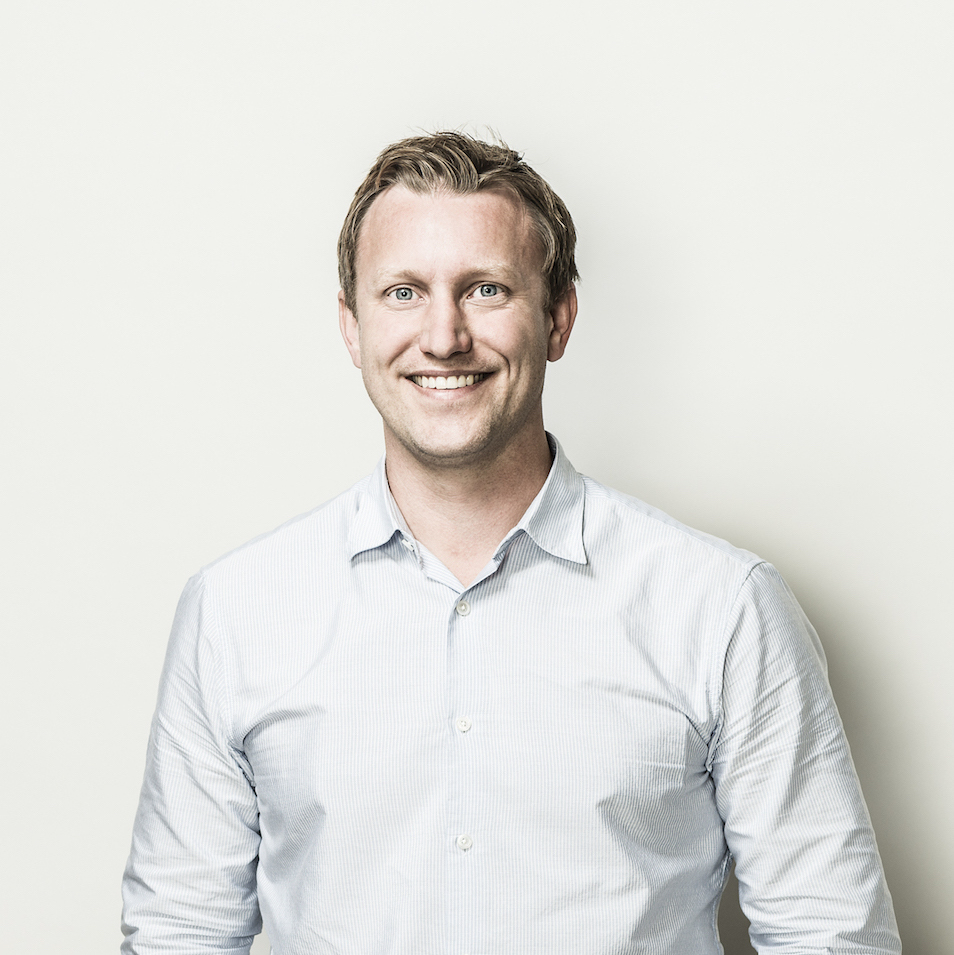 Ronald Hanson is an Assistant Professor in the Department of Mechanical Engineering, with research focusing on the control of flow and turbulence of fluid/aero-based systems. Underpinning this research is the motivation to improve the performance of these systems, which range from aircraft to racing bicycles. His research is experimental in nature and supported by advanced flow diagnostics. 
His work inside the classroom is complemented by his passion for cycling.
The hobby has taken him on overseas cycling tours and even landed him an industry job as an Aerodynamicist with Cervélo Cycles, a Canadian manufacturer of racing and track bikes.
Hanson grew up near Hagersville, Ontario, a small town about 45km Southwest of Hamilton. While his family didn't live on an active farm, they had horses and he grew up riding competitively from about age seven, competing at various local Quarter Horse clubs.
A self-proclaimed "sporty type" Hanson played varsity lacrosse at McMaster University while completing his undergraduate degree in mechanical engineering. He went on to complete a MASc in mechanical engineering, and this was where he was introduced to cycling by his then-roommate. 
"My roommate had a cool bike. I tried it out and loved the speed of it," recalls Hanson. He went out and bought a similar style, an aluminum frame Trek bike that he went on to ride for close to a decade, going on 50-80km rides, trying to improve his speed and ability. Later, he moved to Winchester United Kingdom to complete his post-doctoral fellowship at the University of Southampton where he made a game out of riding the 20 kilometres to work every day, trying to beat the commute time using trains and buses. 
Now he spends his time riding with friends and family. In 2017, Hanson and his father-in-law rode the London-Surry Prudential 100-mile race.
"I enjoy the speed, connection to my research, link to aerodynamics and the chance to sweat it out a bit," says Hanson of his love for cycling.
Hanson agrees there are several parallels between his research and his athletic interests, which now include sailing.
"When you're riding or sailing you get to feel the effects of aerodynamic forces. It's also great to feel the real effects of crosswinds, which were an important aspect that I designed for in my work at Cervélo Cycles." 
Despite his affinity for bicycles, it was never part of his professional plan. His interests in aerodynamics of bicycle design started during a side-project at the University of Toronto, Aerospace institute.  He contributed to the aerodynamic analysis and testing of the Diamondback Andean, through a connection with Kevin Quan Studies (KQS), who led the design. The project opened Hanson's eyes to the exciting area of bicycle aerodynamics research, which later led to an unexpected turn in his career path, accepting the role as the aerodynamicist at Cervélo. 
During his time working for the bicycle manufacturer, Hanson worked on all things to do with aerodynamics of bicycles, from wind tunnel testing to reshaping bicycles using concepts in aerodynamic optimization linked with computational fluid dynamics codes.  
"Had the opportunity at York not arose, I would likely still be [at Cervélo], enjoying every bit of it.  But I love my role [at the Lassonde School of Engineering] and have integrated sports aerodynamics into my research here. I am currently involved in my first Engage project with KQS on drag-reducing surfaces."
At Lassonde, Hanson teaches simulation tools (including computational fluid dynamics) to fourth-year engineers and is actively involved with three Capstone projects and the human-powered vehicle team, working with driven and motivated fourth-year students.  At the graduate level, Hanson teaches advanced fluid mechanics.
He has a growing research team of PhD and MASc students, doing research involving "plasma actuators" or "synthetic jets" for boundary layer control with application to aircraft drag reduction. Hanson's research includes the effects of object motions and unsteady flows or effects of surface roughness, each having a theme of sport-based application.
Hanson's research takes an experimental approach that is supplemented with numerical-based studies. Hanson and his team are connected with industry professionals to help local companies bring their ideas to a technological forefront on a global scale.
"It is really quite marvelous how life works, the paths we take, people we meet along the way, and how various interactions shape the course of your career and life," he says before adding wittily, "should I copyright that last line?"