---
Beyond the Classroom: Development Coordinator Kayla Lascasas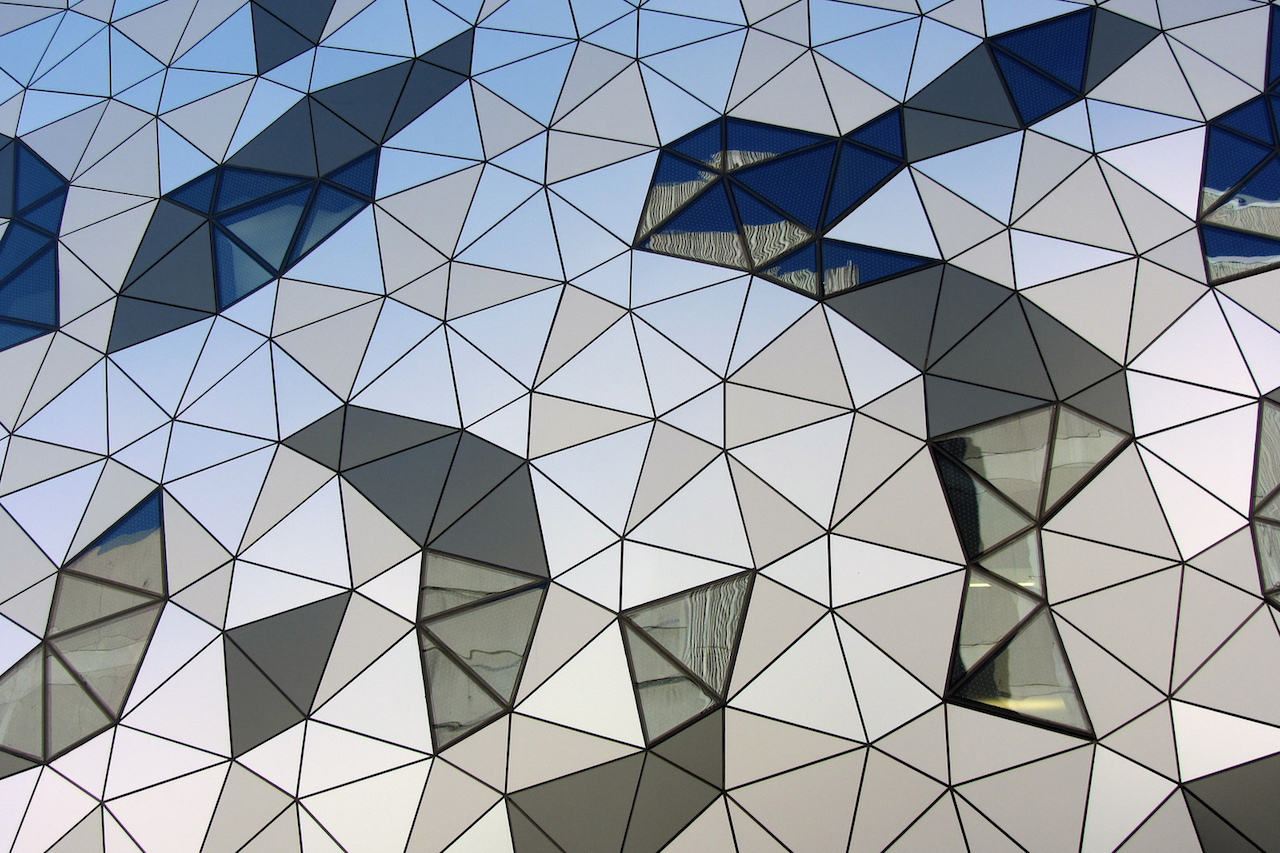 Kayla Lascasas doesn't horse around…at work.   
After graduating from York University in 2015 with a degree in Professional Writing: Book Publishing with a focus on Marketing & Business, Mississauga-native Kayla Lascasas began working for the Lassonde School of Engineering after working a corporate job in the banking industry.   
She began her career here with the Recruitment and Admissions team and moved on supporting a renaissance engineering project with Professor Franz Newland shortly after.   
Currently, she is the Development Coordinator working with Suzie Lee Hortness, Senior Development Officer in support of Lassonde's Advancement priorities, a position she has held for the past five months.   
Under Suzie's direction, Lascasas fosters donor relationships, organizes external focused events and handles stewardship.  She spends the bulk of her time connecting with external folks who are interested in collaborating with Lassonde's faculty, or those who are interested in supporting scholarships and the various initiatives across the School including, but not limited to, student clubs, hackathons and events.   
The stewardship aspect of her role involves reporting back to those who have supported the School—such as Pierre Lassonde, Allan Carswell, and the Association of Ontario Land Surveyors, all among Lassonde's most generous awards donors. Lascasas diligently collects materials and information from Lassonde Community members and prepares reports for donors, strengthening lines of communications and keeping everyone informed.   
Her days at Lassonde are busy but she likes the work and especially enjoys the supportive community of donors, staff, faculty and students she gets to regularly interact with. For Lascasas being busy is the norm and the work doesn't stop when she leaves the office. In her spare time, Lascasas is an accomplished equestrian and coach, heading to the barn most nights after work.   
Lascasas admits she was a "little girl who fell in love with horses and never grew out of it" and she heads to an "A" Circuit facility called Top Rail Stables at the border of Mississauga and Georgetown 4 – 5 nights per week to ride her leased competition mount, a Belgian Warmblood named Rio Cowboy, and teach horseback riding lessons.   
Lascasas credits her sport, in part, for instilling key values that make her such a reliable colleague with an unmatched positive attitude.     "The most valuable lesson horseback riding has taught me is responsibility and hard work. 
This sport isn't just about getting to the stable, riding and leaving. In a barn there is always an unending list of chores; clean stalls, turn out, grooming, cleaning and fixing equipment, feeding…the list goes on."  
Admittedly, sometimes the demands of work and sport begin to pile up and it can be difficult to balance both, but Kayla says her passion is what carries her through.   
"There are days when I am so tired, but because it's something I love it makes working through the tired a lot easier. Plus, I would rather train with my horse than lift weights at a gym," she says.   
Lascasas draws parallels between her work at Lassonde and horseback riding, particularly the multi-faceted nature of both.   
"When you're riding, you have to think 100 miles a minute to calculate speed, distance and jumping parabola all while looking like you aren't doing anything at all on an animal that has a mind of its own. Work is similar because you have to remain calm, organized and productive even if you're feeling stressed or your workday gets chaotic."   
Looking to learn more about this sport? Ride a day in her shoes by checking out this video that explains the complexities of jumping a course.   
Lascasas leaves us with a unique fact about her sport that echoes the inclusivity values Lassonde works to foster across the School, "equestrian sports are the only Olympic sports where men and woman compete on equal ground."  Very cool!