---
Beyond the Classroom: Photography & Music with Connor Dear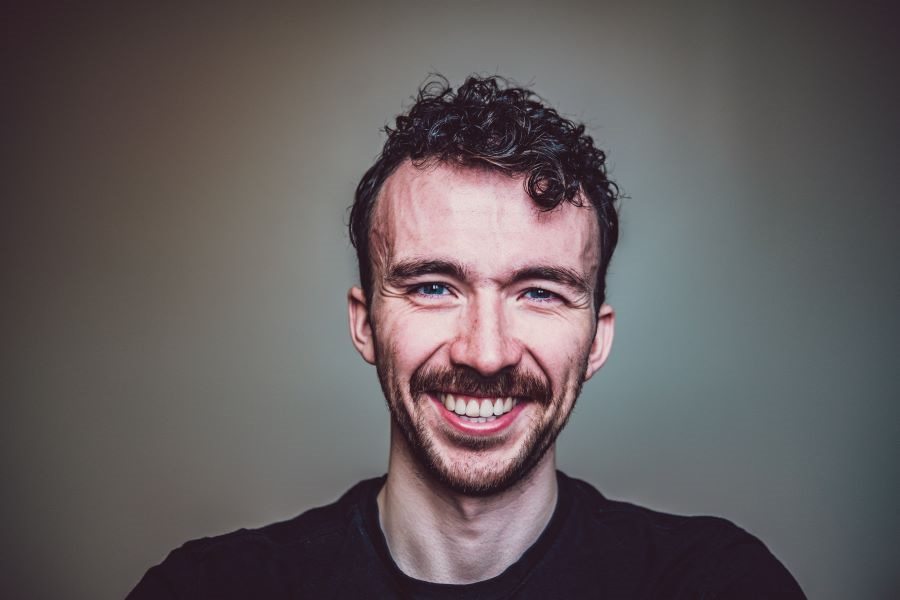 Connor Dear is a 5th year software engineering student from Edmonton, Alberta. He took a few years off before university, travelling and exploring different avenues for creative expression. A curious person – he is passionate about learning and trying new things.    Beginning his academic career in the Earth & Space Science & Engineering Department, he switched when he realized his personality was better suited to solving complex software problems.  
"There is a lot of creativity involved in programming if you are interested in things like front-end development. It's really cool to think about how people will use your application," says Connor.  
Although Lassonde has exposed him to many creative academic projects and artistic, inspiring and supportive peers, Connor's creative expression transcends the classroom. When he feels overwhelmed, he turns to outlets like music and photography to focus that energy into something meaningful. He enjoys the universal language of music and the ways a song can influence mood and convey a message. When the mood strikes, he will capture his own memories or feelings by writing songs about them. His inspiration for song writing usually surges when he's having an intense experience – like his time spent on exchange in Ethiopia – and pens a great verse or chorus to describe it. In addition to music, Connor dabbles in street photography.   
"I think oftentimes the smallest things speak the loudest to me and so I love just seeing the city walking around or on the subway," says Connor.
Much of his creative work is influenced by artistic greats, like writer Ernest Hemingway and Canadian singer-songwriter Andy Shauf.   "People who focus on smaller details [in their art] definitely inspire me."   
In addition to literary and musical icons, Connor felt it was important to choose a university that also inspired and fostered his diverse interests. Lassonde's emphasis on incorporating passions and perspectives beyond engineering and science resonated with him. After taking a few years off between high School and university to travel Eastern Europe, he found a School that offered the non-traditional approach to engineering education he was looking for. Throughout his academic journey, Connor has found his artistic aptitudes to be the perfect complement to the challenging, unique and technical classes offered at Lassonde.   
"Learning computer vision is a lot easier if you understand the geometry of focal lengths and how cameras work. And if you're trying to learn how to mathematically model Beethoven's Fifth Symphony as summations of sine waves (an actual 3rd year laboratory exercise), it's a hell of a lot easier if you understand some musical theory."   
You can follow Connor's photographic journey @connor_dear on Instagram.