---
Canadian Aeronautics and Space Institute Astro Conference 2019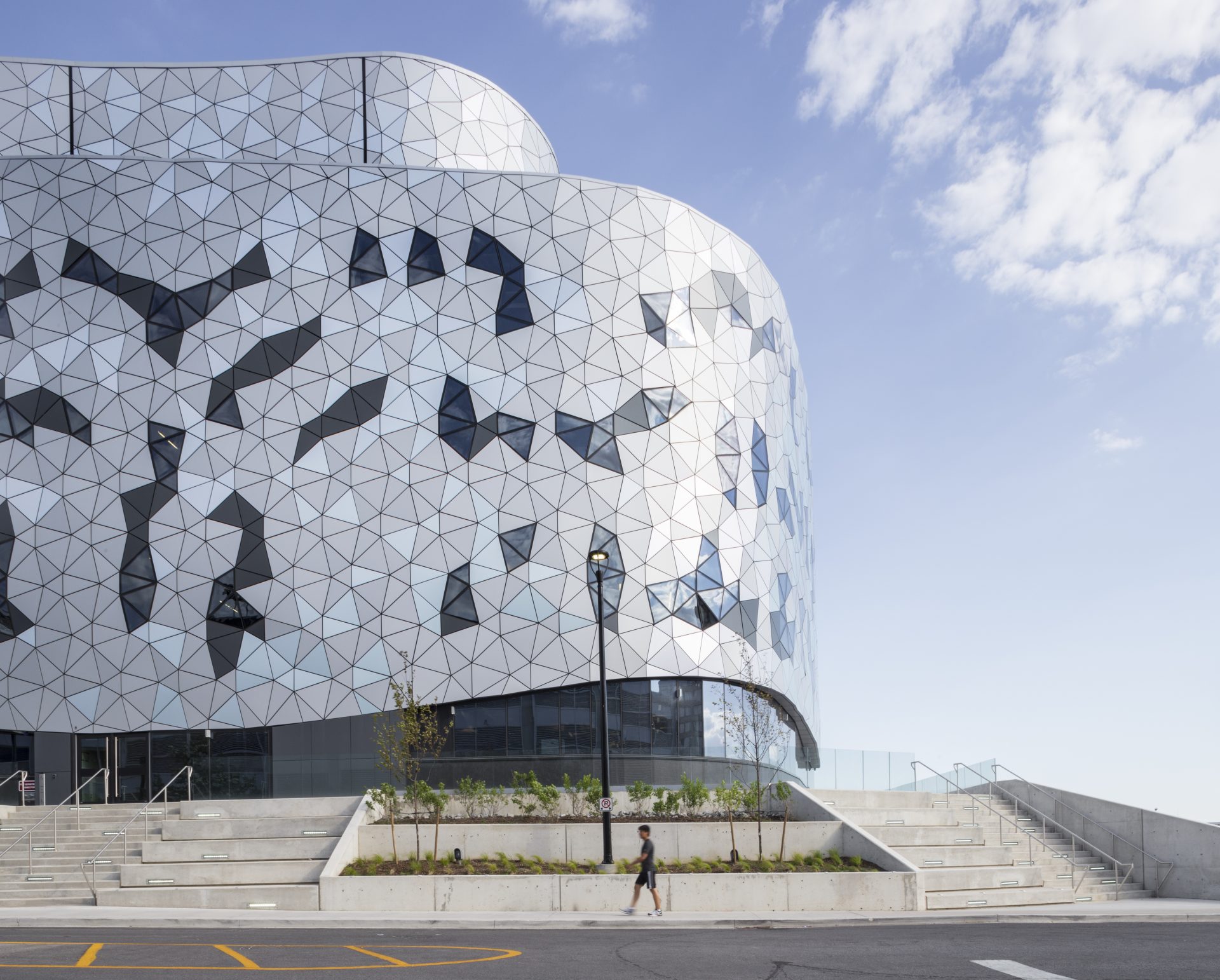 From June 17th — 19th, Canada's academia, industry and government converged in Laval for an annual conference of Canada's space community. Formerly biannual, this conference focuses on the Space component of the Aerospace field, presenting innovations in industry, work by academia and the latest in Canadian Space Agency programs that seek to maintain the competitiveness of Canadian Space.
The sessions were organized into three concurrent streams and one or two parallel innovation sessions. Stream topics included:
Space Exploration Systems and Technologies: Planetary Rovers; Autonomous Systems & AI; Modelling and Simulations; Science Missions and Instruments; Lunar Exploration
Space Manipulators, Synthetic Aperture Radar, Testbeds, Vehicle Dynamics
Regulatory Environment, Partnerships
Advanced Materials, CubeSats, Radarsat Constellation Mission
Space Innovation Ecosystem — Funding Opportunities from Ideas to Space; CSA, NSERC and MITACS Funding Programs for Academia;
The ESA Ministerial and the CSA's Space Technology Development Program Initiative
My main interest in attending this year's conference was to learn more about Materials for Space Applications, Space Law and Affairs, get an update on new and upcoming technological developments, and meet key innovators in the industry. The schedule indicated a significant presence of international collaborations with the European Space Agency, and after attending CASI in 2018, I was ready to learn as much as possible from Canadian industry and international leaders.
The overarching theme of the conference was the advancement of new technologies to support human ventures to Mars. The National Research Council presented its work on wearable technologies to protect humans and machines, alike, as well as multipurpose technologies that can be used to construct technology or infrastructure, can protect humans and can withstand extreme conditions on the Moon. A recurring topic was the development of materials for additive manufacturing on the Moon and Mars.
We learned about developments in planetary rovers from Concordia University, Mission Control Space Services, MDA and Canadensys, as well as the considerations being made for their use over a longer period. The environment on the Moon, for instance, The space manipulators, synthetic aperture radar, maximize efficiency and increase capability for long term missions. The ESA Ministerial and the ESA's Space Technology Development Program Initiative seek to accelerate the development of technologies for Martian and Lunar exploration and to see new developments within the next five years. Indeed, there is a space race happening, and as with the rest of space history, we will no doubt see incredible technology and advancements that help humans on Earth as much as in space.
A special treat the team enjoyed was the plenary sessions discussing global space. Fellow student attendees and I had the opportunity to speak with Éric Laliberté, Director General, Space Utilization. Director-General Laliberté shared his incredible history, from the halls of McGill to higher-level study with the military, his ascent into management, and the long history of leadership that followed.
Tuesday evening's keynote speaker was Sarah Gallagher, the CSA Science Advisor who spends 3 weeks a month teaching at the University of Western Ontario, and the remaining week (and undoubtedly, many more of her off-hours) advising the CSA on its plethora of programs and activities. Her resume includes dozens of published works and a laundry list of famous scientific projects for the space and astronomy community. Her keynote at Tuesday evening's dinner focused on Leveraging Science for Innovation and looked at our ability to utilize and maximize the capabilities developed in the space sector to engage the public on the importance of work in space and to further expand the reach of successes within the industry.
CASI once again delivered as expected, and as a volunteer, I am thrilled to have had an opportunity to work with CASI's leadership team and administrators, Geoffrey Languedoc, April Duffy and Todd Legault, and to meet an incredible group of students from across the country who I will no doubt see at some point in my career (and conferences, I'm sure!). For now, I can only dream of a future that is yet to be created. After all, human habitation could expand beyond the borders of Earth as early as 2031, and grow exponentially within the next few decades. Perhaps I might be a someday Director-General of Interplanetary Diplomacy and Affairs…
Notes for students:
As a student member of CASI (<$50 annual fee, sign up here), you can volunteer at CASI's conferences, and also drop in on any of the sessions you wish to attend. For an additional fee, you can attend CASI's networking breakfast, formal lunch and dinner, as well.
Bring a laptop or make good use of the writing media supplied in delegate kits. There is a lot to learn, and sessions are approximately 15 minutes plus Q+A
Review the schedule ahead of time to pick out areas you are interested in. You and the other volunteers in attendance can schedule yourselves across all sessions, then swap notes later.
Be prepared to put yourself out there! This is a fantastic networking and learning opportunity. Many of the attendees are senior members of their organizations and offer insight into the industry, education, leadership, and goals. Be prepared to engage them.
Article written by Space Engineering Graduate Tiffany Joseph. Originally appeared on Medium.com