---
Civil Engineering Professor wins 2019 Early Career Hydrogeologist Award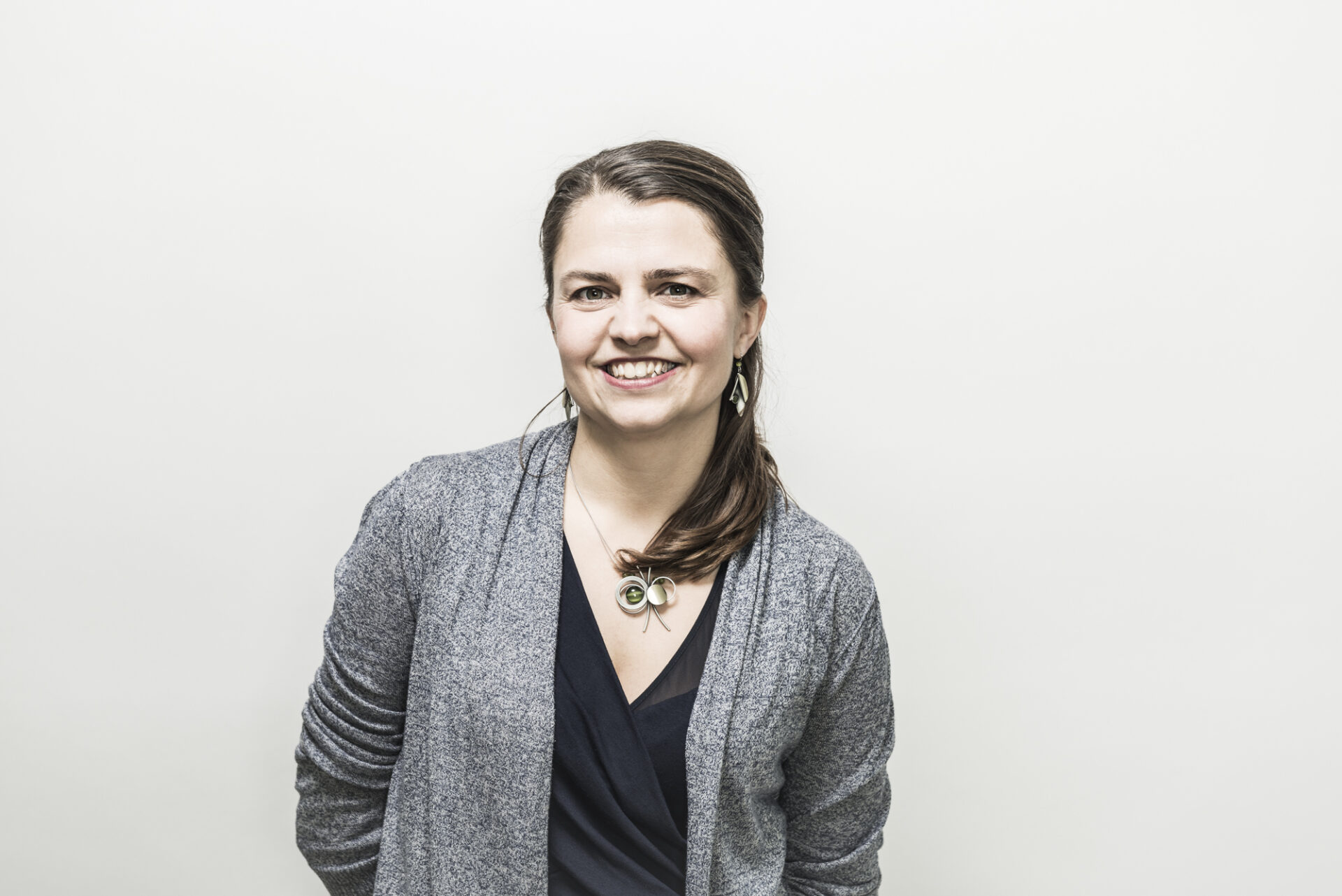 Assistant Professor from the Department of Civil Engineering, Dr. Magdalena Krol was newly awarded the 2019 Early Career Hydrogeologist Award from the International Association of Hydrogeologists (IAH).
She earned the accolade by demonstrating an enthusiasm for leading and engaging with the hydrogeological community and making professional contributions to the field of hydrogeology.
IAH was founded in 1956 and strives to be a leading worldwide society and resource for science and hydrogeology. With over 4000 current members internationally, it is a charitable organization for scientists, engineers and other professionals working in the fields of groundwater resource planning, management and protection.
Recognized for her work on contaminant hydrogeology, Dr. Krol's area of expertise is in groundwater remediation with a specialization in numerical modelling of subsurface flow and contaminant transport.
Her research at Lassonde involves simulating subsurface gas bubble movement at contaminated sites under thermal remediation, groundwater remediation technology optimization, subsurface transportation of nano-scale zero-valent iron particles and microbially influenced corrosion of used nuclear fuel containers.
Congratulations, Dr. Krol!