---
Co-op & Internship Students of the Year Award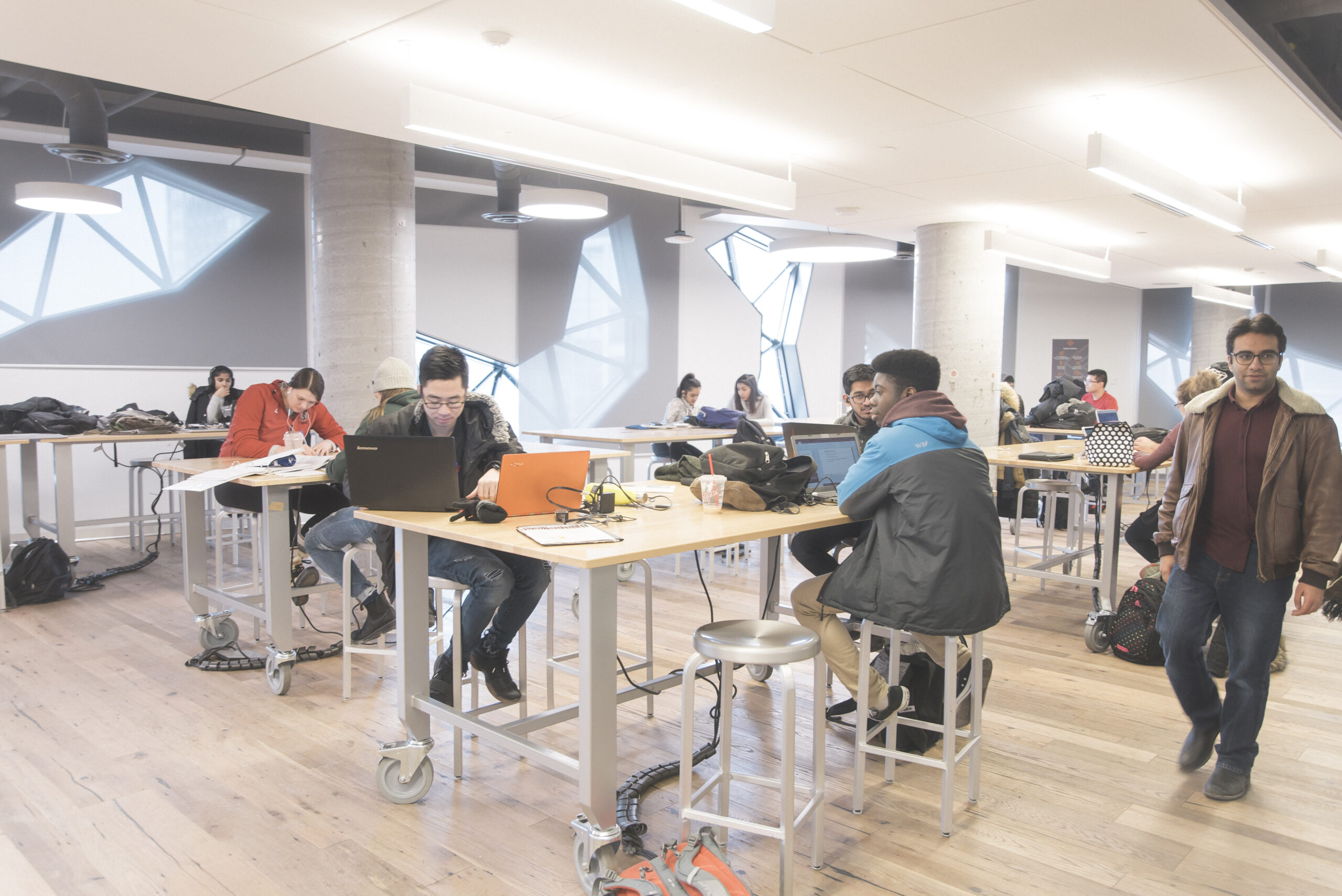 The Nascent Co-op & Internship Student of the Year Award recognizes two students and their exceptional contribution to their respective co-op/internship employer and involvement in the Lassonde community. Congratulations to Sonia Kodgule and Brandon Loy for contributing extraordinary value to our workplace partners.  
Sonia Kodgule, Mechanical Engineering 
Position: Quality Control Co-op, Dishon Ltd., 4 months (May 2018 – August 2018)  
As a Mechanical Engineering student, Sonia spent the summer after completing her 2nd-year studies at Dishon Ltd. where she inspected and tested integral components in aircraft and subsea equipment. During this experience, Sonia contributed and applied her existing knowledge of manufacturing processes and gained a deeper understanding of quality control, including usage of technical equipment, conducting hardness tests, and visual inspections.   
As a result of Sonia's diligent work and exceptional communication, she successfully completed a challenging satellite inspection project for a concerned client which resulted in Dishon winning another contract from the customer.     
"She surpassed all our expectations by going above and beyond work instructions and showed tremendous initiative by taking on new tasks and larger projects." – Diane Singh, Human Resources Manager, Dishon Ltd.  
Sonia has a strong commitment to advancing change in the community and successfully completed the LeaderShape Training Program. She has also engaged in volunteer activities including Crew Leader at Habitat for Humanity and educating children in underprivileged communities in India.   
Brandon Loy, Electrical Engineering
Position: Test Engineering Intern, Celestica , 16 months (May 2018 – August 2019)  
As an Electrical Engineering student, Brandon began his 16-month co-op experience with Celestica Inc. working with a team to improve manufacturing processes after completing his 3rd-year studies. Brandon has made significant contributions to the Technical Engineering team through his application of technical design including VBA coding, data analysis, and electrical schematics and circuit design.  
One of Brandon's key accomplishments was creating and implementing an innovative solution to an issue that had been stalled. His idea to make a custom interface using VBA was a success and was implemented in the organization.     
"Brandon has become a valued member of the Test Engineering team and also within the Intern community at Celestica – Mississauga. Working with the interns, Brandon helped to design and build a "Plinko" board which was utilized in our United Way campaign as part of the grand finale." – Terry Curtis, Operations Engineering Manager, Test Engineering, Celestica  
Brandon's outstanding work has been complemented with volunteer work with Celestica's United Way Charitable Campaign and has been active in the Lassonde community through his TA position, extra-curricular involvement, project work while maintaining his standing as an Honour Roll student.