---
Computer Science students recognized for outstanding contributions at work
---
Two Computer Science students from the Lassonde School of Engineering at York University have received this year's Nascent Co-op/Internship Students of the Year Award. This award is generously sponsored by Nascent Digital.
Congratulations to Adrian Fagarasanu and Thalia Godbout!
The Nascent Co-op/Internship Students of the Year Award recognizes two students for their exceptional contribution to their respective host employer along with their involvement in the Lassonde community. Read on to learn more about these exemplary students.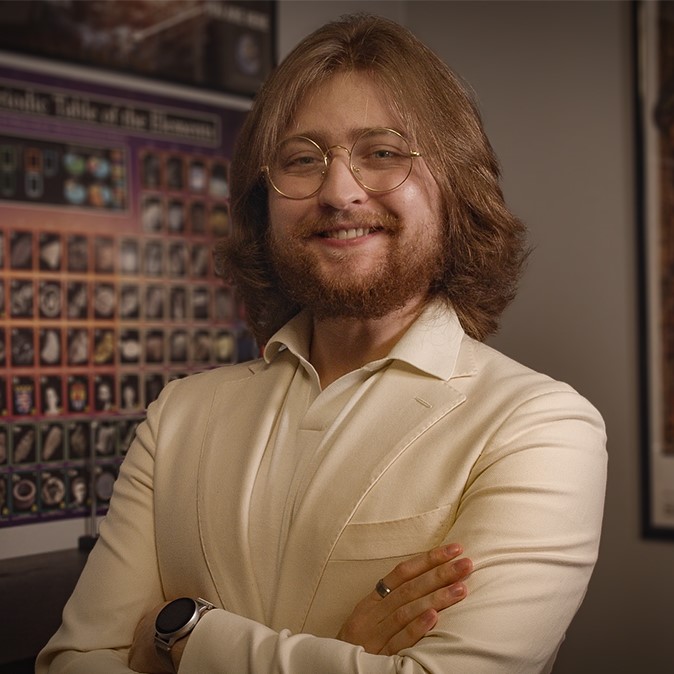 Adrian Fagarasanu
Adrian is a third-year Computer Science student who spent the summer working remotely at his dream co-op placement with European Space Agency (ESA) as a Data Systems Intern. During this time, he was an integral part of the Application & Robotics Data Systems division in Darmstadt, Germany. His work focused on remolding the department's technical vision of designing a Java plugin to interface two simulation software component layers in order to represent simulation kernel data in a Unity 3D rover visualization environment. Adrian discovered major issues with the large task at hand and spent long hours working tirelessly to rethink and reimplement a feasible solution for the simulation build.
Thanks to Adrian's determination, exceptional problem-solving skills, effective communication and critical thinking, he left behind a foundation at ESA for further simulation plugin avenues to be explored with far more ease. "Adrian Fagarasanu showed great motivation to solve the challenges presented when dealing with the given topic and worked highly independently," said Nicole Neis, Mission Data Systems Engineer – Applications & Robotics Data Systems Section at ESA. "His knowledge and competencies in computer science prepared him well for the tasks."
Prior to his work term at ESA, Adrian had completed his first co-op placement at the Canadian Space Agency (CSA) for 12 months. His passion, grit, determination and resilience have been evident throughout both work terms and have been the driving force behind his impactful contributions and successes to the Space Industry. "Over the four months I was employed at ESA, I had the pleasure of experiencing a profound growth in my professional understanding of the software engineering world through the inspired space industry lens."
Within the Lassonde community, Adrian has helped facilitate the partnership between Lassonde and ESA and got involved in a variety of clubs and extracurricular activities. He also took part in national and global competitions, including the largest space and science hackathon, NASA Space Apps Challenge, where his team became one of eight honourably mentioned global winners.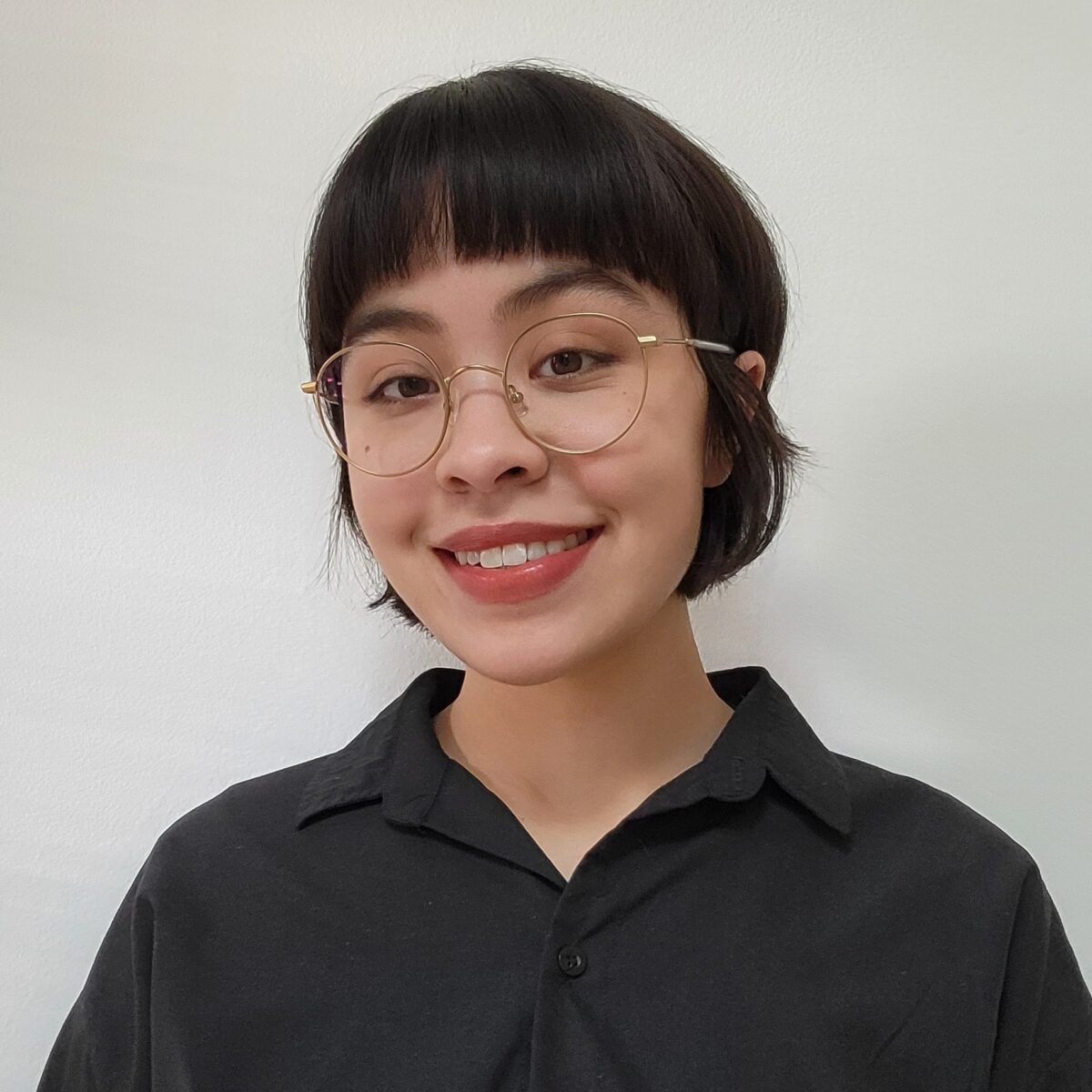 Thalia Godbout
As a third-year Computer Science student, Thalia discovered her passion for digital accessibility technology during her 12-month internship with the Ontario Ministry of Children, Community and Social Services (Children, Youth and Social Services I&IT Cluster). During her work term with the Accessibility Centre of Excellence (ACOE) as an Accessibility Technology Analyst Intern, Thalia provided consultations, training and created a wide array of educational resources that empowered Ontario Public Service (OPS) project teams across various ministries to develop user-friendly and accessible digital products.
"By the end of my placement, I developed a passion for this field and realized how much I love working with people and exploring how we interact with technology," said Thalia. She took the initiative to tackle new projects and went above and beyond what was expected of her. Thanks to her drive, Thalia was given new responsibilities including training new staff, independently leading client accessibility assessments, co-presenting at national accessibility week events and co-leading drop-in sessions for OPS staff.
She was a collaborative team player, supporting other teams with their deadlines. "Thalia was an exceptional co-op student and will certainly be an asset to any team she joins in her future," said Erika Hartog, Senior Accessibility Technology Analyst at AOCE. Thalia's quality of work and dedication to accessibility and inclusivity has dramatically helped the AOCE improve processes and increase digital accessibility awareness within the OPS.
In addition to her exceptional workplace contributions, Thalia has been active at Lassonde and the broader York University community through her involvement in hackathons and assisting with fellow student career development through job search support.
Learn more about co-op at Lassonde.