Discovery Days are all the ways you can connect with Lassonde
Explore, connect with and discover Lassonde from home, from school or while on-the-go through various activities:
• Lassonde 1 on 1
• Spotlight Sessions
• Tours
• Open House
• Lassonde Community

Join us // Fall 2022 – Spring 2023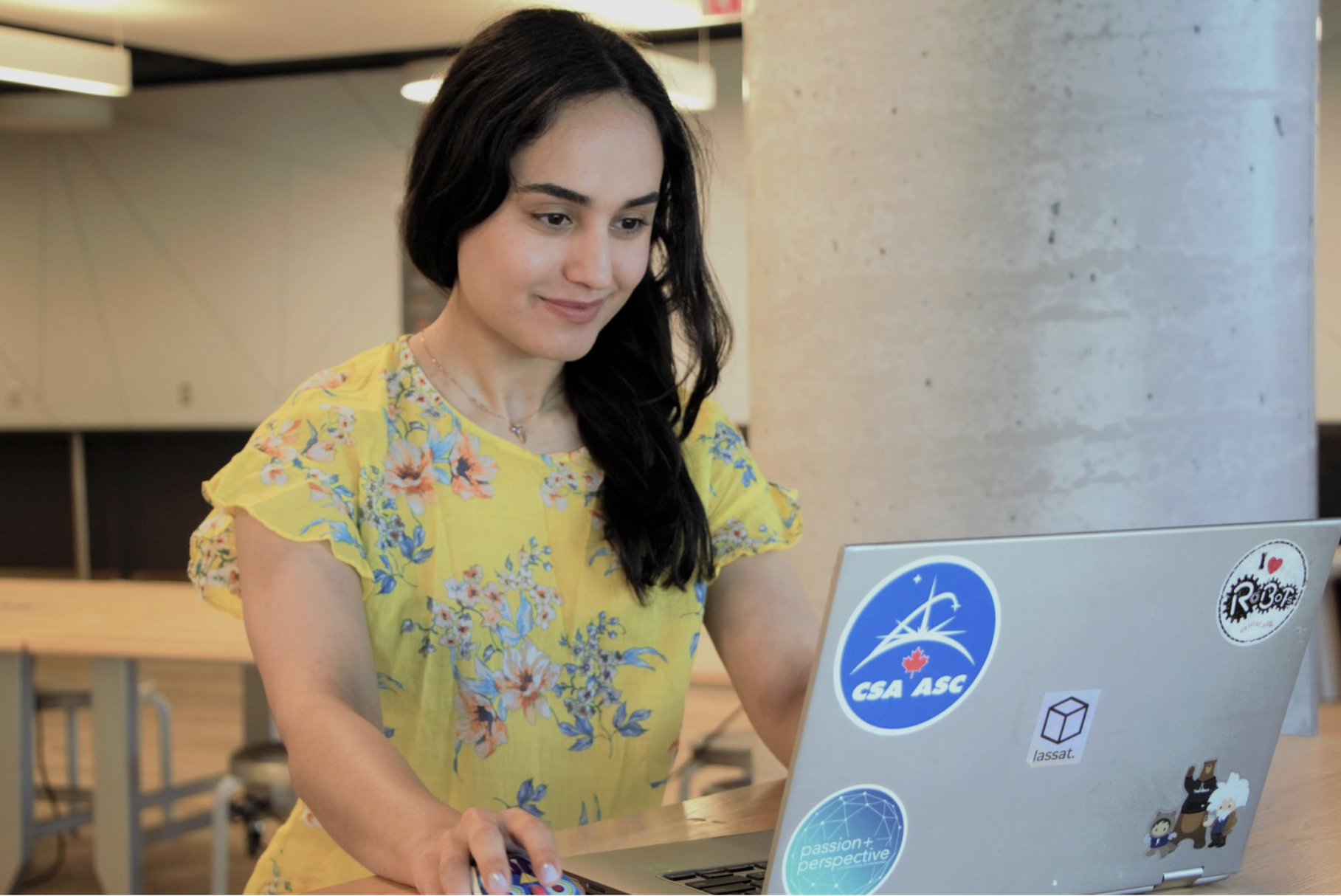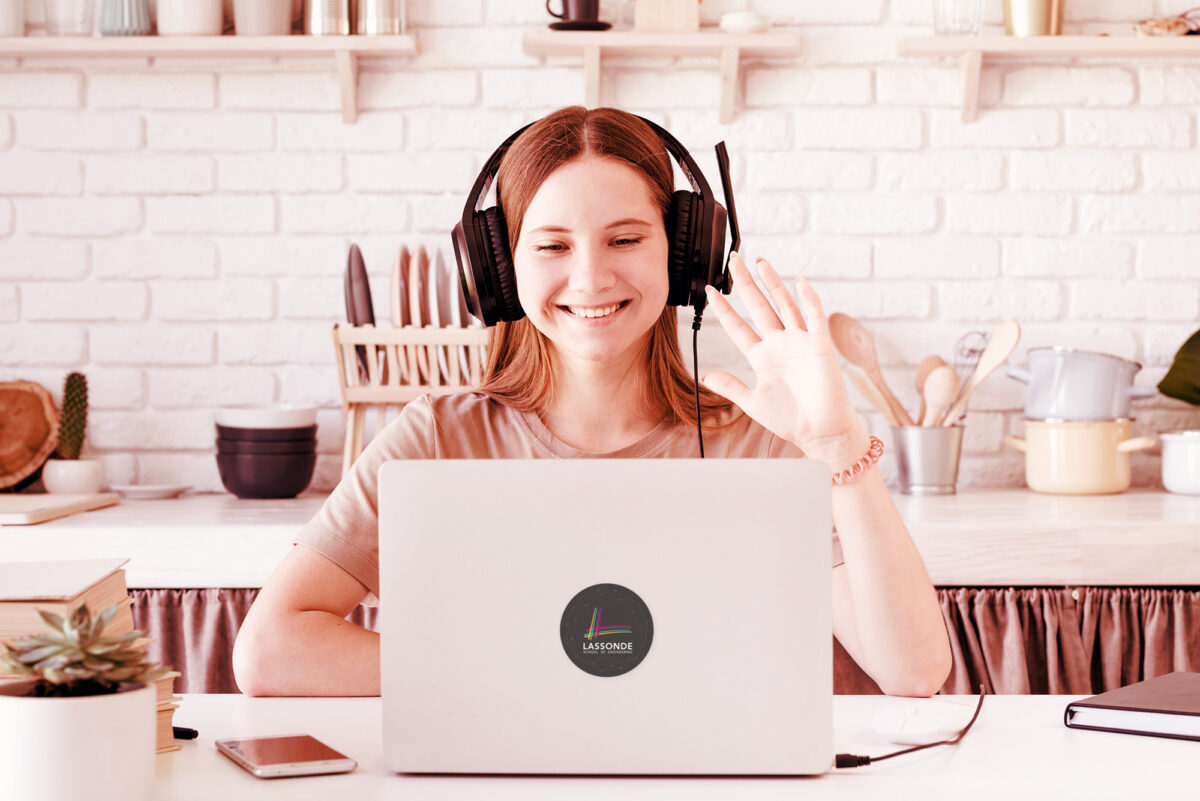 Lassonde 1 on 1
Talk to a recruitment & admissions staff one-on-one:
Make an appointment
Meet online, from home, school or on-the-go
Ask us anything
to explore Life at Lassonde – programs, student clubs, co-op, research and more.
No formal presentation, only a casual conversation.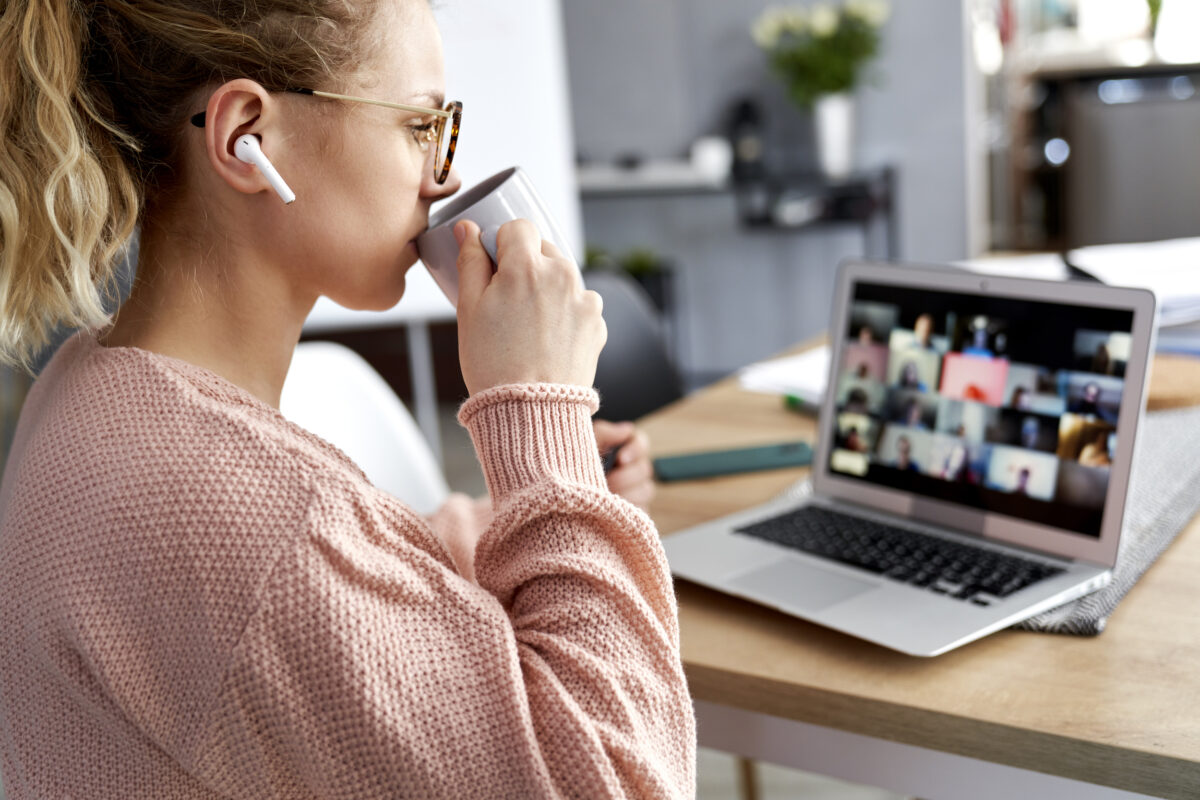 Spotlight Sessions
Spotlight Sessions are information sessions focusing on a specific topic like:
Digital Technologies program NEW!
Engineering Programs
Co-op at Lassonde
Applying & Getting In
We'll share all the info you need to know about the topic.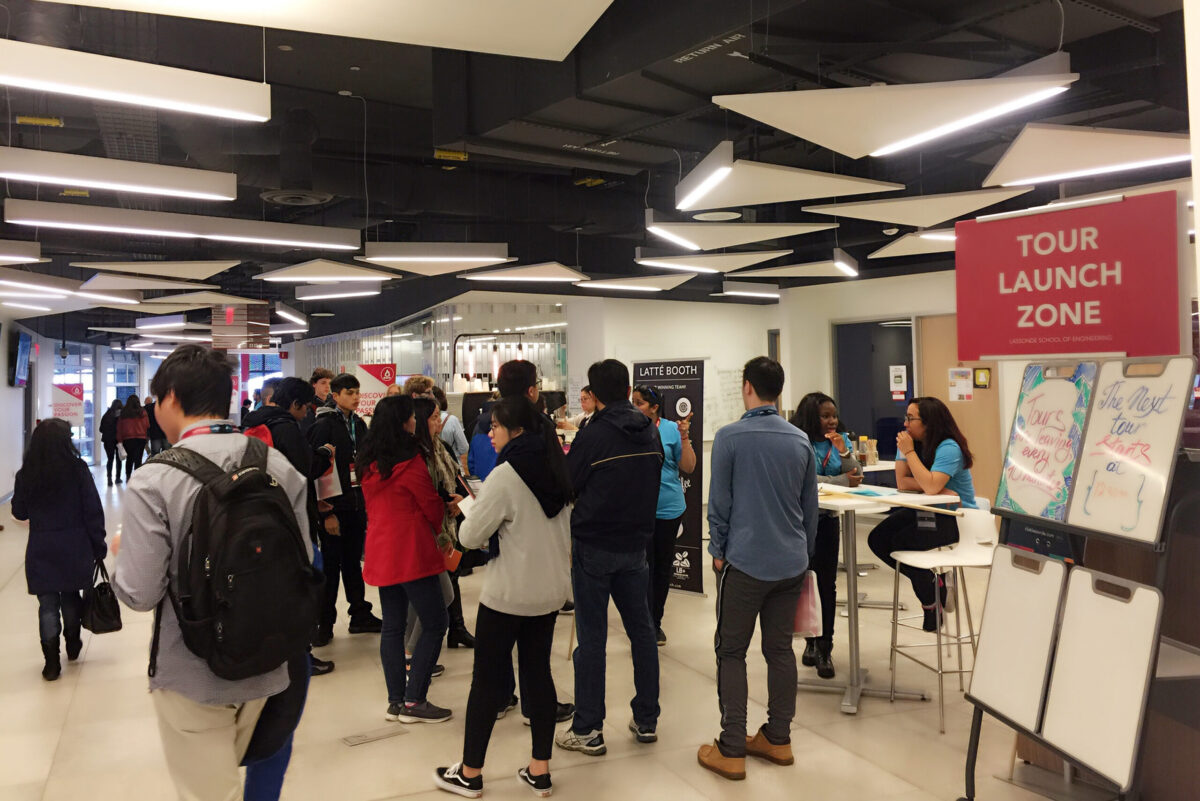 Tours
Take a tour of our home – your future home. Join us on campus or online:
Connect with our student ambassadors
Check out our learning spaces
Tune into a demo or workshop
What better way to learn about a program than to experience it?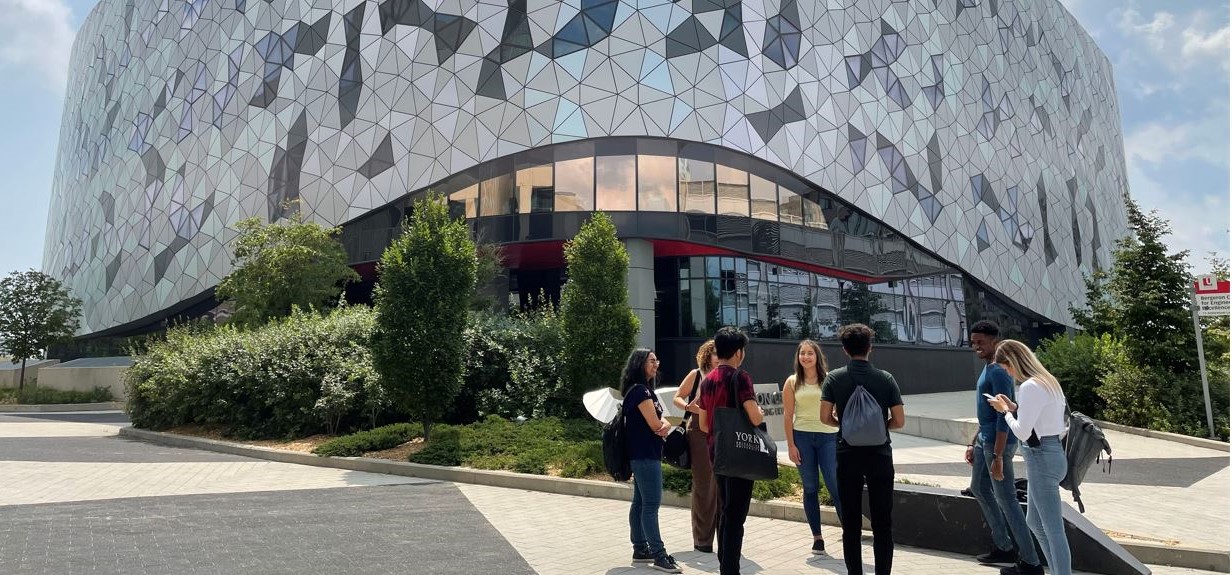 Fall Campus Day
Meet your future peers, profs and advisors:
Program discovery fair
Admissions information session
Themed tours
Attend and explore Life at Lassonde – programs, student clubs, co-op, research and more. This event is part of York University Open House.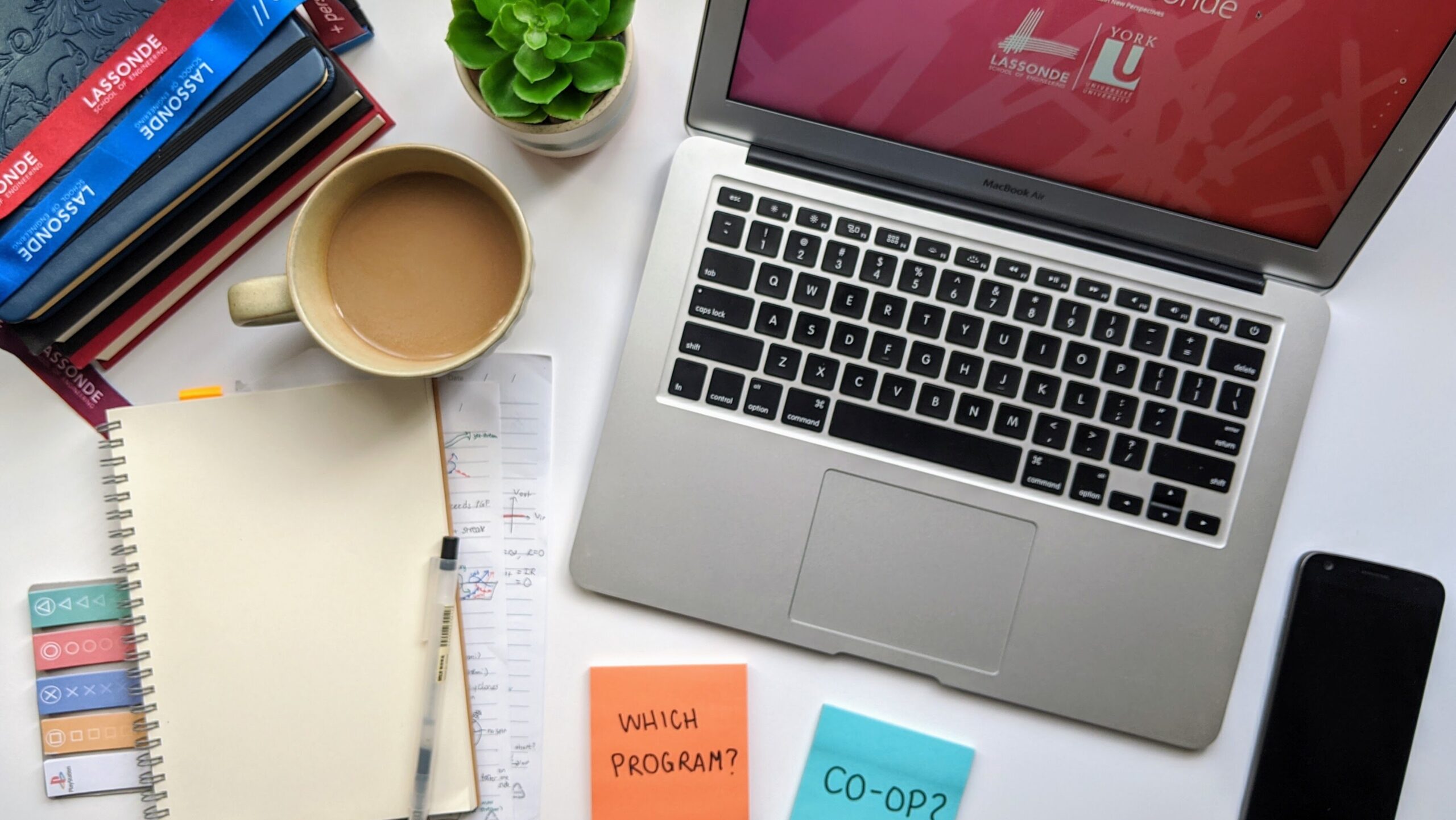 Lassonde Community
Created by Lassonde students, for future students, Lassonde Community aka the LC is an online space where you can:
Get answers to questions
Hear stories about student life
Pick up tips and tricks for university
Discover what it's like to be a student at Lassonde.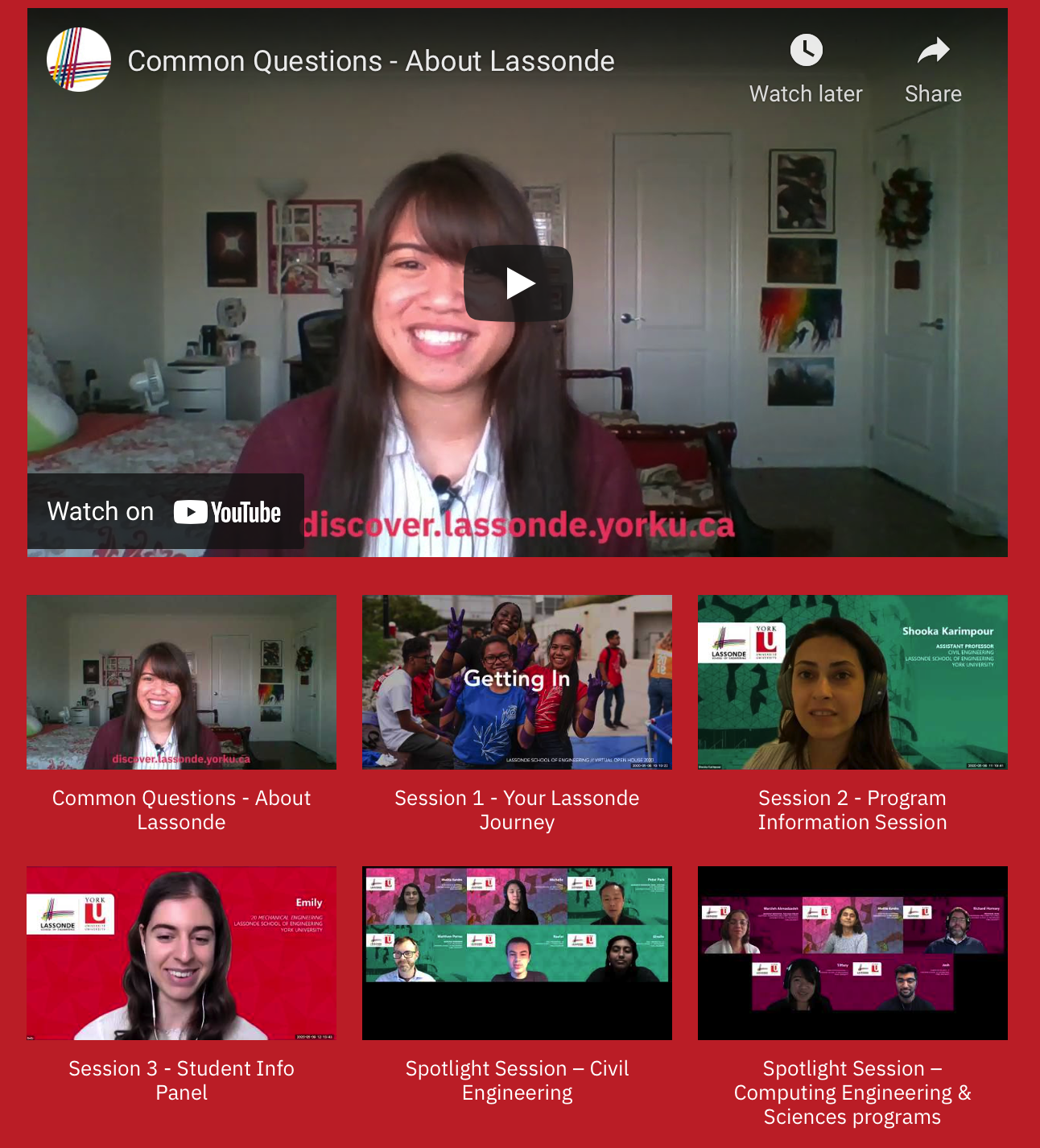 Replay
Tune into our playlist!
These are video recordings from our various info sessions, tours and program panels.
You can rewind, replay & recap, anytime.
About our online sessions
All our sessions will be run using the Zoom platform.
If this is your first time using Zoom, you'll need to download Zoom to join s meeting or to attend a webinar.
Have a Question?
Reach out to our recruitment and admissions team.