---
Congratulations to all Lassonde graduates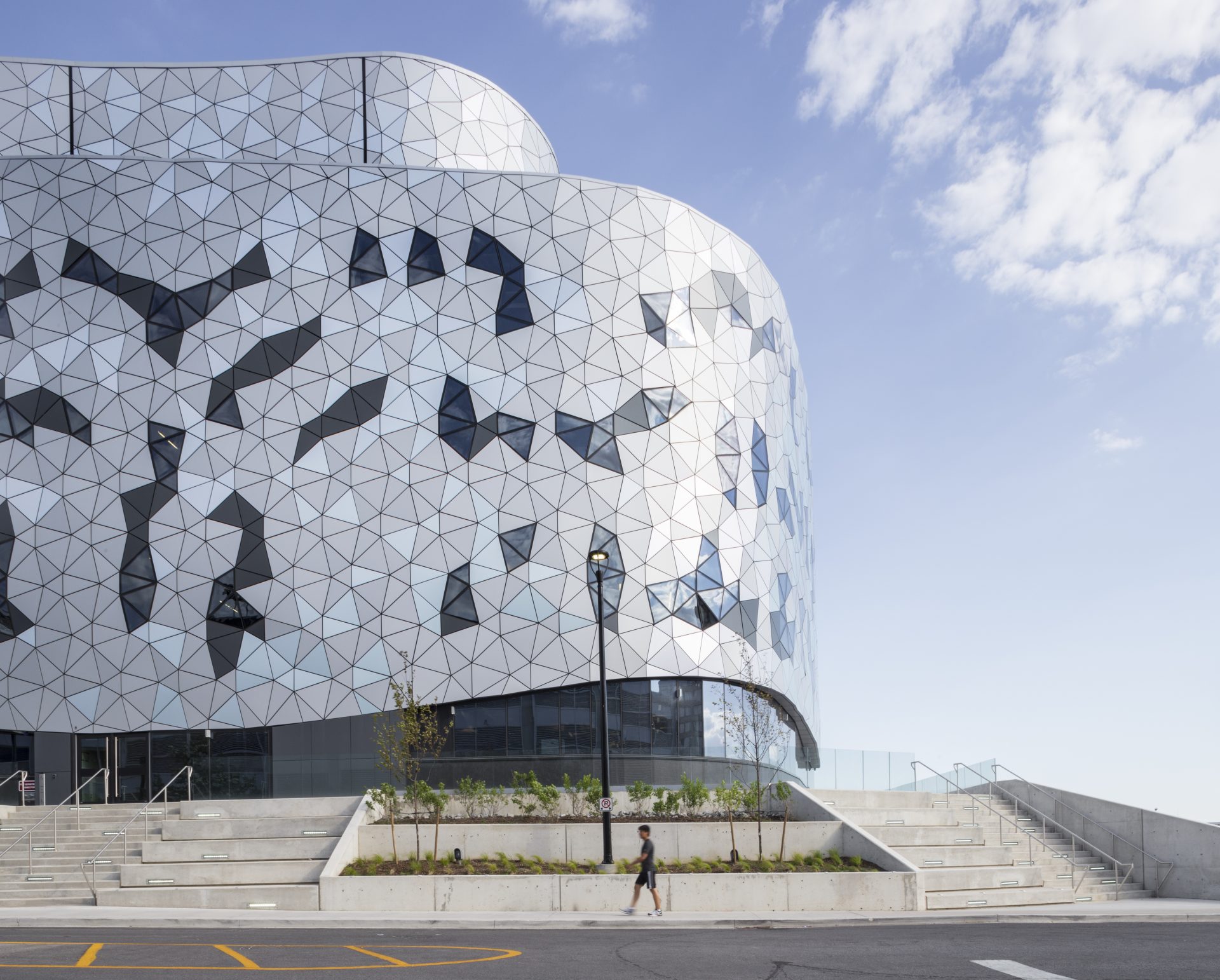 Congratulations to all Lassonde students who graduated on Thursday, June 23. It was a memorable day for the graduates, their families as well as the Lassonde family of faculty, staff and friends.
The evening before Convocation, members of the graduating class were joined by Lassonde faculty and staff at the Lassonde Convocation Dinner at our brand new home. It was an opportunity to celebrate how far our students have come. 
We captured many wonderful moments during the day at Convocation and at the dinner. Please request high resolution versions if you wish to have copies.
To obtain a copy of any of the pictures please reply to this email or contact Jane Iordakieva (jane.iordakieva@lassonde.yorku.ca) directly. 
See all Convocation pictures.
See all Convocation Dinner pictures.
See all Convocation polaroids.