---
Congratulations to all Lassonde graduates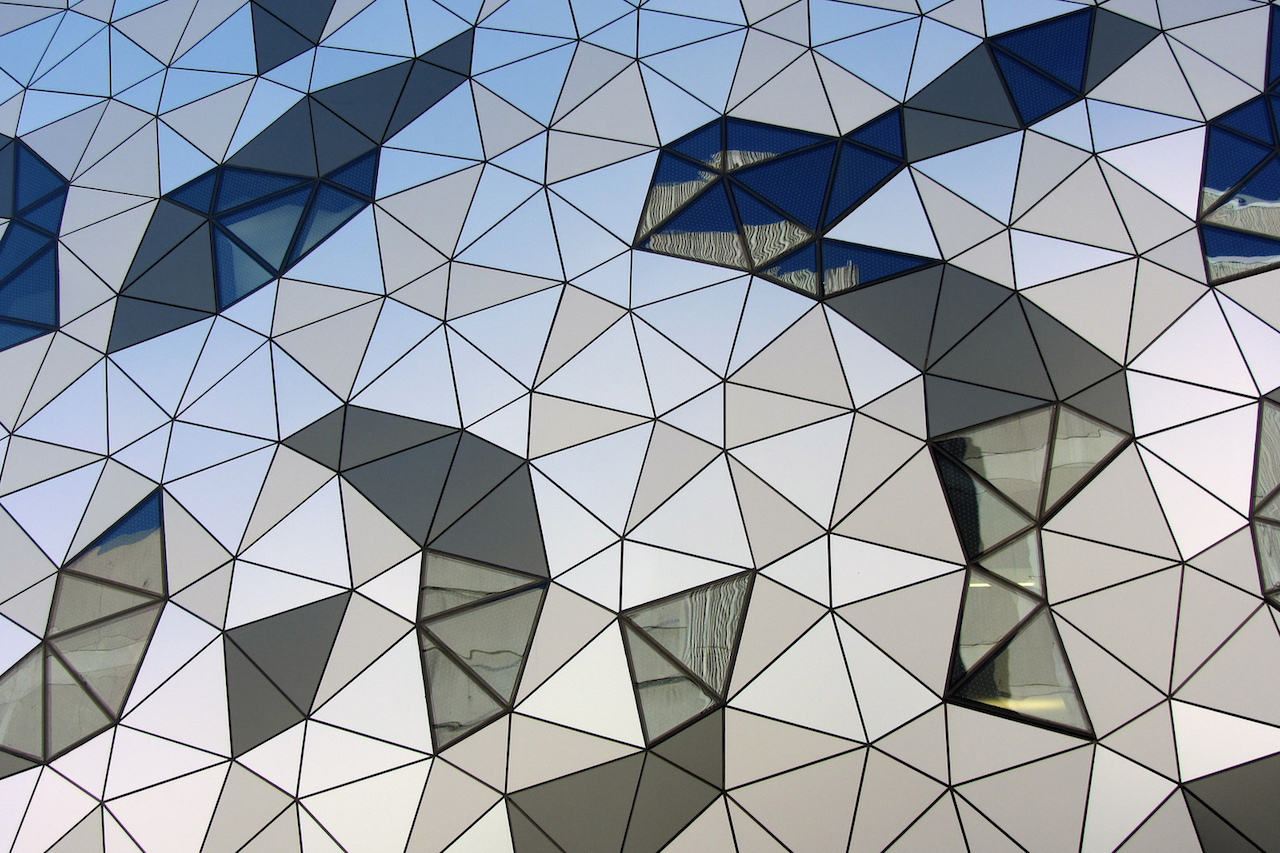 Congratulations to the 116 Lassonde seniors who graduated on Thursday, June 22. It was a memorable day for the graduates, their families as well as the Lassonde family of faculty, staff and friends.
This is the first class of all Lassonde students who began their studies at the newly founded Lassonde School of Engineering in 2012.
In addition to the Lassonde students who were recognized, Department of Mechanical Engineering Professor Alex Czekanski was honoured as the President's University-Wide Teaching Award recipient.
Former President of the Canadian Space Agency Mac Evans received an honourary doctorate and was convocation speaker. Praising Lassonde's accomplishments in the field, Evans said, "as former Canadian Space Agency President, this degree is special because York has made tremendous contributions to Earth and space science."
In his remarks to the graduating Lassonde students, Interim Dean Richard Hornsey asked them, "to live with passion and perspective. Don't be a bystander."
To view the photos from Convocation please click here.
To obtain high resolution copies of any of the pictures please contact Jane Iordakieva (jane.iordakieva@lassonde.yorku.ca) directly.