---
Undergraduate Summer Student Research Conference 2018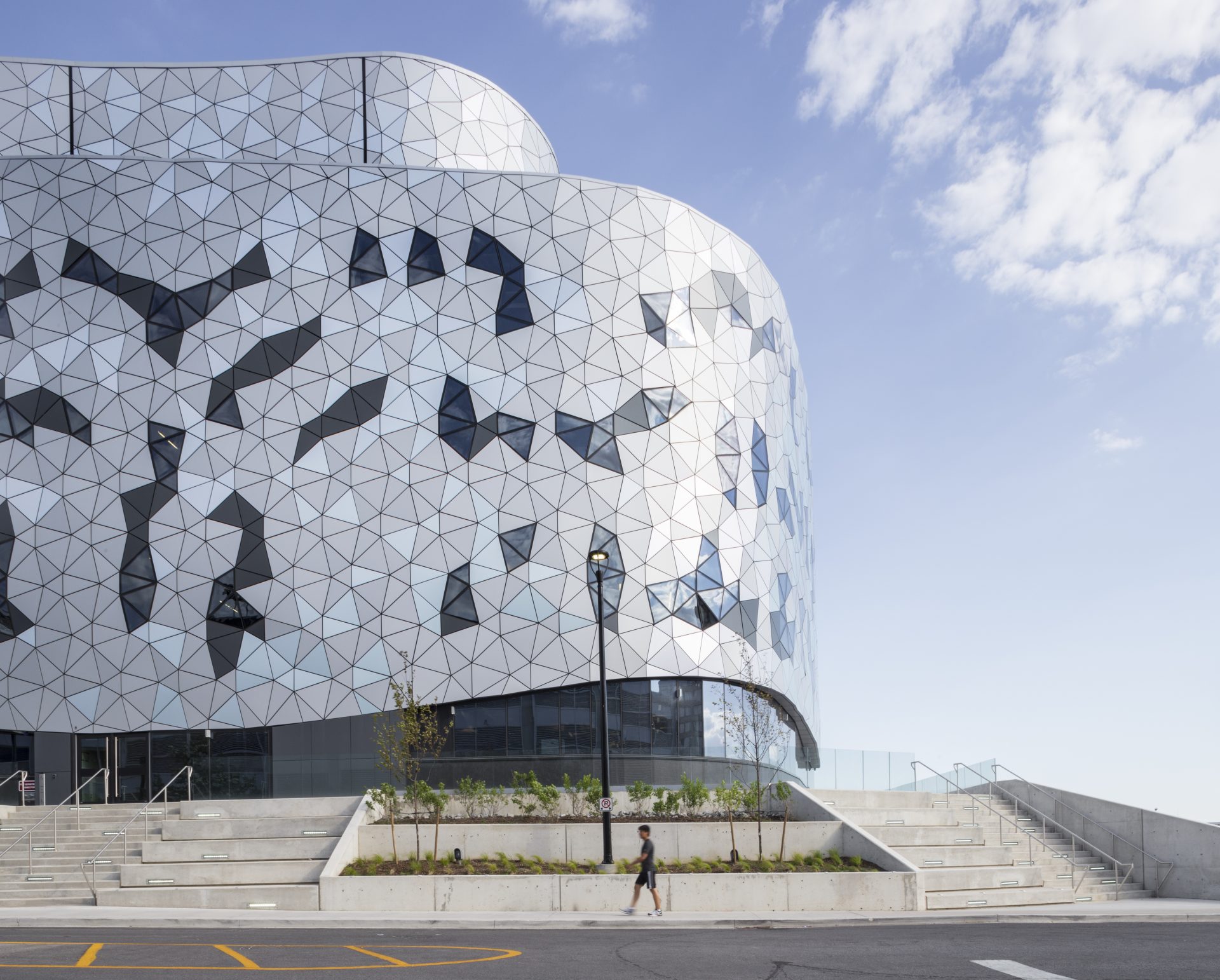 The third annual Undergraduate Summer Student Research Conference was a huge success. Congratulations to all presenters and huge thanks to all who helped to organize the conference from judges, to volunteers, to staff members!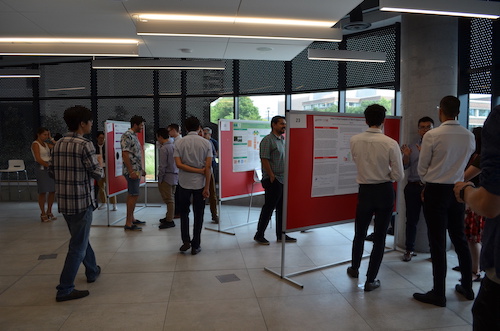 On Thursday, August 16, Lassonde hosted the third annual Undergraduate Summer Student Research Conference. The conference included students working on research projects from the Lassonde School of Engineering, Faculty of Science, Faculty of Health, and the Schulich School of Business. There were over 70 undergraduate students who presented their research this year, with 5 students giving oral presentations and over 60 students who used posters to present their research.  
The students have been conducting research in both science and engineering disciplines with Lassonde professors, and working on a wide range of projects from the construction of an unmanned vehicle for underwater exploration to creating technology to be sent into outer space on nanosatellites. This year, Lassonde has welcomed students not only from our home Faculty but also from other disciplines at York and beyond, including students from the GTA, other universities in Ontario, and international students visiting from as far away as Germany, India, Mexico, and China.   The goal of this conference was to celebrate the research and hard work that has been done by students over the course of the summer and to inspire them to pursue further research careers. The event also helps prepare the students for professional conference environments that they will encounter in their future careers.

Thank you to all the professors, graduate and undergraduate students, staff and volunteers for making our research programs such a success and for their contributions to organizing the 2018 conference. We are also grateful for the support from NSERC, Mitacs, the Office of the Vice-President Research & Innovation (VPRI) and the Faculty of Graduate Studies (FGS) at York.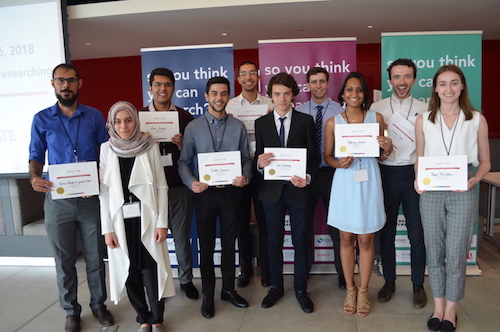 Keynote speaker, Tyler Ustrzycki, attended York University from 2003-2011. He received his Bachelor's degree in Space Engineering before moving on to complete his Master's degree in Earth and Space Science, working with Professor Regina Lee. During his time at York University, Tyler was President of the YorkU chapter of Engineers Without Borders and worked on undergraduate research projects with Professor Hugh Chesser, Professor Regina Lee and Professor Jinjun Shan. After graduating from York University, Tyler spent 5 years working as an Electrical Engineer for L-3 Wescam and has spent the last 2.5 years working as a Printed Circuit Board Design Engineer at Tesla Motors. At Tesla, Tyler is part of the Infotainment and Autopilot Hardware team and has completed numerous projects including the car computer for Model 3 as well as the Autopilot computer currently being deployed across all car models.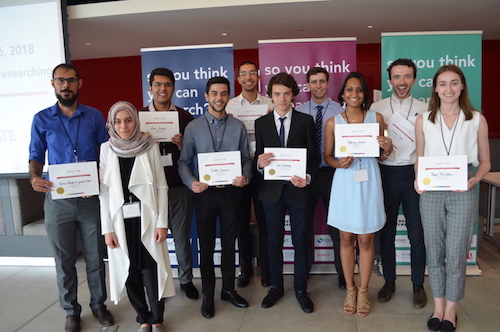 Oral Presentation Winners:
First Place: Kyra McLellan – Piezoresistive Polymer Nanocomposites as Smart Sensing Materials. (Mechanical – Dr. Sunny Leung)
Second Place: Sam Guraya – Machine Learning Approaches for Seizure Detection using Frontal Scalp Electrode Recordings, Spectral Energy Bands, Phase Synchrony and Electrode Position based Feature Extraction. (EECS – Dr. Hossein Kassiri)
Students' Choice Award: Kyra McLellan – Piezoresistive Polymer Nanocomposites as Smart Sensing Materials. (Mechanical – Dr. Sunny Leung)  
Poster Presentation Winners:
First Place: Tiffany Joseph – Exploring the Effectiveness of Reaction Wheels as Attitude Control Systems for Nanosatellites. (ESSE – Dr. Regina Lee)
Second Place: Matteo Timpano – The Effects of Micro-and-Nanostructuring on Increasing Efficiency of Triboelectric Nanogenerators (TENGs). (Mechanical – Dr. Sunny Leung) Third Place: Michael Dowling – Automatic Curation of Amateur Hockey Video using Visual and Auditory Cues. (EECS – Dr. James Elder) Honourable Mention: Connor Dear – Automatic Single-View Camera Parameter Estimation for Linear Highway Scenes. (EECS – Dr. James Elder) Honourable Mention: Can Unlusoy – Determination of Flexural Behavior of Bio-Based 2D Biaxial Tubular Braided Composites. (Mechanical – Dr. Garrett Melenka)
Students' Choice Session 1: Ragheb Abunahla – Texture Mapping Single-View 3D Architectural Reconstructions using High Resolution Imagery. (EECS – Dr. James Elder) Students' Choice Session 2: Pooria Shafia and Zainab Fatmi – A Fully-Flexible 8-Channel Active-Electrode Wireless Wearable Device for Surface EEG Recording with Motion Artifact Removal. (EECS – Dr. Hossein Kassiri)