Congratulations to the Lassonde Graduating Class of 2021!
We applaud all students graduating from Lassonde this fall. We know it took a lot of hard work to get here and you should be incredibly proud of reaching this milestone.
Congratulations from everyone at the Lassonde School of Engineering to the graduates and their families for this achievement. Read on for messages from the community as we commemorate this occasion and celebrate the Class of 2021.
We look forward to celebrating your graduation at York University's Online Graduation Celebration, details on attending the virtual ceremony can be found here. Stay tuned as this page will continue to be updated as we approach the virtual ceremony.
Congratulations!
Congratulations from Jane Goodyer
Congratulations Lassonde Graduates! This is a momentous occasion, and you should be so proud!
Although we cannot come together to mark your graduation as we would like to, I want you to know that across Lassonde we are all celebrating this accomplishment. You finished your degree during a particularly challenging time. Now more than ever, we need all of you working to help solve the complex problems of our ever-changing world.
I am inspired by the achievements the Class of 2021 accomplished at Lassonde in academics, research and community leadership. I know you will continue to amaze us with all you achieve in the future.
Once again, congratulations on this well-earned success!
Jane Goodyer – Dean, Lassonde School of Engineering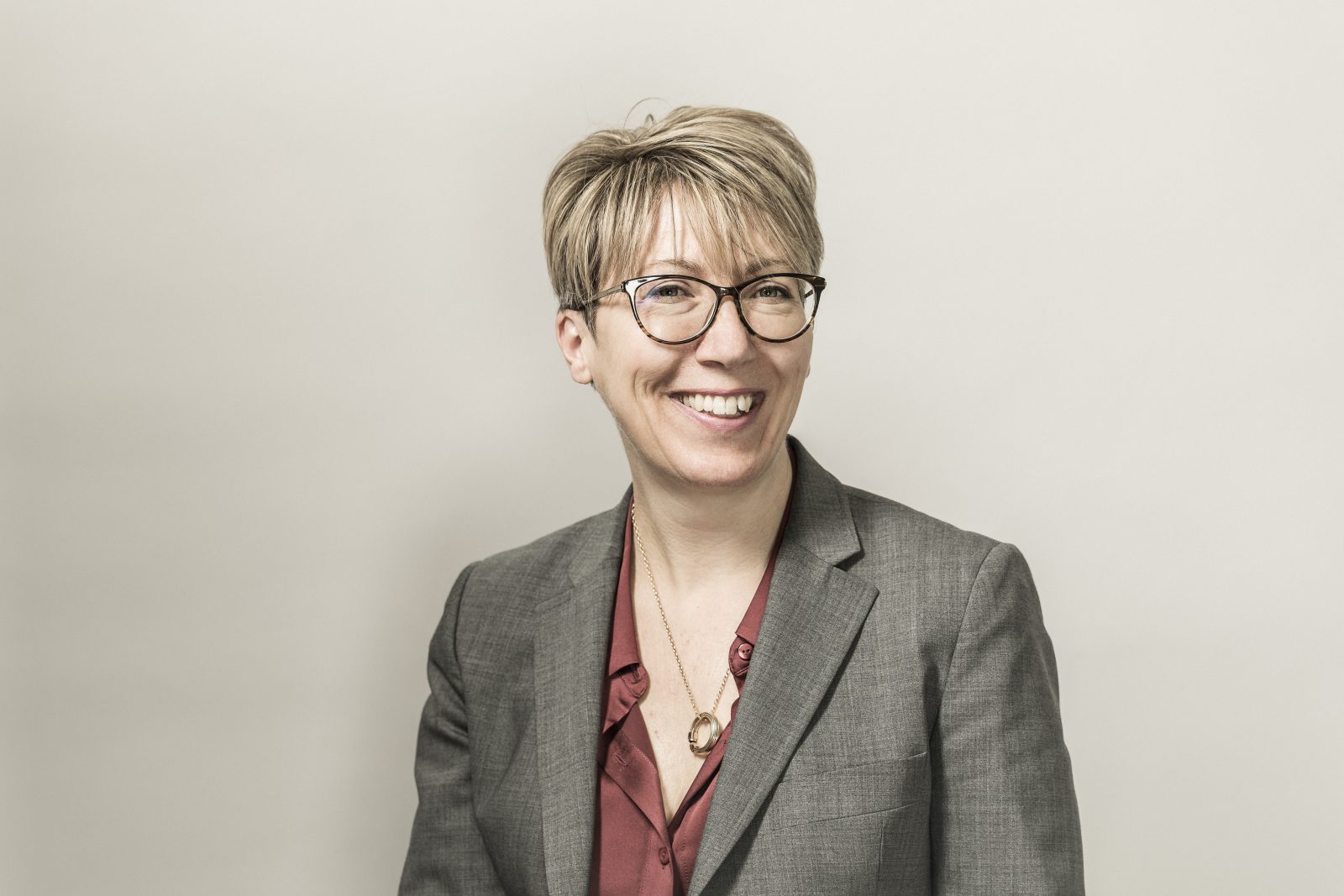 Cheers to the Class of 2021!
We're rooting for the Class of 2021! Faculty, staff, graduating students, family, and friends are all welcome to take part in Lassonde's Convocation Message Board.
Share your congratulations, well-wishes and advice with the graduating class.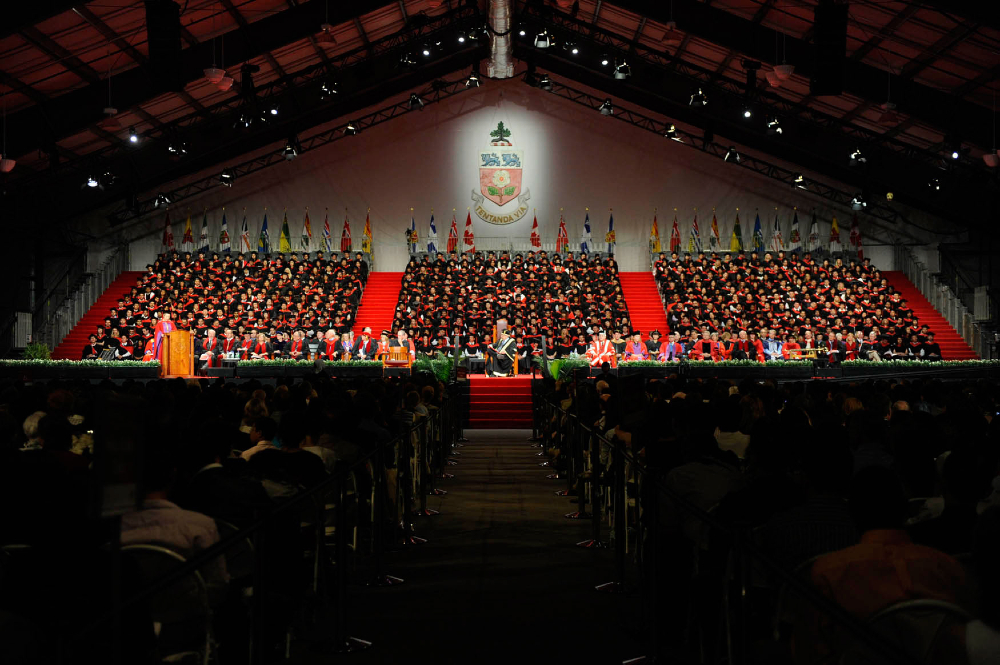 Students Reflect on Capstone Projects
Graduating undergraduate students look back on their Capstone journeys.
Capstone projects are completed when students reach their final year and challenge them to use their cumulative knowledge and experience to tackle a real-world problem as an interdisciplinary team.
Projects in 2021 ranged from software for fire code compliance to healthcare communications systems.
Interested in learning more? See the full Capstone Day 2021 livestream.
Stay in Touch as Lassonde Alumni
We are so proud of you for completing your program at Lassonde. We hope you look back on your time here and remember the good memories and amazing people that you met on your journey. You will always be a part of the Lassonde and York community, so please remember to stay in touch. We can't wait to see where you go from here!
Stay in touch with Lassonde – communications@lassonde.yorku.ca