---
Dean Goodyer's Journey published in E-Book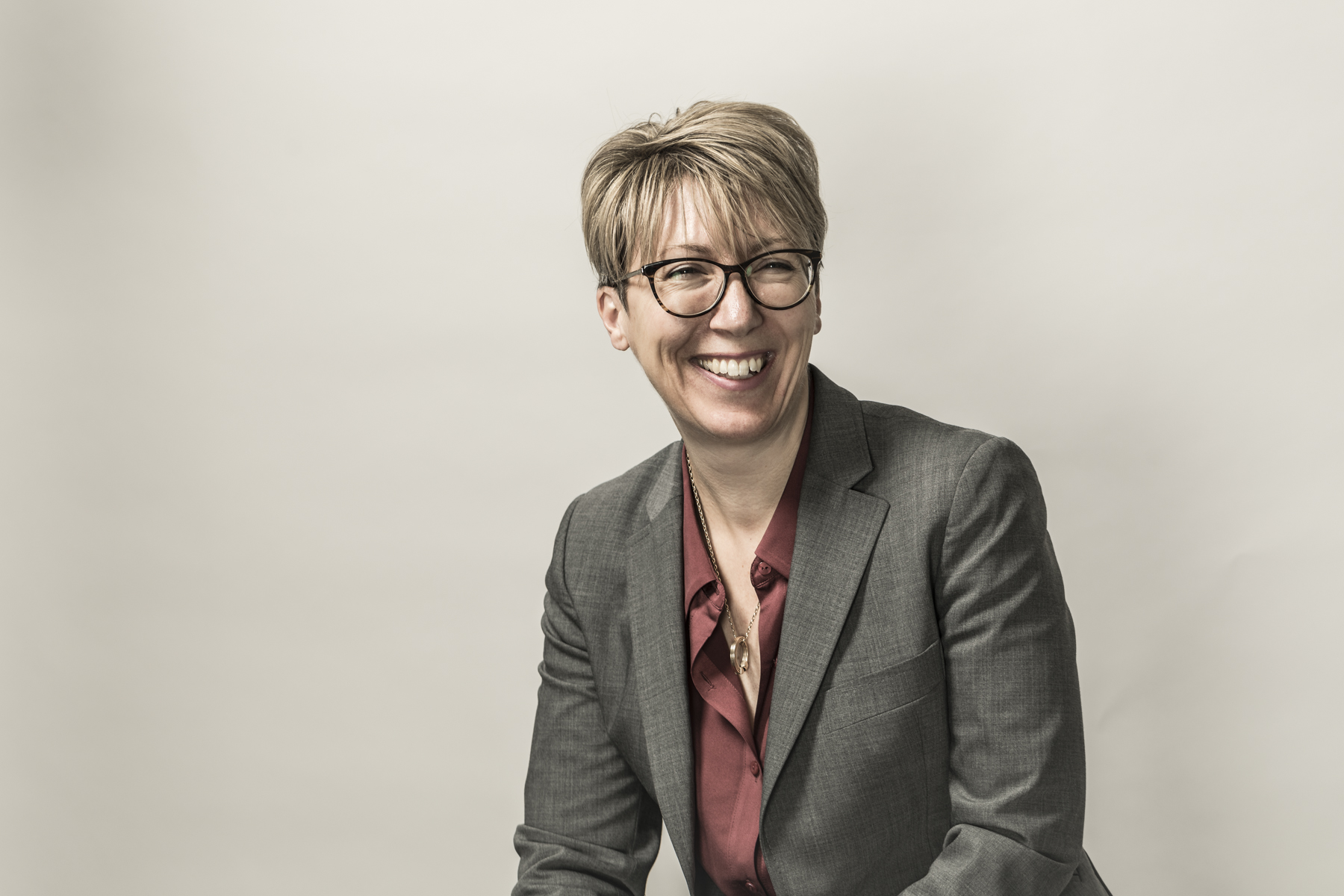 Dean Jane Goodyer has been featured in the book Rising to the Top: Global Women Engineering Leaders share their Journey to Professional Success, published in digital and print formats by the Global Engineering Deans Council & International federation of Engineering Education Societies.
The book provides an intimate and inspiring look into the experiences that have shaped the lives and careers of women engineering leaders from around the world, from Sudan to Chile to Malaysia, and many points in between. Jane is the only Dean based in Canada featured!
The book provides insight into the influential people, life-altering events, and career moments leading up to Dean Goodyer's decision to join Lassonde as our innovative leader.
Get the free e-book here or by downloading the PDF (Dean Gooodyer's story starts on Page 121).