---
The Department of Earth & Space Science & Engineering earns two AIF Grants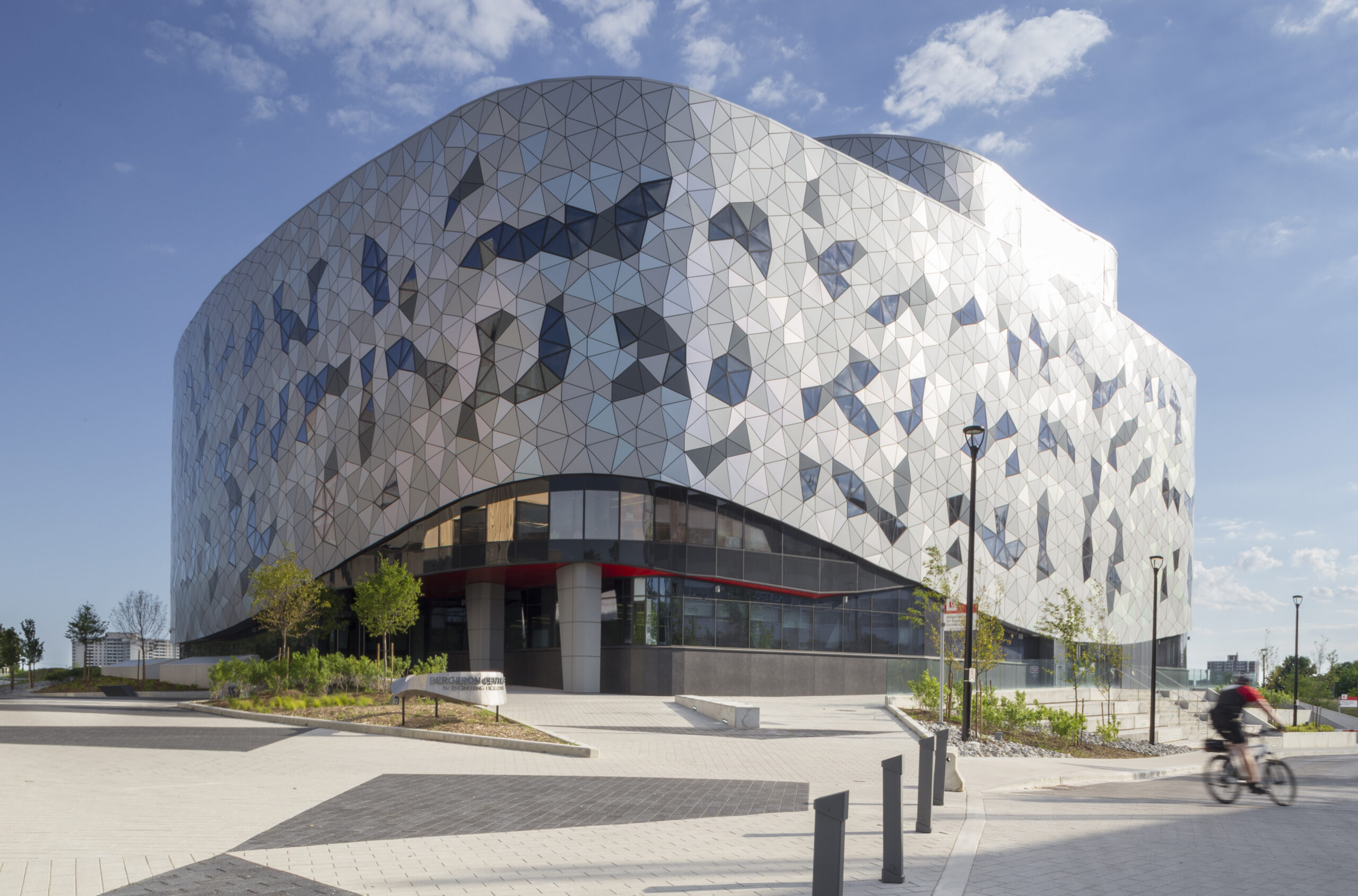 The Lassonde School of Engineering's Department of Earth & Space Science & Engineering (ESSE) has two Academic Innovation Fund (AIF) projects that have been given the seal of approval for funding.
The AIF was inaugurated in the fall of 2010 to support initiatives that advance York University's strategic priorities in relation to teaching, learning and the student experience.
For the past eight years, the AIF has provided approximately $12,000,000 to support 205 different projects to enrich eLearning, experiential education, student experience and internationalization. This year, eleven AIF grants were given out across York University.
PROJECT ONE
Assistant Professor, Dr. Franz Newland, in partnership with Dr. Danielle Robinson, Professor in the Department of Dance at York's School of the Arts, Media, Performance & Design, were greenlit to build a York Capstone Network during the 2019-2020 round of grants.
Over the next two years, this network will build a hub of practice and support to promote the accessibility of York University's Capstone courses.
The encompassing activities include:
Monthly Capstone Cafés for communication between faculty, students and campus allies
Teaching Commons workshops to mobilize curricular resources
Experimental Cross-Campus Capstone Classroom (C4) for students who want to work on real-world challenges in multi-disciplinary teams
For more information feel free to reach out to yorkcapstones@gmail.com
PROJECT TWO
Chair and Professor, Jinjun Shan's project, Better Recruitment, Retention and Undergraduate Learning Through Mechatronics Experiential Education was the second academic innovation project approved in the Department.
This project aims at giving freshman students at Lassonde a better understanding of what engineering truly is before they are required to choose their area of concentration. Students will be exposed to interdisciplinary methods which will foster curiosity and confidence to grow outside their comfort zones.
Through this project, a complete state-of-art introductory mechatronics laboratory will be built at Lassonde and will provide students with the tools and skills to achieve the outcomes of their respective courses, as well as ensures the learning outcomes are reinforced through the practical experiential learning.
Read more about the 2019-2020 grants on the AIF Website.