---
Detection of Microplastics in Wastewater to be tackled by an Interdisciplinary Team led by Lassonde's Dr. Satinder Kaur Brar
---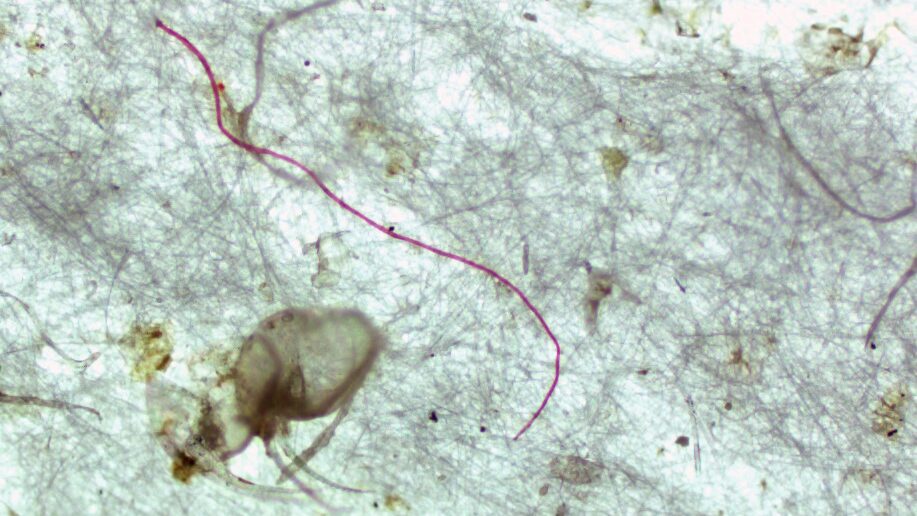 Dr. Satinder Kaur Brar, from the Department of Civil Engineering at York University's Lassonde School of Engineering, along with a team of collaborators, has received $1.1 million in funding, after being selected for an NSERC Alliance – Option 2 grant for their project "Microplastics in Sewage Sludge Exploration and Detection (MISSED)."
In our daily lives, we often hear warnings about the use of plastics, specifically single-use plastics. We pay a fee for plastic bags at the grocery store, and we have environmentally friendly takeout containers and biodegradable straws – more and more alternatives to plastic are developed every day, and for good reason. Plastic waste has become a major environmental contaminant – we have all seen plastic products as litter on the side of the road or at the park and heard about plastics in the news. What you may not know, however, is that despite the development of plastic alternatives and the awareness of their negative environmental impact, plastic production continues to increase globally. In Canada, nearly 1.76 trillion microplastic particles, of which less than 1% can be removed, enter wastewater treatment plants each year. What happens to the rest? They escape into the environment.
"Microplastics missed in our water bodies can mess up our ecosystems," says Dr. Brar. Even more troubling, as they move through wastewater treatment facilities, microplastics can break down further, generating more, even smaller particles – a process that, at this time, is little understood.
Professor Brar's new project will step away from looking at ecosystem effects, which is a common theme of research, and instead, seek to develop reliable detection methods for microplastics in wastewater by understanding their behaviour and transport patterns within the wastewater treatment environment. The goal is to improve the efficiency of our wastewater treatment systems and processes, thereby reducing the environmental impact of microplastics, which aligns well with two of the UN Sustainable Development Goals – SDG 3: Good Health and Well-Being, SDG 6: Clean Water and Sanitation, and SDG 11: Sustainable Cities and Communities.
This project has several partners including those from private and public sectors along with academic institutions. This diverse and interdisciplinary team is well-positioned to not only tackle the science, helping to understand the full scale and impact of microplastic pollution, but make real progress in terms of policy, public awareness, and knowledge mobilization within Canada and globally. With government partners, regulations surrounding wastewater treatment can be developed for lasting change. Public education and outreach on plastic use, ecosystem safety, and health equity can be far-reaching with non-profit partnerships. Finally, the wide range of expertise and extensive network formed through these partnerships will directly impact the training of new environmental engineers and applied scientists, who will be ready for tomorrow's challenges.
---
Potential students (graduate and undergraduate) interested in working on this project should reach out to Dr. Brar for more information.
Co-Applicants and Collaborators: Dr. Pouya Rezai from the Mechanical Engineering department and Dr. Shooka Karimpour from the Civil Engineering department at Lassonde, along with Dr. Sylvie Morin and Dr. Derek J. Wilson from the Chemistry department at York University, and others from Université du Québec en Abitibi-Témiscamingue, British Columbia, Institut national de la recherche scientifique, Centre Technologique des Résidus Industriels, Norwegian University of Science and Technology, Universidad Castilla La Mancha, York Municipality, Environment and Climate Change Canada, Pollution Probe, Metro Vancouver, Humber River-Black Creek, and Ripley's Aquarium of Canada.