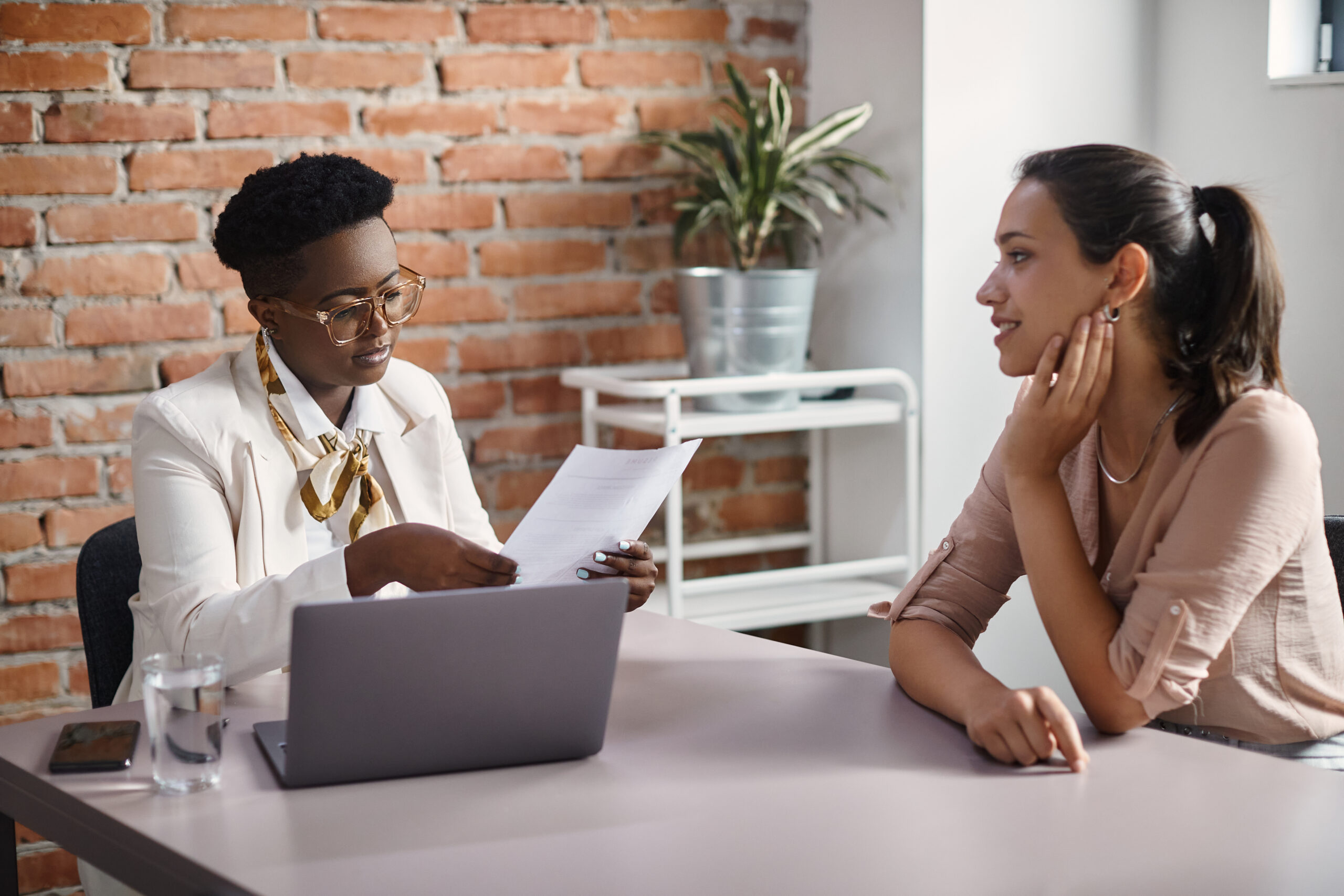 Hiring Process
Bachelor of Applied Science in Digital Technologies (BASc)
Over 400 students are actively searching and applying for positions starting in Fall 2023!
These students have an understanding of the tech sector with previous hands-on skills and/or experience. They include:
Professionals looking to upskill
Current employees
University and college transfer students
High-potential high school students who perform best through hands-on learning and aspire to a career in tech
Check out some of our example student profiles, which typify our student applicants.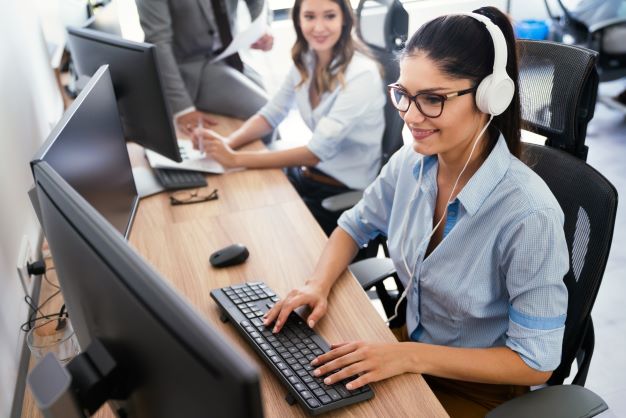 Step 1: Send us your posting
It will go live right away, we will promote to the candidates and you will receive applications upon your set deadline.
Step 2: Interview
You will lead the pre-screening and interview process.
Step 3: Offer
We will facilitate the job offer process or you can present the offers directly to the candidate to ensure a decision is communicated within your offer acceptance timelines.
Hire throughout the summer for positions starting in Fall 2023

Sample hiring positions to post (these may include your existing 12 or 16-month co-op roles):
Application Developer    
Computer Systems Analyst  
Cyber Security Analyst
Data Analyst – Informatics and Systems  
Information Management Systems Specialist
Machine Learning Developer
Programmer
Quality Assurance Specialist
Security Architect
Software Developer
System Security Analyst
Systems Designer
Posting Criteria:
Positions start in Fall (September) of 2023
Post 12 or 16-month student roles, these may include existing co-op opportunities
Positions must be paid, we recommend at least the Living Wage (https://www.livingwage.ca/)
Recruitment Support
Employers receive recruitment support from Lassonde including building your brand on campus and connecting you with top talent through customized recruitment events at no extra cost!
Students will complete four work terms of 12 months to graduate, with the same employer or various employers. Students will be working full time while studying full time and receiving academic training on computational thinking, object-oriented programming, software development, understanding cybersecurity, and data structures. By year three and four, students will choose to specialize in software development, cybersecurity, or data science. Academic knowledge will be complemented with business communication, problem-solving and teamwork, giving you a well-rounded professional student that performs to high standards.  
View curriculum insights
and
Meet the Faculty
.
Students will apply knowledge on-the-job on a continuous basis while completing 10 credits per term. Learning will be acquired through:
Online weekly coursework, approximately four hours per week
In-person learning on-campus for a one-week block twice per term
For the first year only, students will complete a three-week intensive orientation at the beginning of the term to train and introduce professional skills and learning objectives.
Employers and students will receive continuous support and guidance from Course Directors, a Professional Skills Coach and our Business Development Manager.
• Build time in the student's work schedule to allow one half-day per week for academic work.
• Provide mentorship and training resources.
• Review student performance and provide feedback on a regular basis (mid-term informal assessment, and end-of-term).
• Release the student for one week of intensive learning twice per academic term, i.e., Fall, Winter, and Summer.
• At the beginning of the term, discuss learning goals and objectives for the term.
• Read through the student's academic reflection reports to verify projects, and scan for confidentiality.
Send us your job posting today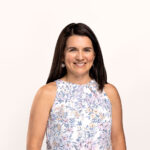 Marily Molina
Business Development Manager
hire@lassonde.yorku.ca