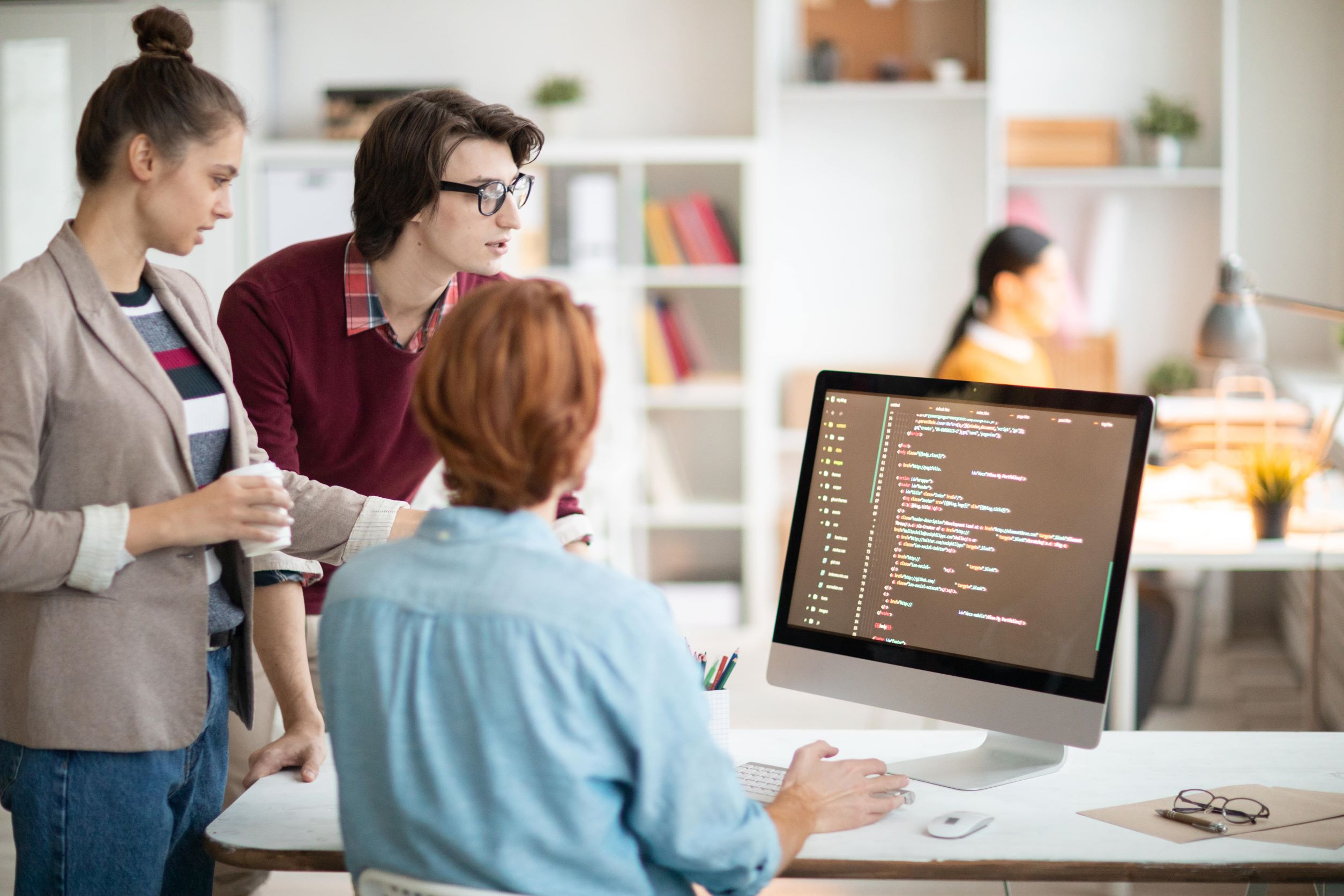 Reimagine the future of learning and employment
The Integrated Program is based on a proven model in the United Kingdom. Let's make it possible for Canada!
Lassonde & Manchester Metropolitan University
Lassonde has partnered with Manchester Metropolitan University, the leading UK provider of this type of work-integrated programming, and they've shared the following employer feedback and stats from their 2021 Impact Report.
In 2015, 60 learners started on one program partnered with 22 employers. Since then, these programs have grown exponentially and became a powerful vehicle for social mobility.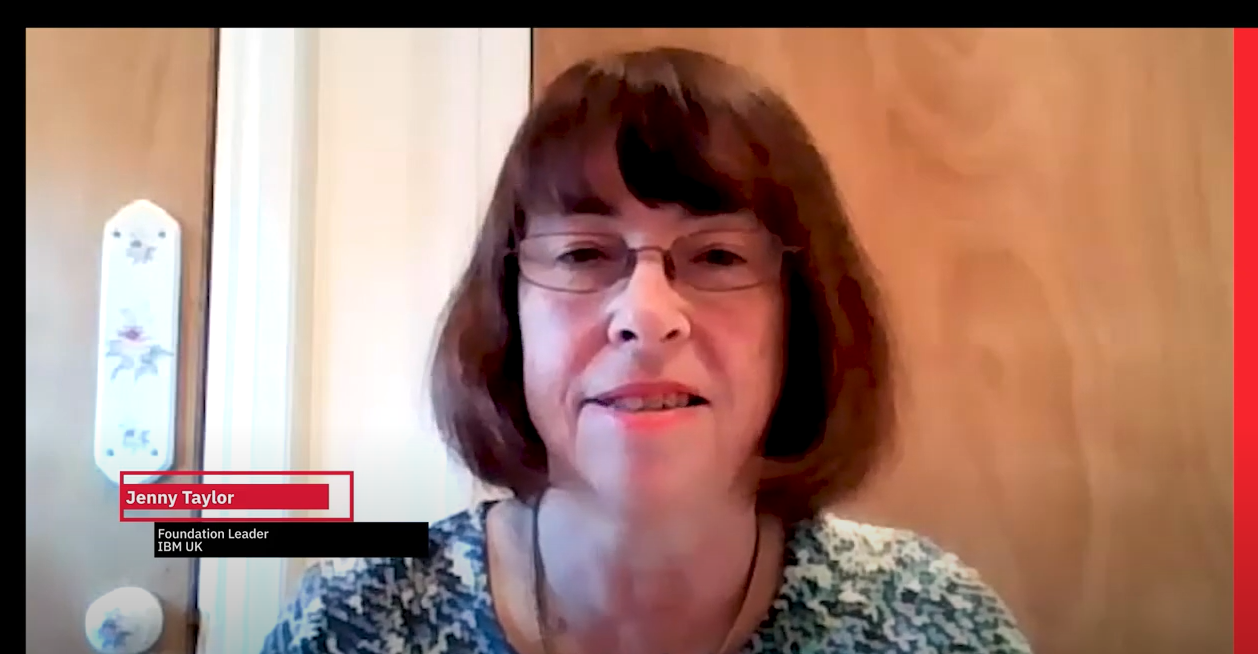 2,300
program starts to date, partnered with 544 employers
19%
enrolment from disadvantaged communities, including Black, Asian and minority ethnic learners
36%
come from the most deprived areas, and for "mature" learners, this goes up to 50%
40%
of learners are first in their family to go to university compared with a national university graduate average of 18%
78%
received a pay-rise and 64% received a promotion during their program. A year after graduating, the average salary was £39,000
46%
higher salary earned by learners a year after graduating, compared to the average UK computing graduate and 5% higher than grads from the top 5 UK computing courses (including Oxford and Cambridge)
Employer partners who assessed learners' "degree of impact," found they contributed to:
• Growing talent (100%)
• Bringing knowledge into the organization (88%)
• Encouraging progression on the career ladder (81%)
• Reducing skills shortages (79%)
Let's take these key learnings from the UK to the next level by creating a scalable work-integrated model to benefit your business and others across Canada.
Digital & Technology Solutions degree apprentices are making an important contribution to IBM. They work in real revenue-generating roles for clients or on IBM products after their induction period and are permanent employees rather than interns or temporary student workers. Since graduated degree apprentices have more relevant work-based skills, they also often perform at a higher level than new graduates who follow a more traditional route. Degree apprentices also have high retention rates. Degree apprenticeships provide a powerful combination of academic experiences, which promote intellectual curiosity and thinking, and work-based experiences, to effectively prepare future digital sector leaders

Jenny Taylor, CMgr MCMI, IBM UK Foundation Manager, IBM Early Professional Programmes