---
Dr. Mike Daly featured in Toronto Star Q&A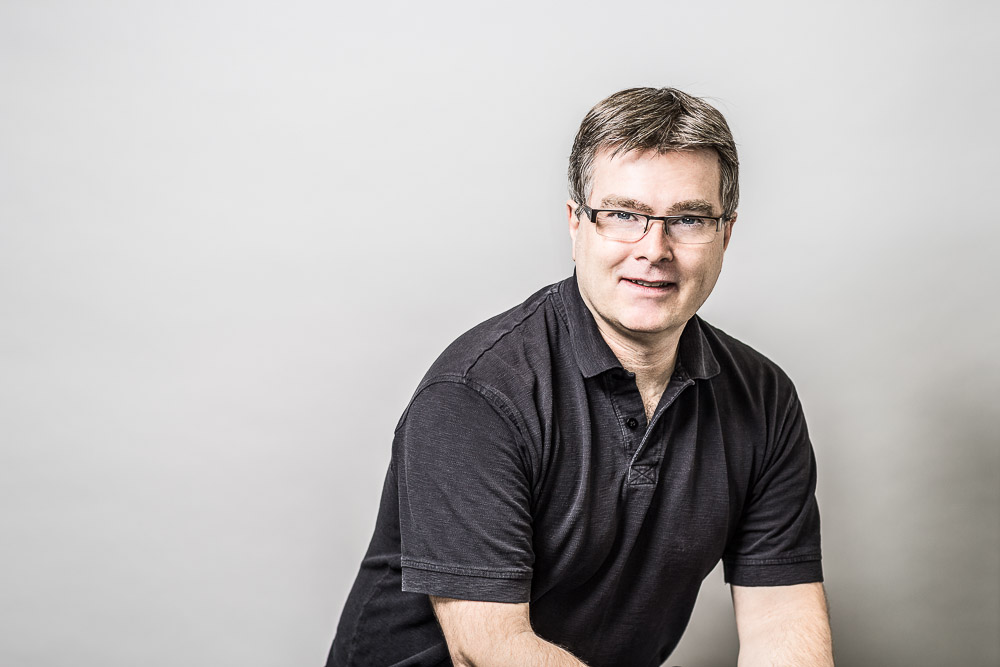 Earlier this month, a laser that uses some of the same technology as the OSIRIS-Rex Laser Altimeter (OLA), being developed by Mike Daly and a team at The Planetary Exploration Instrumentation Lab at York, was featured at the Royal Ontario Museum in downtown Toronto.
At an event that hosted students, professors and the media, this smaller version of the OLA, demonstrated how these types of machines could be used to survey geographic environments.
Following the event at the ROM, the Toronto Star featured a Q&A quoting Dr. Daly on Bennu and the OLA.
With the funding and participation of the Canadian Space Agency, the lab will be collaborating with the University of Calgary, the University of Winnipeg and the University of Toronto to take part in Canada's first sample-return mission by way of the OLA.
Though experts don't expect an asteroid similar to the one that created the Chicxulub crater (which is widely believed to have contributed to the extinction of dinosaurs) to hit earth's surface anytime soon, there's no doubt that the tracking and monitoring of asteroids is essential to research to understanding our world and universe.
At the Planetary Exploration Instrumentation Lab at York, current and graduate students have an opportunity to be part of the team conducting this research. If you are, or you know, a graduate student or Postdoctoral Fellow with a background in physics, geology or engineering, check out Dr. Daly's website for more information about current employment opportunities with the lab.