---
Dr. Satinder K. Brar & Research Team receive Prestigious Eddy Wastewater Medal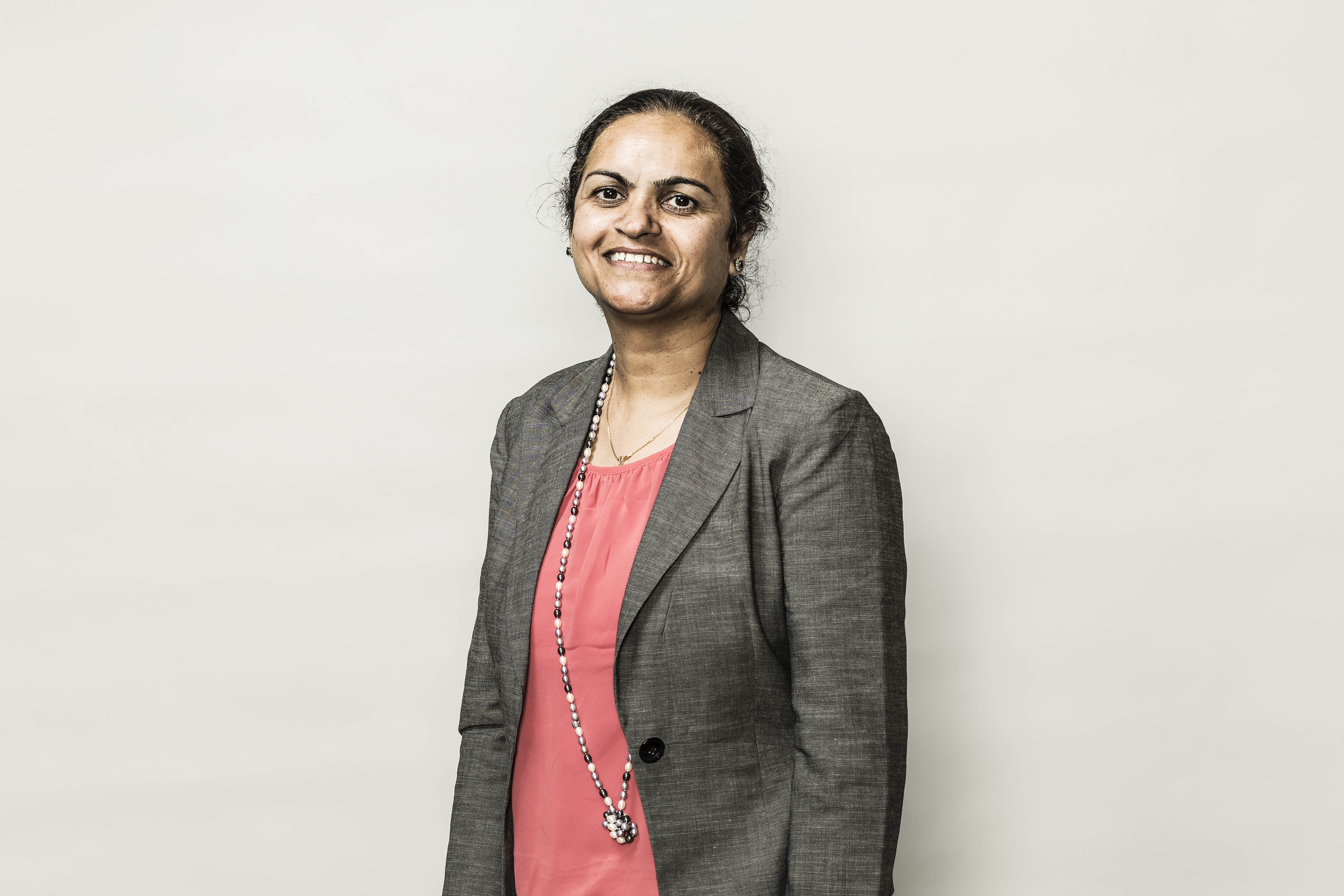 Lassonde's own Dr. Satinder K. Brar, is this year's Eddy Principles/Processes Wastewater Medal winner, conferred by the Water Environment Federation. The honour is bestowed for research that makes a vital contribution to the existing knowledge of the fundamental principles or process of wastewater treatment. Professor Brar, and her co-authors, Rama Pulicharla, Mehdi Zolfaghari, Patrick Drogui, Mausam Verma, S. Auger, and Rao Y. Surampalli received the award for their paper titled, Acute Impact of Chlortetracycline on Nitrifying and Denitrifying Processes.
The research outlines the effects of the most commonly prescribed veterinary antibiotic, Chlortetracycline, when being processed through our wastewater treatment plants. The research demonstrates the ways this antibiotic, routinely used in animal operations across North America, has an inhibitory effect on the microflora in existing wastewater treatment plants, most importantly, in the nitrification process.   If the nitrification process is inhibited, then nitrogenous compounds are not removed from wastewater and the treated effluent can ultimately cause adverse ecological impacts (for example, aquatic fauna is affected).   
Joining the Civil Engineering Department as the James & Joanne Love Chair in Environmental Engineering in January 2019, this is the first award, of many awards and accolades previously won, that Dr. Brar has received while working at Lassonde. "This medal is an honour. Career-wise, it brings us to the next dimension of wastewater treatment where we can talk about effectiveness instead of restricting ourselves to efficiency," says Dr. Brar on winning the award.   
"Likewise, it shows the collaborative team spirit which can infuse understanding and innovation into research."   As the James & Joanne Love Chair, Dr. Brar works on the intersecting areas of environmental engineering and its impact on the overall wellbeing of the global community. Her research interests include bioprocesses and the valorization of residues (agricultural; agro-industrial; industrial and municipal) into high value-bioproducts, such as enzymes, organic acids, platform chemicals, biocontrol agents, biopesticides, butanol and biohydrogen, among others.  
This research opens doors to better understand antibiotic resistance. Resistance starts right from the point where we release wastewater, going on to affect bacteria in biological treatment processes in municipal wastewater treatment plants. This can have a cascading impact on the similar genera bacteria in the environment. Judicious use of antibiotics must be exercised in order to safeguard global human and environmental health.   When asked the importance of wastewater research generally Dr. Brar says, "with dwindling water resources, wastewater is tomorrow's water. Effective treatment is a must for sustaining growing demographics and meeting our needs."  
To learn more about Dr. Brar and her work, please visit her page on our website.