---
Empowering the Workforce of the future with IoT and AI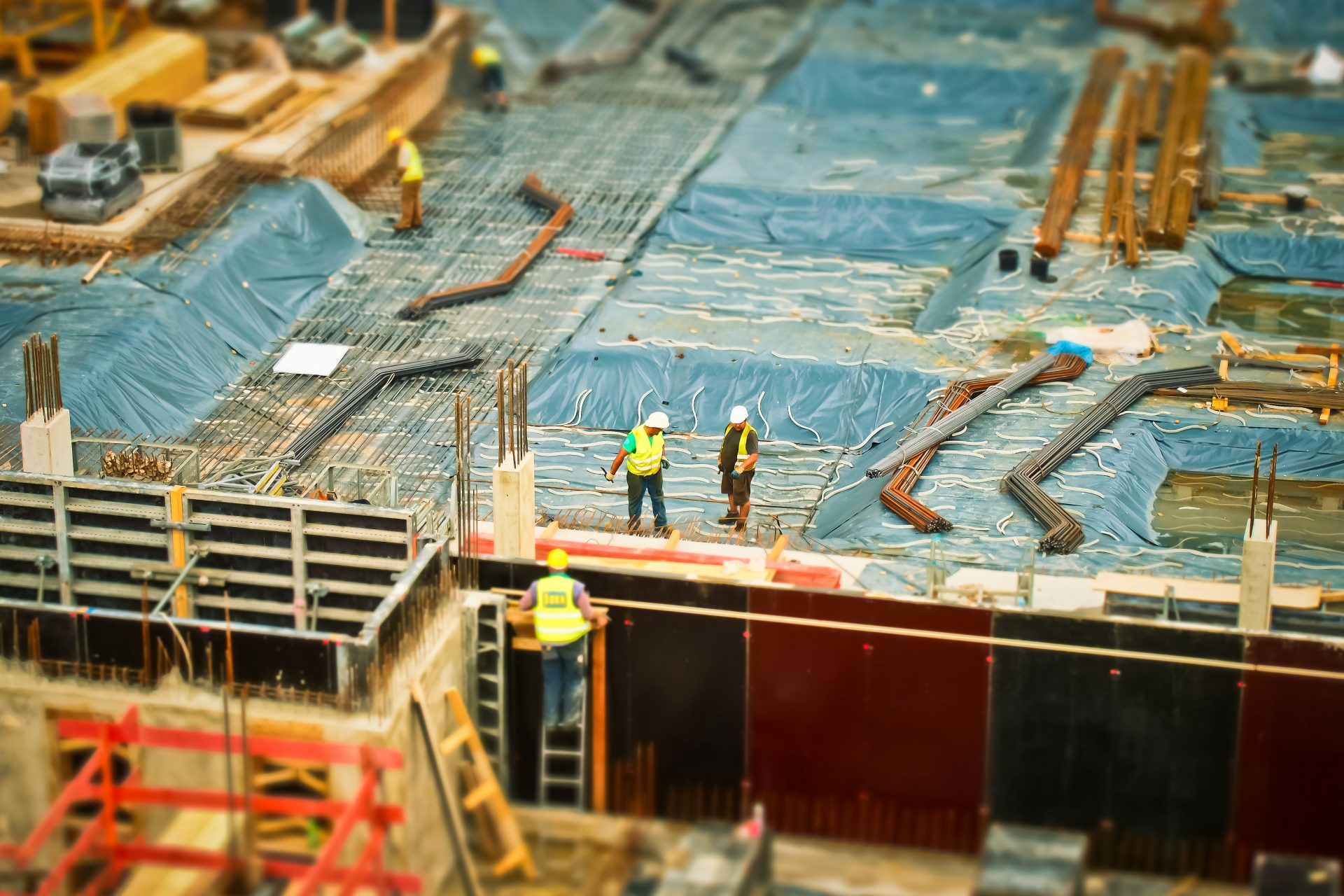 GeoTalks Webinar Series: November 11, 2020 – Dr. Steve Liang
GeoTalks is a biweekly virtual seminar series organized by Geomatics Engineering at York University and the Canadian Institute of Geomatics – Toronto Branch. The series features industry leaders and entrepreneurs in Geomatics as it explores geospatial science and engineering.
---
On November 11, 2020, we welcomed Dr. Steve Liang to speak at our GeoTalks webinar and discuss empowering the workforce of the future with the geospatial Internet of Things (IoT) and Artificial Intelligence (AI).
With IoT, sensors are everywhere, and Dr. Liang believes that this has helped close information gaps and led to unprecedented visibility of data. However, with so many disparate systems in place, information silos still exist. Dr. Liang says the vision of his company, SensorUp, is to combine data from various IoT tools, eliminating those silos and bringing about safer, more efficient workplaces staffed by happier employees.
AI, meanwhile, offers predictions based on existing data and is getting more affordable. Dr. Liang believes these predictions can inform human judgment and, in turn, the outcomes of those decisions reinforce the AI learning process. Used in conjunction with location-based IoT data, AI has the potential to change workflows, customer habits and even market dynamics.
Dr. Liang's experience in the field has allowed him to make several predictions about the future of sensor use in the world around us:
Everything will have sensors, becoming smart objects and offering unprecedented visibility and automation.
With IoT and AI, every process will be just-in-time, i.e., there will be no wait and no waste.
All preventable safety incidents will be predicted and mitigated before they happen.
The field of Geospatial Engineering and IoT is instrumental to the collection and dissemination of information about COVID-19. Mobile sensors and contact tracing are just a few of the tools that Dr. Liang goes over in his talk that aid in tracking which geographical locations have been exposed to the virus, helping to prevent further spread.
About Dr. Liang
Dr. Steve Liang is an esteemed researcher and entrepreneur in the sensor network and IoT space. He is a professor and the Rogers IoT Research Chair at the University of Calgary's Department of Geomatics Engineering and a lab scientist at the Creative Destruction Lab.
Dr. Liang is the founder and CTO of SensorUp, a NATO award-winning movement intelligence platform that interconnects the world's IoT data to empower the workforce of the future. To date, the SensorUp startup has raised more than $8 million.
He received his PhD from York University in 2007. Watch Dr. Liang's GeoTalks Webinar to learn more