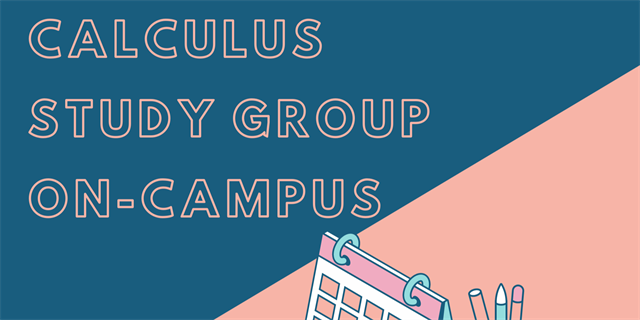 Calculus On-Campus Study Group
Come and study in Bergeron Room 217 on Tuesday at 12:30pm or 3:30pm! Join your classmates to solve homework problems, or have a class space to do independent work. This is a self-guided study session. This Tuesday's sessions are for Calculus I, MATH1013 and MATH1300.
Please pre-register as the room has a capacity limit.