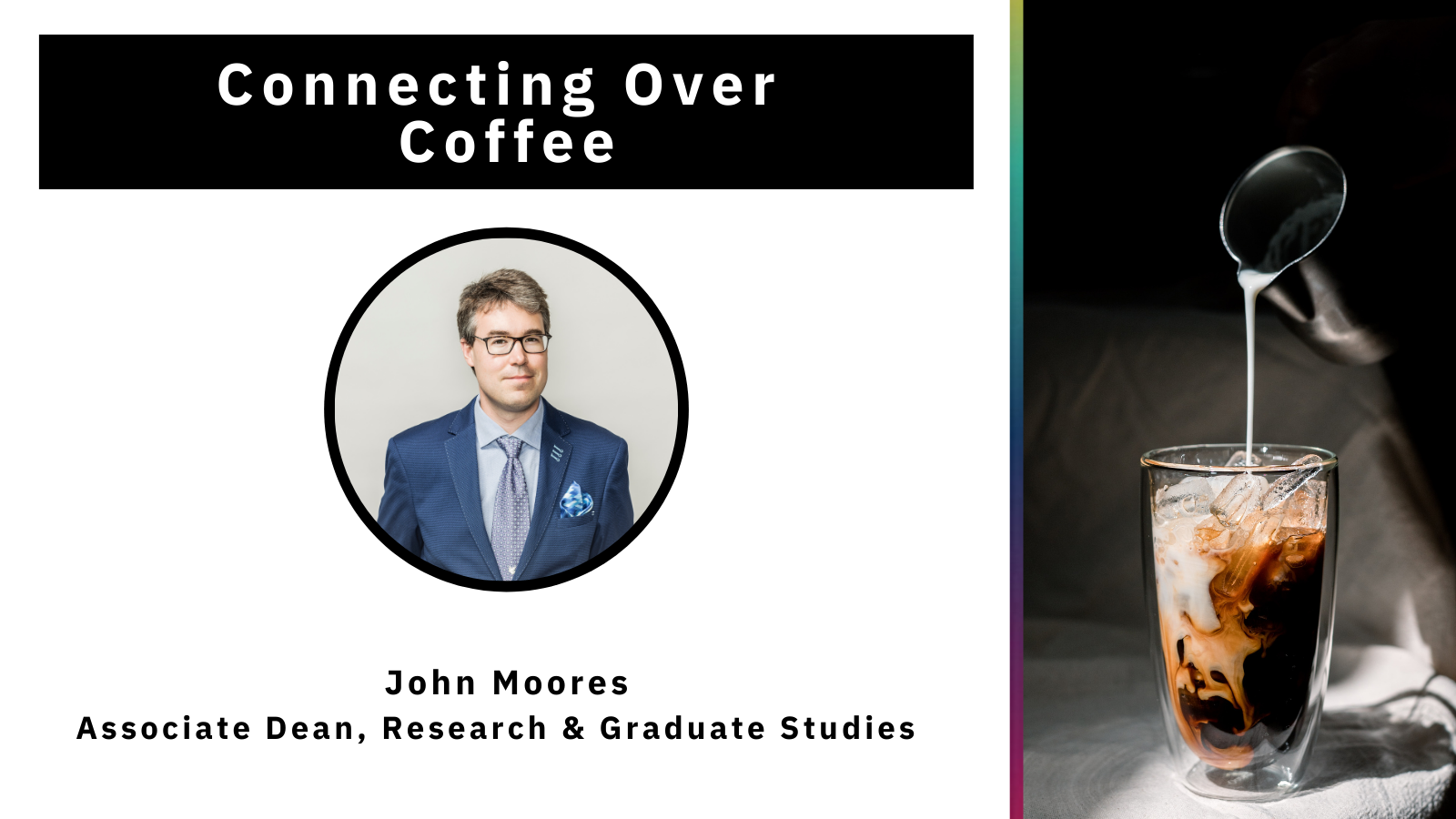 Connecting Over Coffee with John Moores, Associate Dean, Research & Graduate Studies
Calling all grad students! Join Professor Moores and your fellow graduate students to connect over a cup of coffee as we discuss graduate level research at Lassonde.
Each session will showcase the research of a Lassonde grad students and give you the opportunity to learn more about research outside of your field while networking with other students.
The first session will feature Daphene Solis, a PhD student in Mechanical Engineering working under the supervision of Professor Alex Czekanski. She will be presenting "The tremendous potential yet to be explored by 4D-bioprinting."