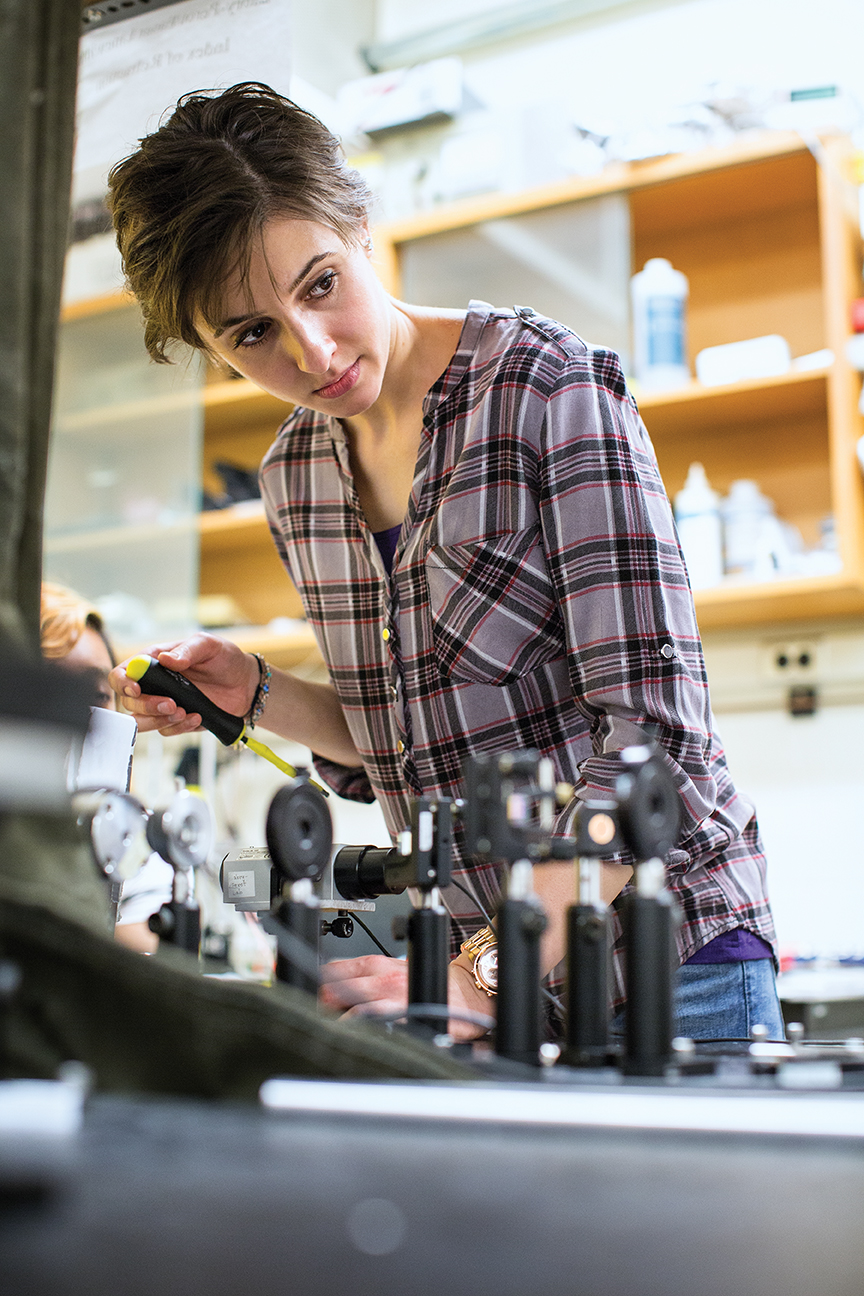 Lassonde Undergraduate Summer Student Research Conference
Join us in person on Tuesday, August 16  to learn how Lassonde researchers are tackling the UN SDGs, one summer research project at a time!
This annual conference is an opportunity to explore the incredible research pursuits of undergraduate students at Lassonde.
Over 90 researchers worked on impactful research at Lassonde this year, including projects focused on:
Studying the effect of climatic conditions on the development of thermal loads on a concrete bridge deck
The effect of electric vehicle charging loads on the power grid, and
Developing a 3D printed proportional water sampling device to detect chemical contaminants in decentralized drinking water systems.
This year the conference will be structured with concurrent sessions themed around the UN Sustainable Development Goals. Each session will showcase oral presentations from researchers working on projects related to a specific SDG.
Please note that guests are expected to follow York University guidelines for coming to campus during this event. Additional information and guidelines can be found on the YU Better Together website.
For questions regarding this event, please contact resday@yorku.ca.