---
Faridah Yagboyaju wins the BEST Lassonde 'Top Tech Pitch' Award at Schulich Startup Night 16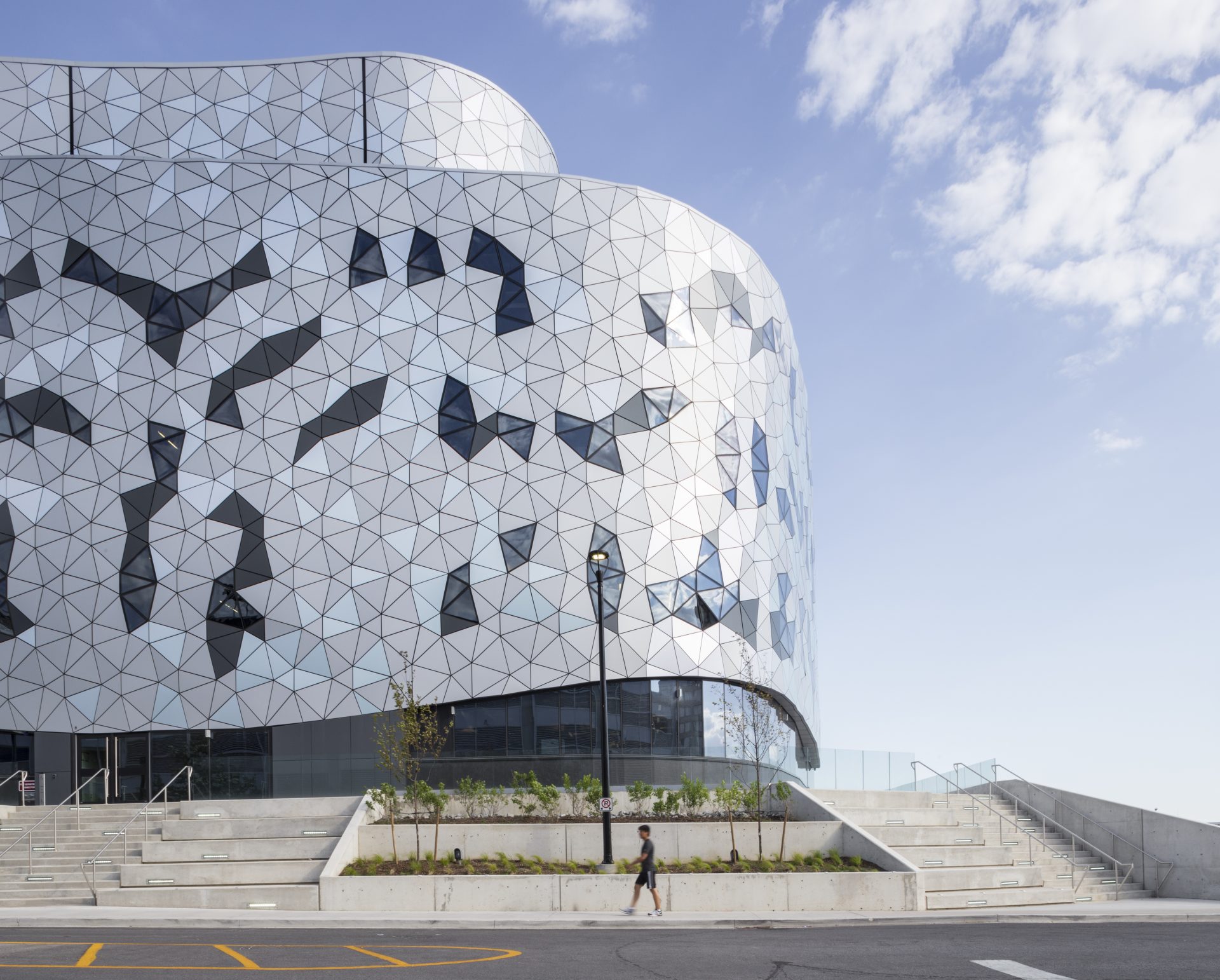 In November 2021, Schulich Startup Night 16 took place virtually with a pitch competition. This bi-annual event gives Schulich and Lassonde students and alumni an opportunity to pitch their business ideas to a panel of top industry professionals for a chance to win a $5000 cash prize.
Congratulations to SSN-16 BEST 'Top Tech Pitch' Award winner, Faridah Yagboyaju of MErai E-learning. Faridah also won the Student Champion Award.
MErai E-Learning established ClassOfMErai, a platform that aims to re-ignite students' passion for learning through entertaining activities and social networking. MErai's founder, Faridah Yagboyaju, started this initiative as a student at the Schulich School of Business, using her passion for learning new things, games, and competitions to address the rising challenges surrounding the secondary school education system that arose as a result of the pandemic at the time.