---
Female Researchers Sweep 2021 Lassonde Innovation Awards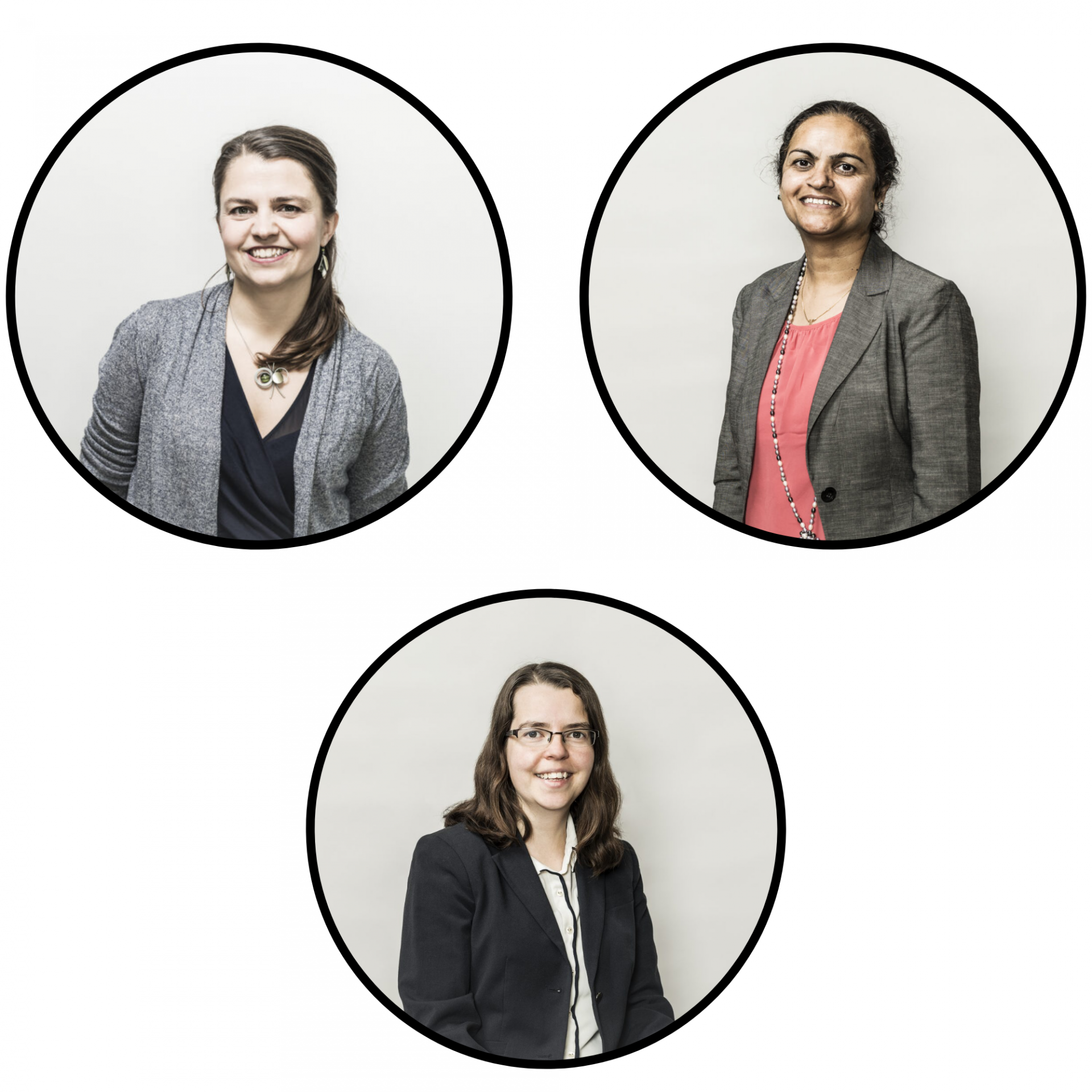 We are excited to announce the results of our 2021 Lassonde Innovation Awards which included two innovation awards, one graduate mentorship award and the inaugural awarding of the media outreach award.
"We are delighted to honour these individuals as exemplary researchers and ambassadors for the Lassonde School of Engineering. These winners were determined through an academic committee and their cutting-edge research, dedication to training, and willingness to have an impact beyond the lab is admirable," commented John Moores, Associate Dean of Research and Graduate Studies.
Faculty members from the Department of Civil Engineering and Mechanical Engineering were honoured this year.
Innovation Award – Early Researcher: Magdalena Krol, Associate Professor, Department of Civil Engineering
Innovation Award – Established Researcher: Satinder Brar, Professor, Department of Civil Engineering
Graduate Mentorship Award: Magdalena Krol, Associate Professor, Department of Civil Engineering
Media Outreach Award: Marina Friere-Gormaly, Assistant Professor, Department of Mechanical Engineering
For the first time ever, all recipients of the awards are female faculty members. Professor Krol is the first female faculty member to receive both the Innovation Award – Early Researcher and the Graduate Mentorship Award. She is also the first faculty member to receive two awards in the same year. Professor Friere-Gormaly is the inaugural winner of the media outreach award.
"These three women represent the future of engineering at Lassonde. Together they demonstrate the strength of our research program, our dedication to our surrounding community and our commitment to our students," commented Jane Goodyer, Dean, Lassonde School of Engineering.
Full details about each of the 2021 Lassonde Research Innovation Award recipients are provided below.
Magdalena Krol: Innovation Award – Early Researcher & Graduate Mentorship Award: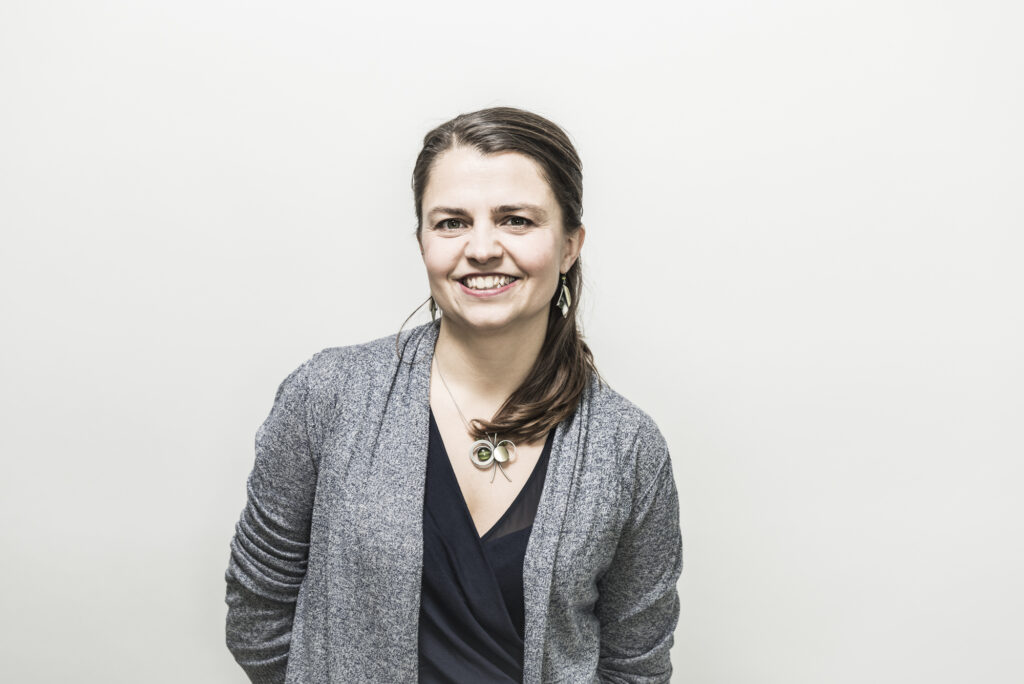 Professor Krol joined the Lassonde School of Engineering in 2014 and has quickly developed an innovative research program focused on the development of experimentally validated models to predict contaminant subsurface transport. This issue, if unaddressed, can lead to significant harm to human and ecological health with potential costs in the billions. Professor Krol's work is industry-driven as she has secured significant external funding through the Ontario Research Fund (ORF), Natural Sciences & Engineering Research Council of Canada (NSERC) Alliance, and NSERC Collaborative Research and Development Grants (CRD). She has received the Early Career Award from the International Association of Hydrogeologists in 2019, the Lassonde School of Engineering Research Excellence Award in 2018 and was recognized as a York Research Leader in 2019.
The success of her research program can be attributed to the talent of the highly qualified personnel (HQP) and students that she has mentored while at Lassonde. Her students have received numerous prestigious awards including the Alexander Graham Bell Graduate Award, the Carswell Scholarship, and the Lassonde Undergraduate Research Award. Alumni from her group have all found jobs directly related to their training. In addition, Dr. Krol has been a champion of equity, diversity and inclusion (EDI) in research at Lassonde. She has supported EDI initiatives at Lassonde through GoEngGirls, the Thales Technovation and York's Women's weekend.
Satinder Kaur Brar: Innovation Award – Established Researcher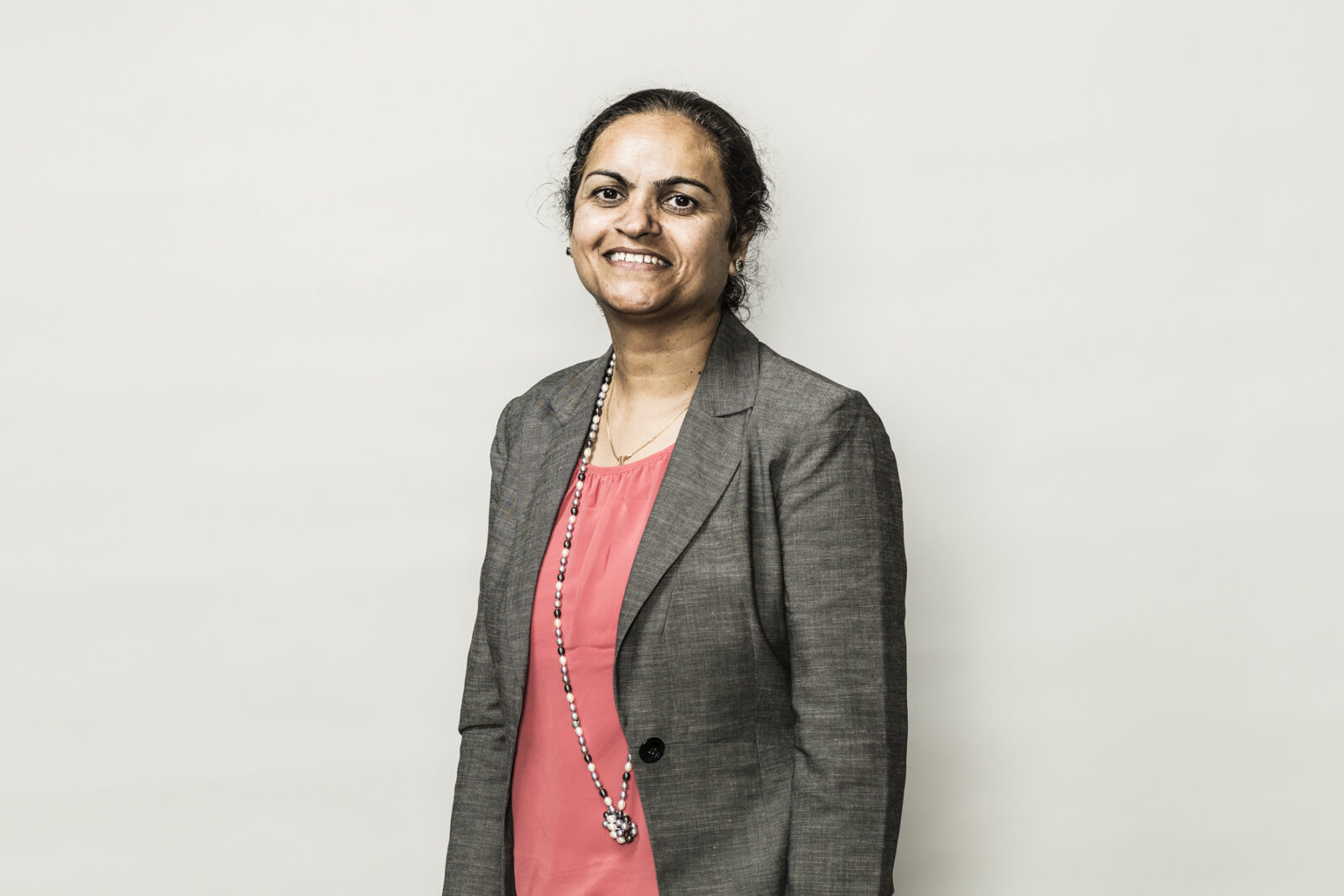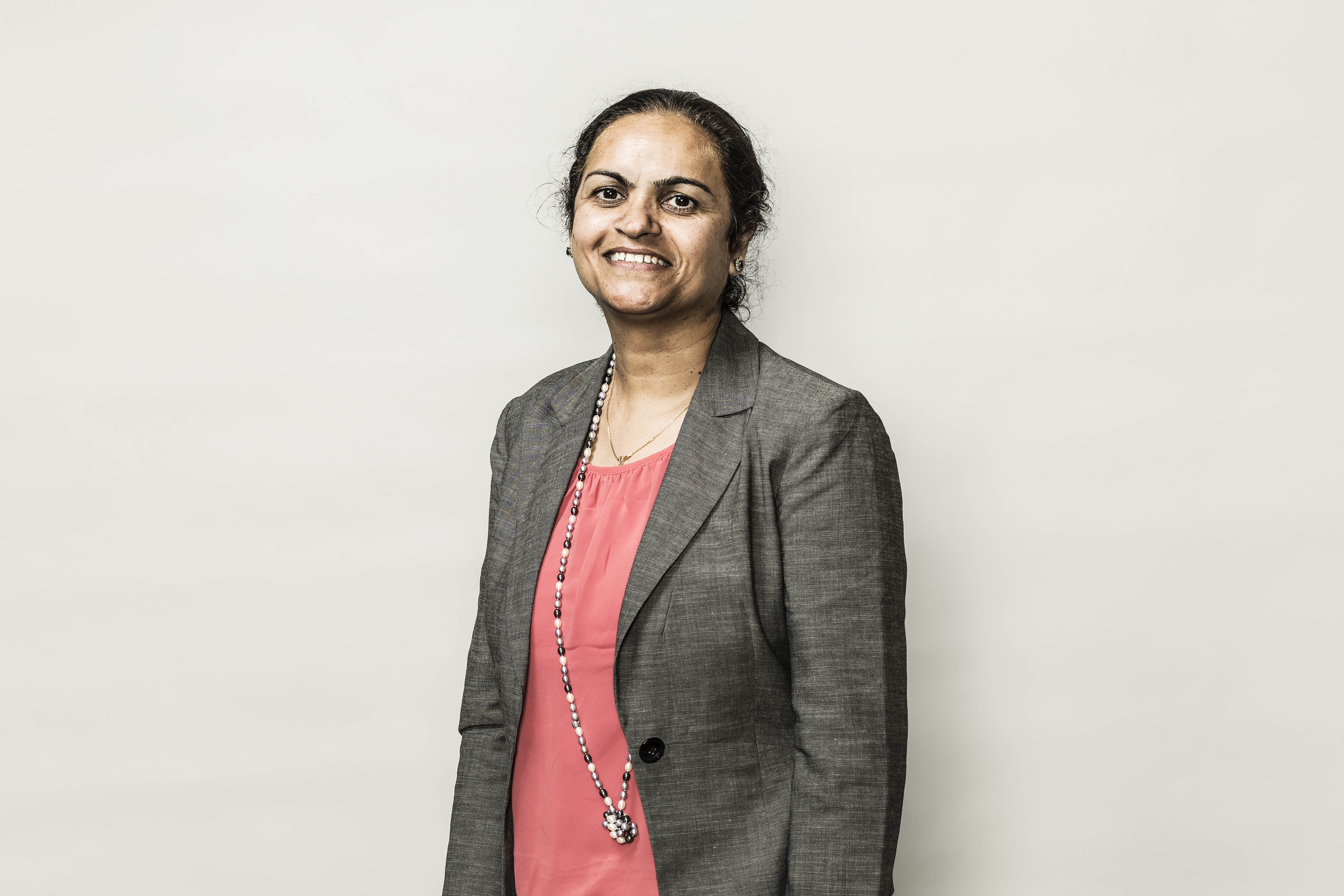 Professor Satinder Kaur Brar is the James and Joanne Love Chair in Environmental Engineering and an internationally recognized leader in water and wastewater related research. Her work on sustainable environmental issues includes removal of trace organics from water, petrochemical degradation and valorization of waste products. The impact of her work has been felt worldwide: she has developed widely-adopted filters to remove arsenic from drinking water in African and Asian countries, she is a nominated Federal Full Professor in Brazil, and developed new bioflocculants for the beer industry. Within Canada she has been recognized as a member of the College of New Scholars, Artists and Scientists within the Royal Society of Canada, received the le Soleil Vedette from Le Soleil and was named to the Cercle d'excellence de l'université du Québec. Internationally, she received the Eddy Wastewater Principles/Processes medal in 2019, the American Association of Environmental Engineering and Science Grand Prize in University Research in 2017 and the Save The Environment (STE) International Achiever Award in 2019, and several American Society of Civil Engineering awards for best research papers, originality and state-of-the-art technologies in 2019 and 2021.
Marina Freire-Gormaly: Media Outreach Award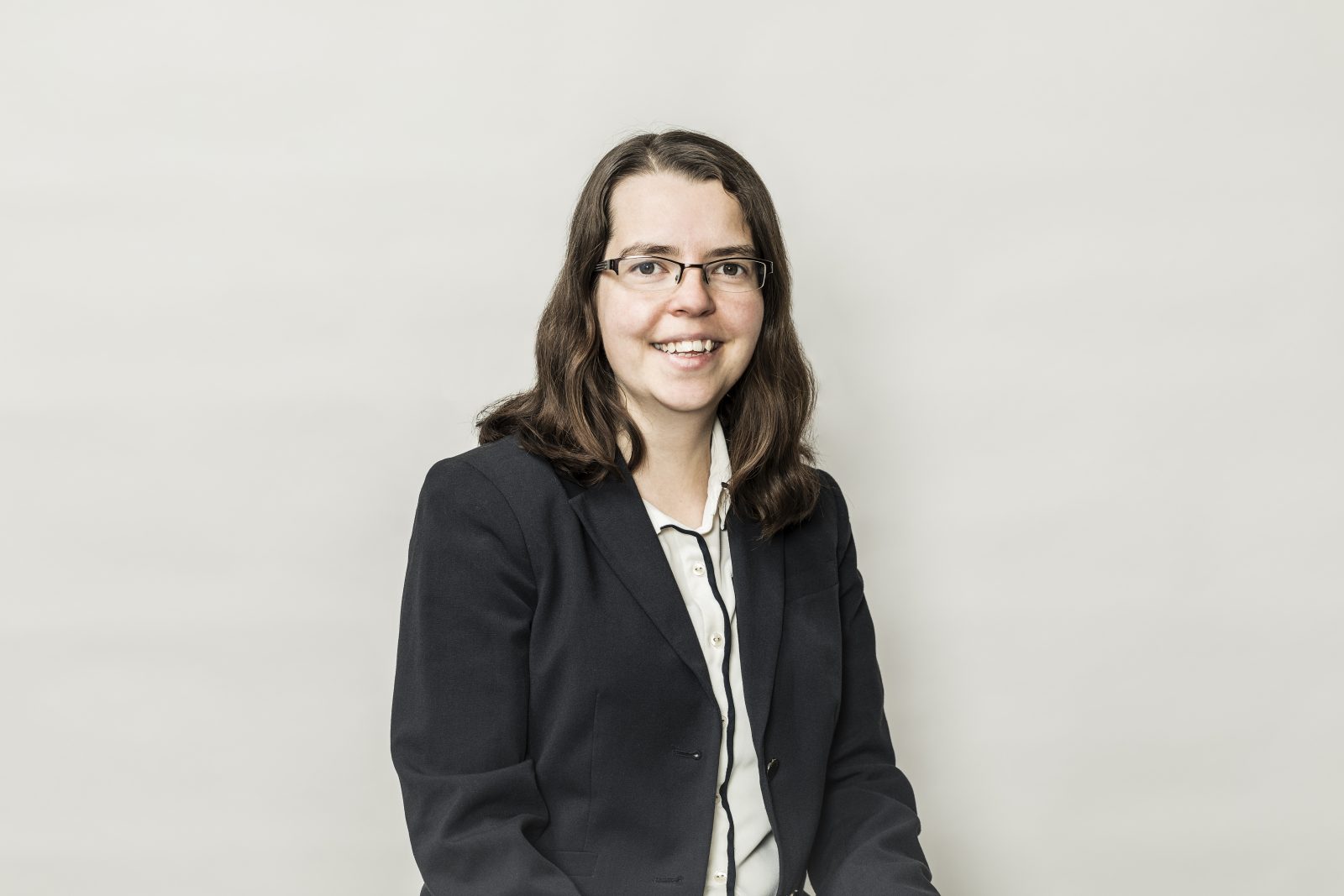 The inaugural winner of the Lassonde Media Outreach Award is Professor Marina Freire-Gormaly. She is an Assistant Professor in the Mechanical Engineering Department. Prof. Freire-Gormaly has made a concerted effort to engage with traditional news outlets and other emerging media spaces. Her research focuses on new technologies and materials for energy sustainability, safe and healthy indoor environments, and clean drinking water. Speaking about her team's research and its impact on society, Professor Freire-Gormaly has appeared on CTV News, CityTV News, CTV News Northern and CBC Radio International in the past year alone. She has been engaged in scientific outreach through the Helen Carswell STEAM program, Let's Talk Science, Canadian Society for Mechanical Engineering and Academics Without Borders. In addition to receiving YorkU funding for COVID-19 aerosol transmission research, she has received funding through Canada's Department of National Defence's Innovation for Defence Excellence and Security (IDEaS)'s Pop up City Contest, the NSERC Discovery Grant with an Early Career Research Supplement, the NSERC Emerging Infectious Disease Modelling Initiative, the Canada Foundation for Innovation (CFI-JELF) and the YorkU Lassonde Innovation Fund.
Congratulations to the winners of our 2021 Lassonde Innovation Awards!
---
This article also appeared in YFile.