---
Former EECS Chair Peter Roosen-Runge passes away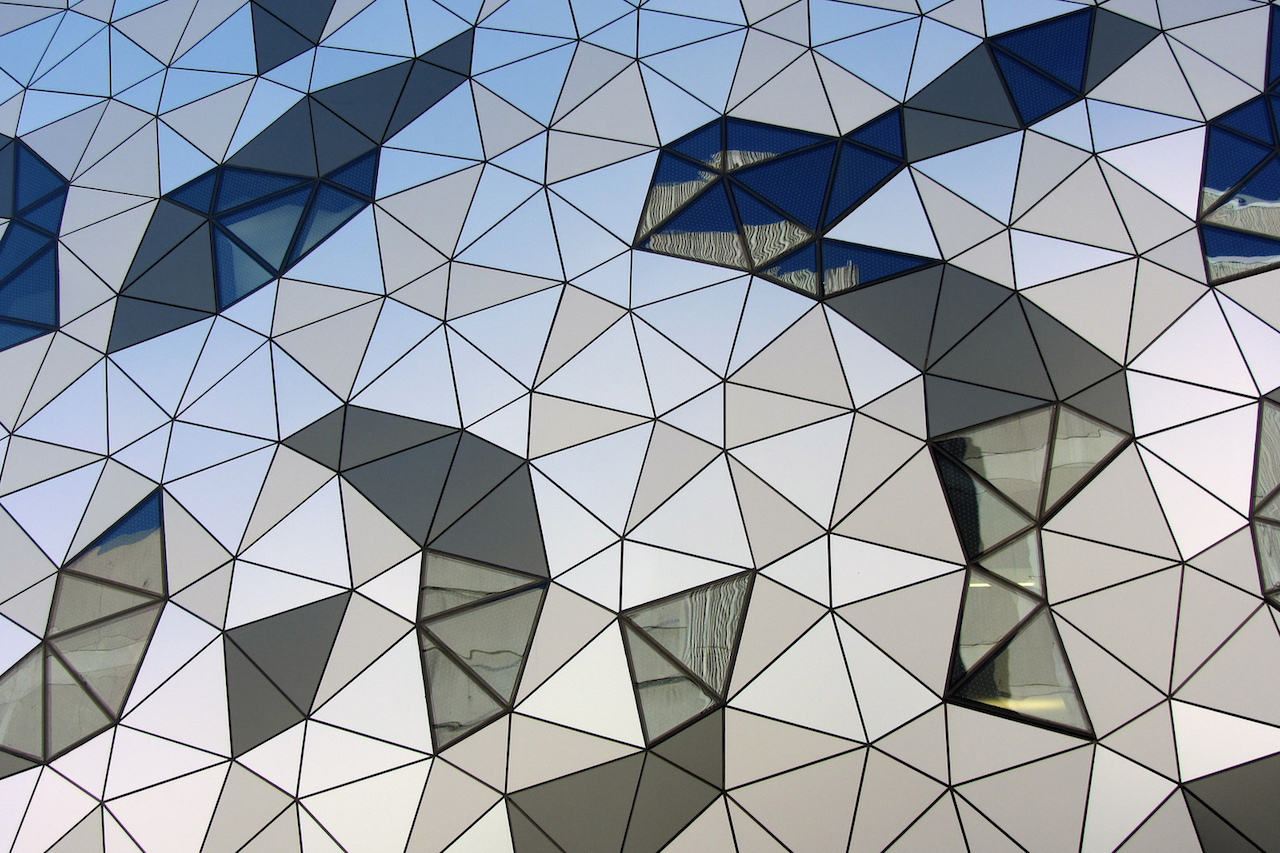 Peter Roosen-Runge, a former EECS Chair and Faculty, passes away
It is with deep regret that we announce the passing away of Peter Roosen-Runge, a retired faculty member with the Department of Electrical Engineering and Computer Science at the Lassonde School of Engineering.
After receiving his PhD from the University of Michigan, Peter joined York University in 1973 having spent a few years as a faculty member at the University of Toronto. He was appointed the Chair of the Department (then Department of Computer Science) in 1976 when the Department was in its early stage of development. Peter was one of the earlier pioneers of our Department and a great mentor to students and faculty members alike. Peter spent hours each day advising students and helping them with their course selection. Peter retired from the Department in 2002.
"Being quite a renaissance man, with a broad base of knowledge across multiple fields and disciplines" as a faculty member recalls, "Peter was a highly curious intellectual with interest and knowledge not only in many subfields of computer science but also in other disciplines such as philosophy, mathematics, literature, and music". His teaching style was unique and innovative combining his vast knowledge of different disciplines. Peter had a great sense of recognizing a great and lasting discovery or technology years before most people.
Peter will be missed by his colleagues and students.